Keeping Students Fed: Millions of Meals Served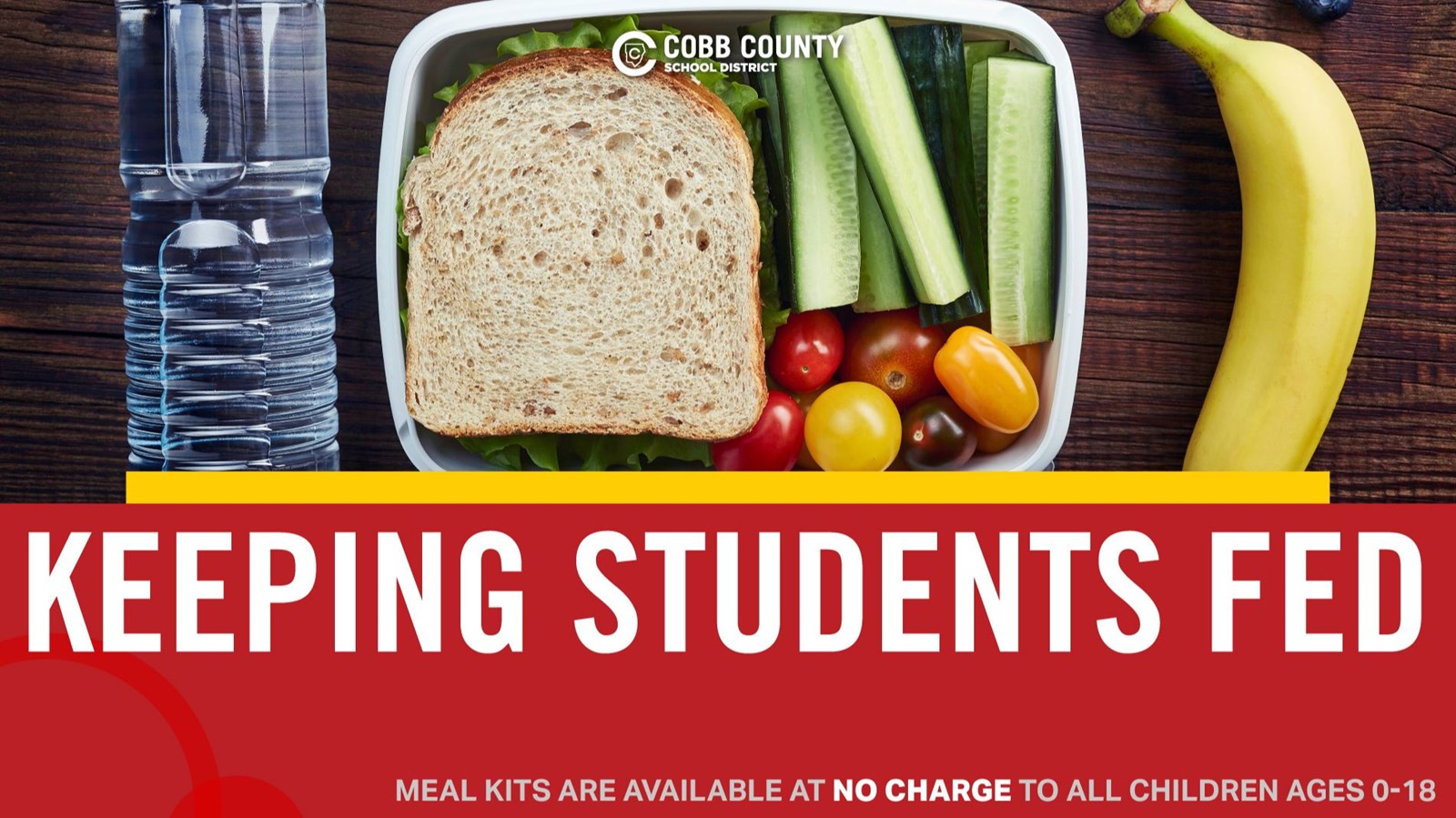 Since school started in August, the Cobb Schools Food and Nutrition team has packed more than 1.1 million meal kits for remote students. That is on top of the meals the team has dished up for face-to-face learners, which totals more than 1.8 million.
The meals for remote and face-to-face students are provided to students at no cost. Families also do not need to pre-order student meal kits, which include items that can be reheated at home. Reheating instructions and a menu are included with the meal kits. Menus for meal kits and in-person meals are also available on the Food and Nutrition website.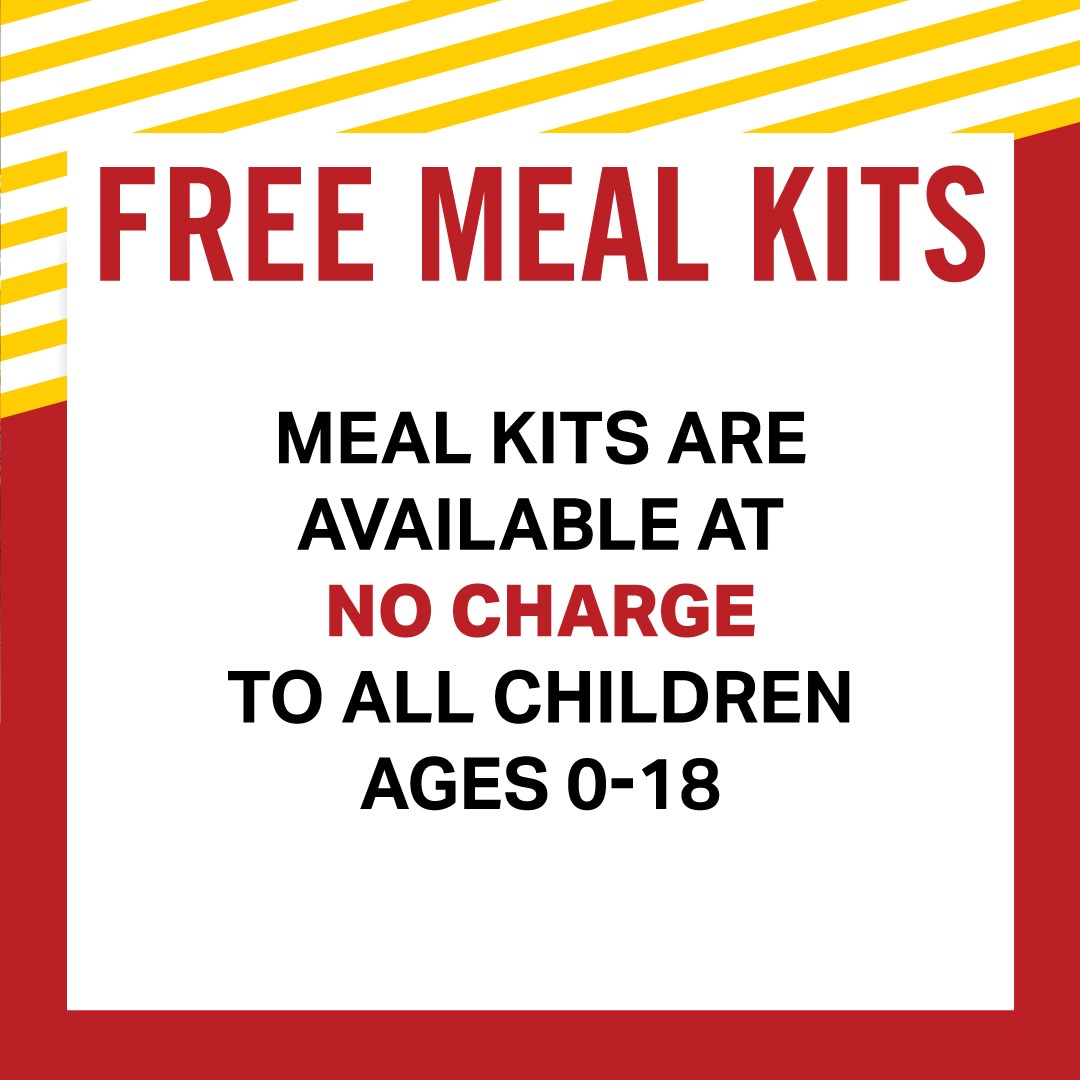 Families can pick up meal kits every week at locations throughout the District. Pickups scheduled for January 20 include more than 100 school locations. Meal kits are still available even when a school is closed temporarily to face-to-face learning, although the pick up locations and times may change. For the most updated list of locations and pick up times, families should check here every week.
Families may pick-up meal kits for children at one location, and children do not need to be present in the car. When parents arrive at the school of their choosing during the designated pick up window, they will let Cobb Schools Food and Nutrition staff know how many meal kits are needed for children ages 0-18. Meal kits with breakfast and lunch meals will be provided and placed in the trunk or backseat of the car by the Cobb team.
Although the student meals are currently available at no cost, families who have not already applied for Free or Reduced-Priced benefits should apply today.
In addition to the free breakfasts and lunches for students, families can order family dinners and adult-only kits through the MyPaymentsPlus.com website. Families have already dished up 1,855 dinners prepared by Cobb's Food and Nutrition team.