The Artist of the Week is Alexis Redding!
Our People, Clubs and Organizations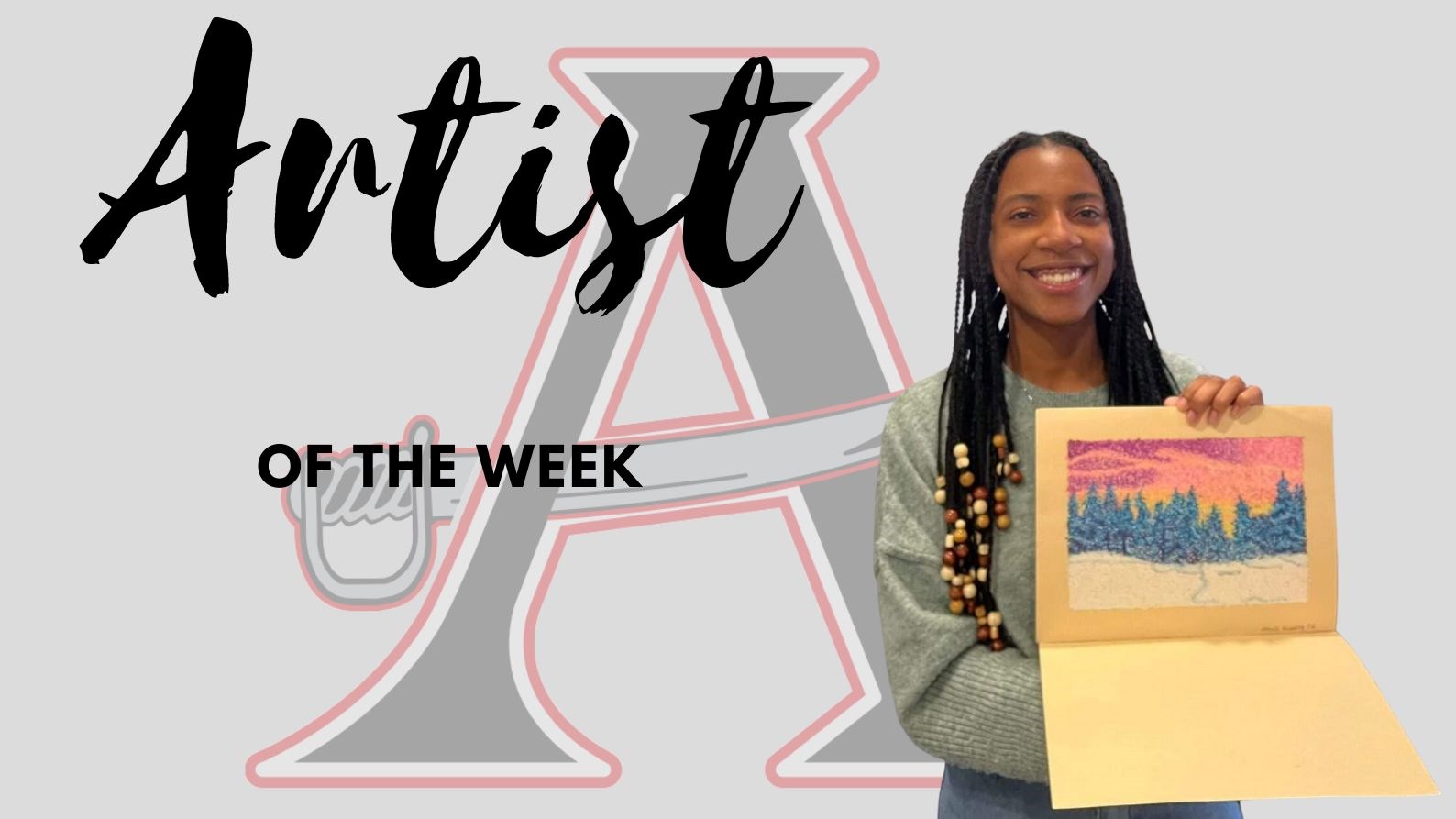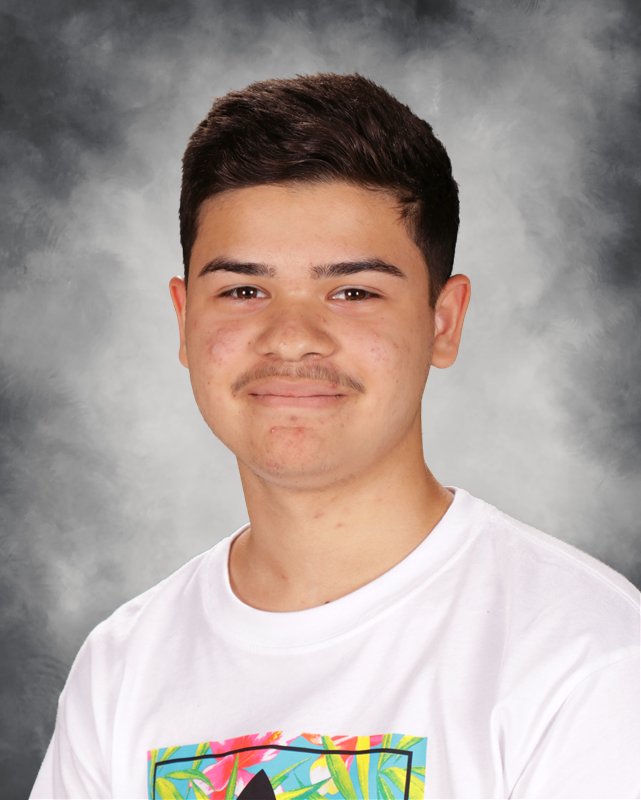 Written by Newspaper Staff Reporter Yezielle Orengo
---
Congratulations to Alexis Redding for being Artist of the Week. She is a senior at Allatoona High School and is in the visual arts program. She is taking the photography class at Allatoona as well. She says that her favorite medium is acrylic painting and that she loves to paint several types of landscapes and flowers. But she is not a fan of watercolor painting because it can be too unpredictable. She does not plan to have a visual arts-based career in the future, but she does want to be an elementary school teacher and that visual arts helped her gain skills that she can use in that profession. Ms. McInerny believes that Alexis' "work is excellent and is always on time." Alexis' advice for future students wanting to get into art is "to always have faith in what you're capable of, and to not be afraid to try new media and ideas when it comes to art." Congrats again to Alexis Redding for being chosen for Artist of the Week!
Art remains the property of Alexis Redding
Headline image designed by Yezielle Orengo in Canva