Artist of the Week is Naija Jimenez!
Clubs and Organizations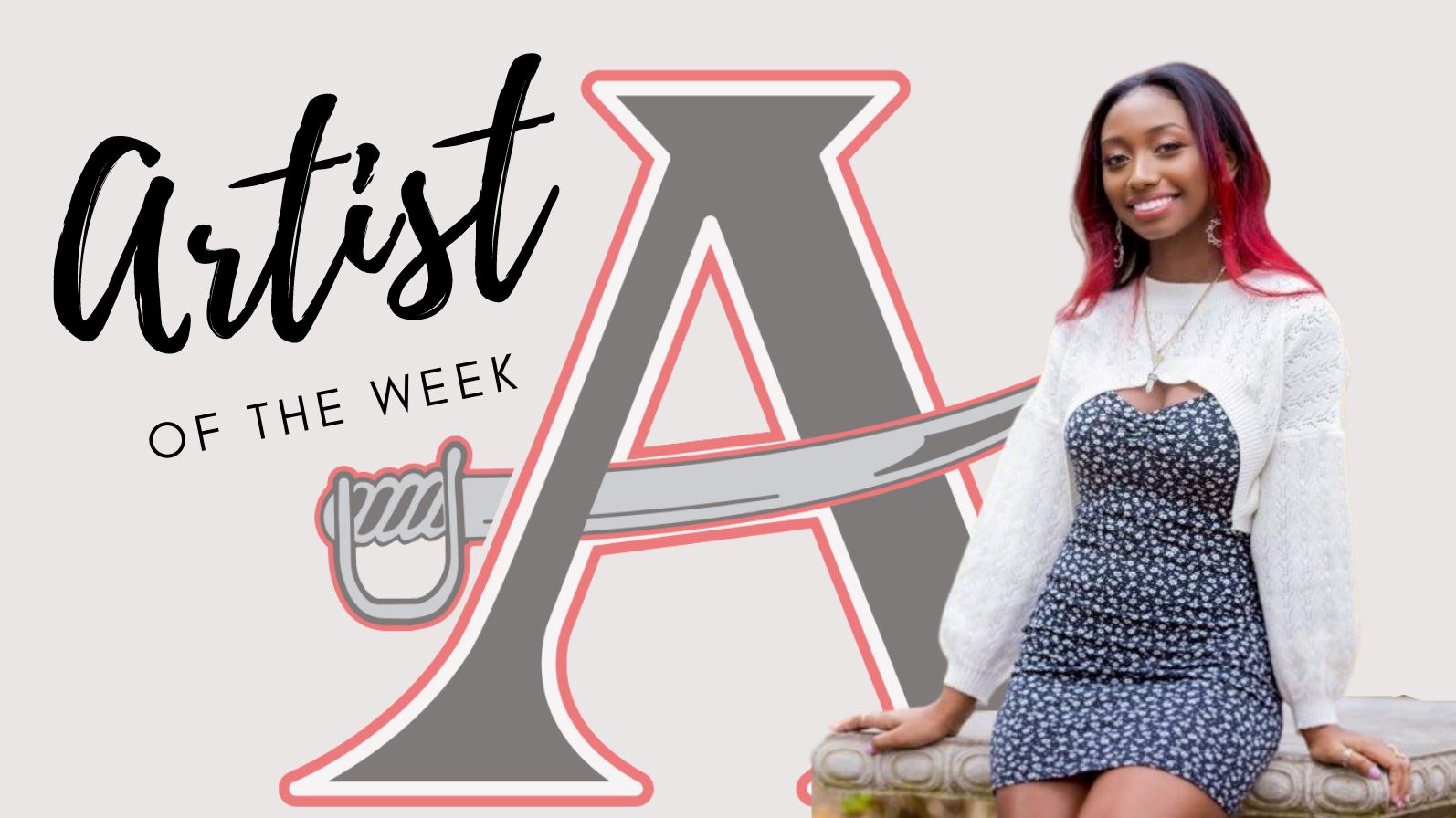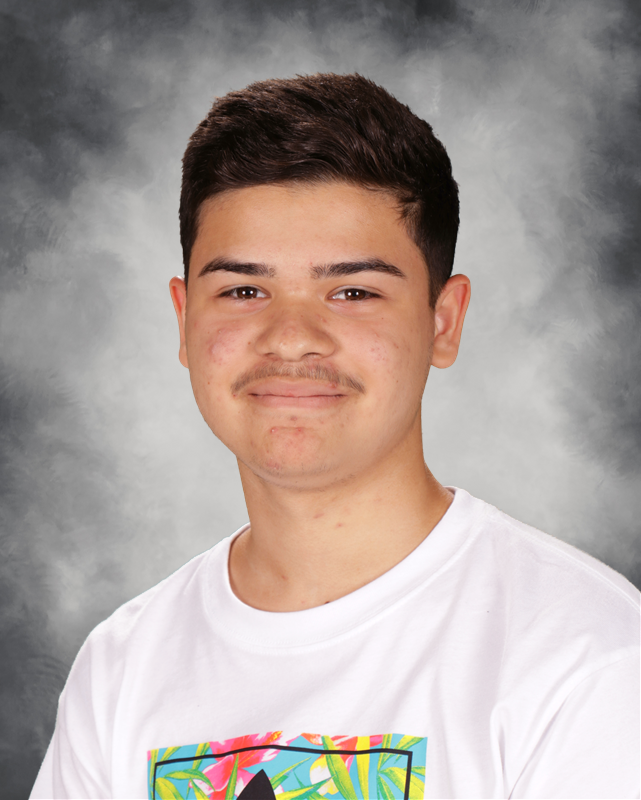 Written by Newspaper Staff Reporter Yezielle Orengo
---
Congrats to Naija Jimenez on being chosen for artist of the week! She is a talented senior in Allatoona High School and is in the Allatoona Chorus. She has been in chorus since the 4th grade, but she has been taking voice lessons since she was four years old. Mrs. Cannon says that "Naija has an amazing voice and always has a smile." She also plays the piano and has been playing since she was four years old. She has also played violin since the 4th grade. She loves chorus and uses it as a stress reliever, and it is her passion. But she does want to go into the medical field to be an ophthalmologist and have music as a hobby. She believes that "chorus is one big family and the director, Mrs. Cannon, is great at teaching basics and music theory. Younger students will feel at home at our chorus program." Congratulations again to Naija Jimenez for Artist of the Week, and we wish her a happy senior year!
Spotlight image created by Yezielle Orengo using Canva