Special Interest: Film News: First Third of 2022 Reviewed
Community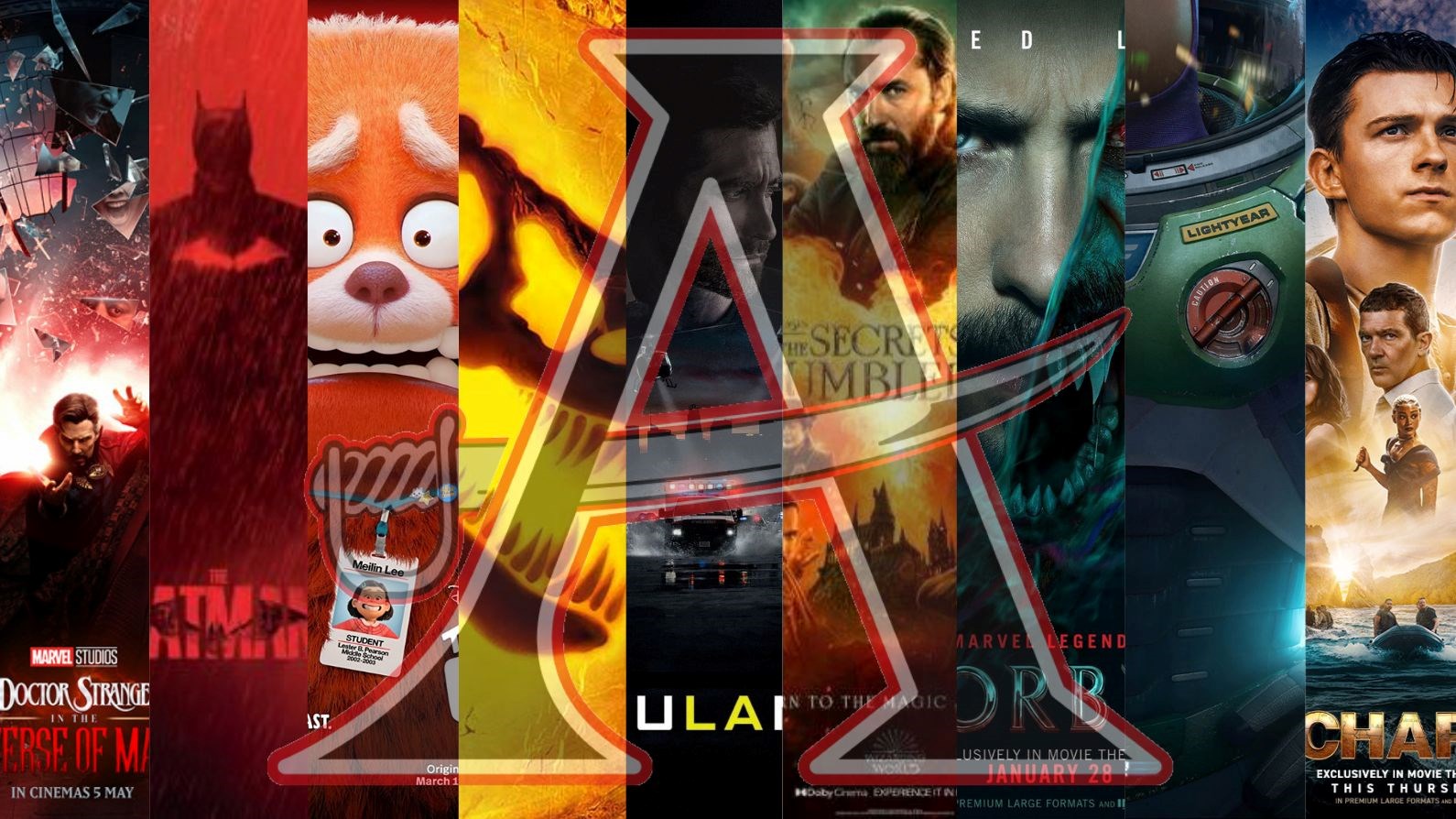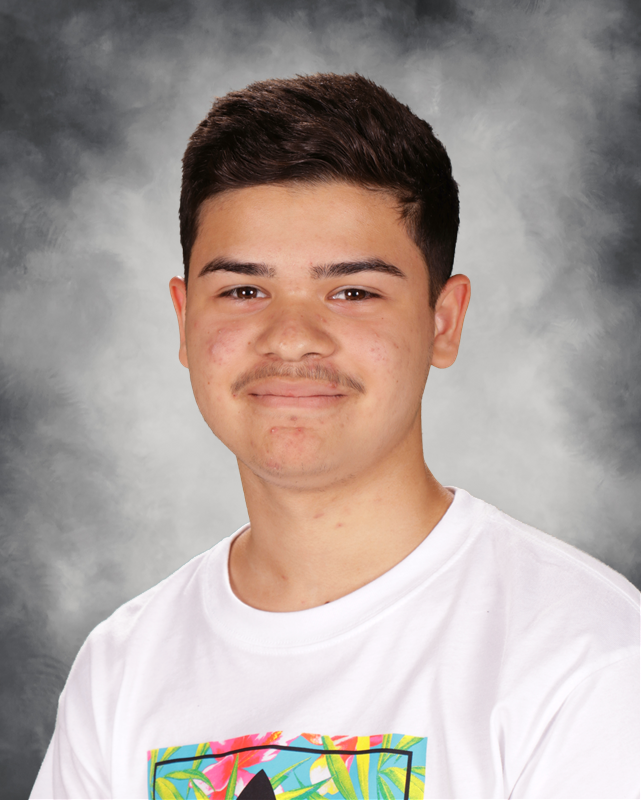 Written by Newspaper Staff Reporter Yezielle Orengo
---
Hello, film fans, this beginning of the year has been a wild one for films, just getting out of the Spider-man No Way Home craze, and many films to look forward to. The first major film to come out this year was Scream, the first slasher film of the Scream franchise in 11 years. Scream came out on January 14, grossing around $140 million internationally. Many fans of the Scream franchise had mixed feelings about the film as it tipped the line of what the Scream films were. Other films that were released in January were Cyrano, starring Peter Dinklage, The Tiger Rising, and The King's Daughter, only making around $1.5 million on a $40 million budget. Originally, Morbius was originally supposed to be released 2 years ago, on July 31st, 2020, and had finally gotten a confirmed release date being January 28th of 2022 until it was delayed once more for April 1st, 2022. Even after all the wait, many Marvel fans were unsatisfied with the film and called it one of the worst Marvel movies.
In February, many promising movies came out and one stood out from the rest. Uncharted premiered on February 18th, grossing $395.2 million on a $120 million budget, which is good for the COVID era. On the other hand, Moonfall, a movie put into the spotlight, had only grossed $56.8 million on a budget of $150 million. Moonfall lost almost 2/3 of its money and did not receive much praise. Other films that came out in February were Jack***: Forever, Death on the Nile, Marry Me, and Dog.
March has been one of the bigger months for films, especially because of The Batman. So far in 2022, it has been the highest grossing movie with $598 million on a budget of $100 million. It has been of the most anticipated films of this year so far and has had a lot of positive reviews. It has been confirmed there will be a sequel to The Batman with Robert Pattinson coming back as the Caped Crusader. Another highlight of March was Turning Red by Pixar. Turning Red also received much praise. The Lost City and The Adam Project also came out this year with The Adam Project having over 92 million views on Netflix.
April was a big month for many films in different ways. Morbius released April 1st and was a big flop in reviews rather than the box office. Many people were disappointed as the producers cut many scenes from the theatrical cut of the film. The Northman, directed by Robert Eggers, came out April 22nd with many positive reviews but has not had luck money-wise. It has grossed $51.6 million so far on a $60 million budget. Many critics say the film is an epic action film with amazing cinematography. Sonic 2, the awaited sequel, was released April 6 with many positive reviews and leaves fans wanting more. Sonic 2 has made $349.4 million on a $90 million budget which is amazing. A big movie that hid in the background of this month was Fantastic Beasts: The Secrets of Dumbledore. Secrets of Dumbledore managed to stay afloat at the box office with $363.7 million grossed with a budget of $200 million.
May also gave us Doctor Strange in the Multiverse of Madness, which has already made more than $150 million on opening weekend. There are many more films to look forward to this year including Lightyear, Jurassic World: Dominion, Avatar: The Way of Water, Thor: Love and Thunder, Black Adam, Halloween Ends, Top Gun: Maverick, and many others. We were served a plate of many different films, but we did not even reach dessert. Let's see what the rest of 2022 has to offer.
Image created by Yezielle Orengo using Canva
Images from: