New Additions to Buc Pass Perks! Sale Closes August 31st!
Events and Celebrations, Athletics, Clubs and Organizations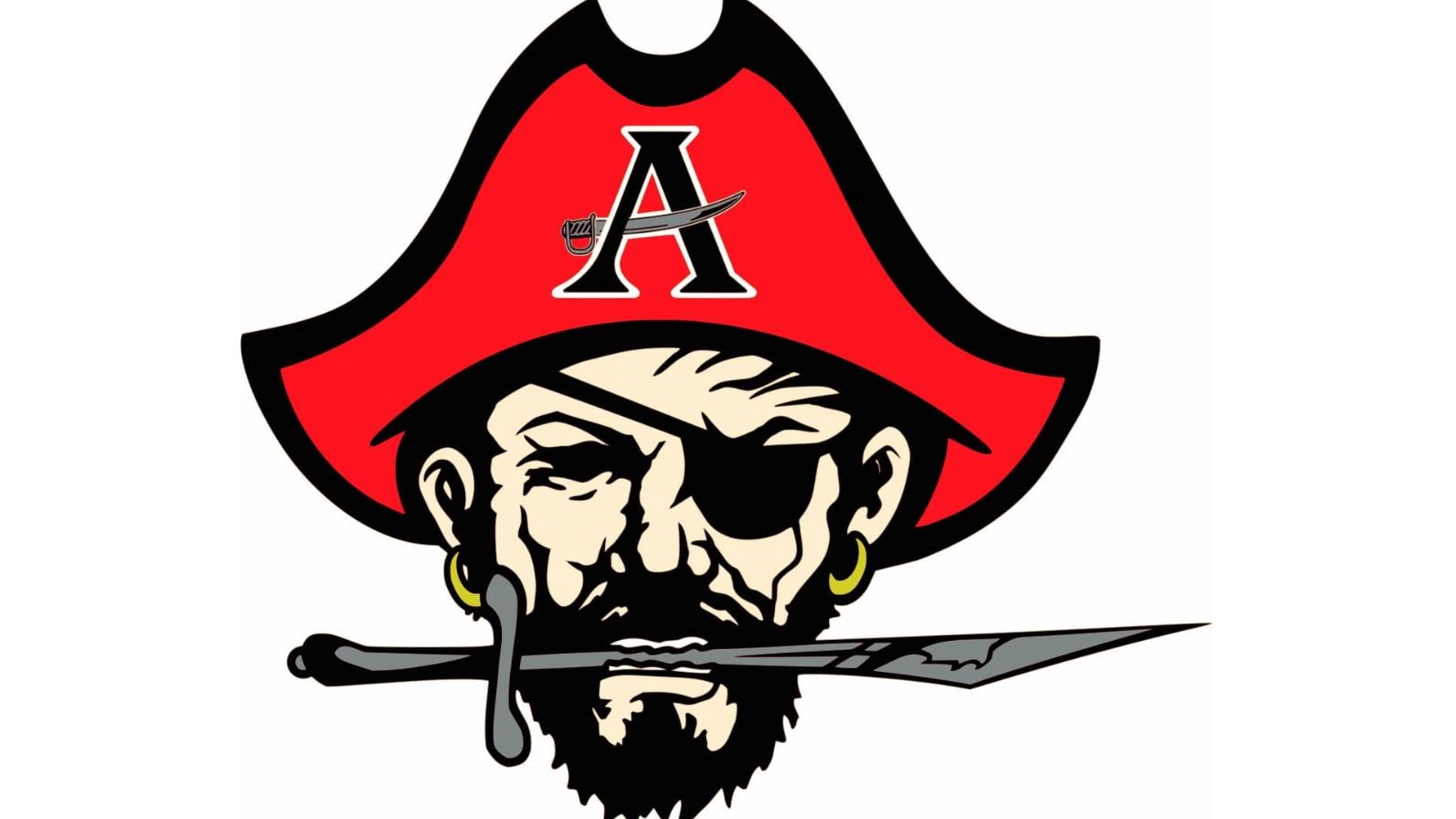 Added on Wednesday, August 24th!
The Buc Pass now allows entry into ALL drama events. Students will have to pick up a ticket for a designated night, but they are still able to attend the One Act Play, spring musical, and the full length play - all with their Buc Pass.
The Buc Pass also allows for FREE student parking to football games. Students must have their pass with them to receive the free parking offer. Simply show the physical pass to the people collecting money, and they will let students in to park for free. This is just for the student pass. Parents who purchased will still need to use their designated parking pass for free parking.
The senior movie that is included as part of the Buc Pass will occur in the morning on Thursday, September 22nd. Look for more details and permission forms to come out soon.
Buc Pass holders who have their passes with them on Tuesday, August 30th, will be able to get FREE Kona Ice during all lunches in the courtyard!
---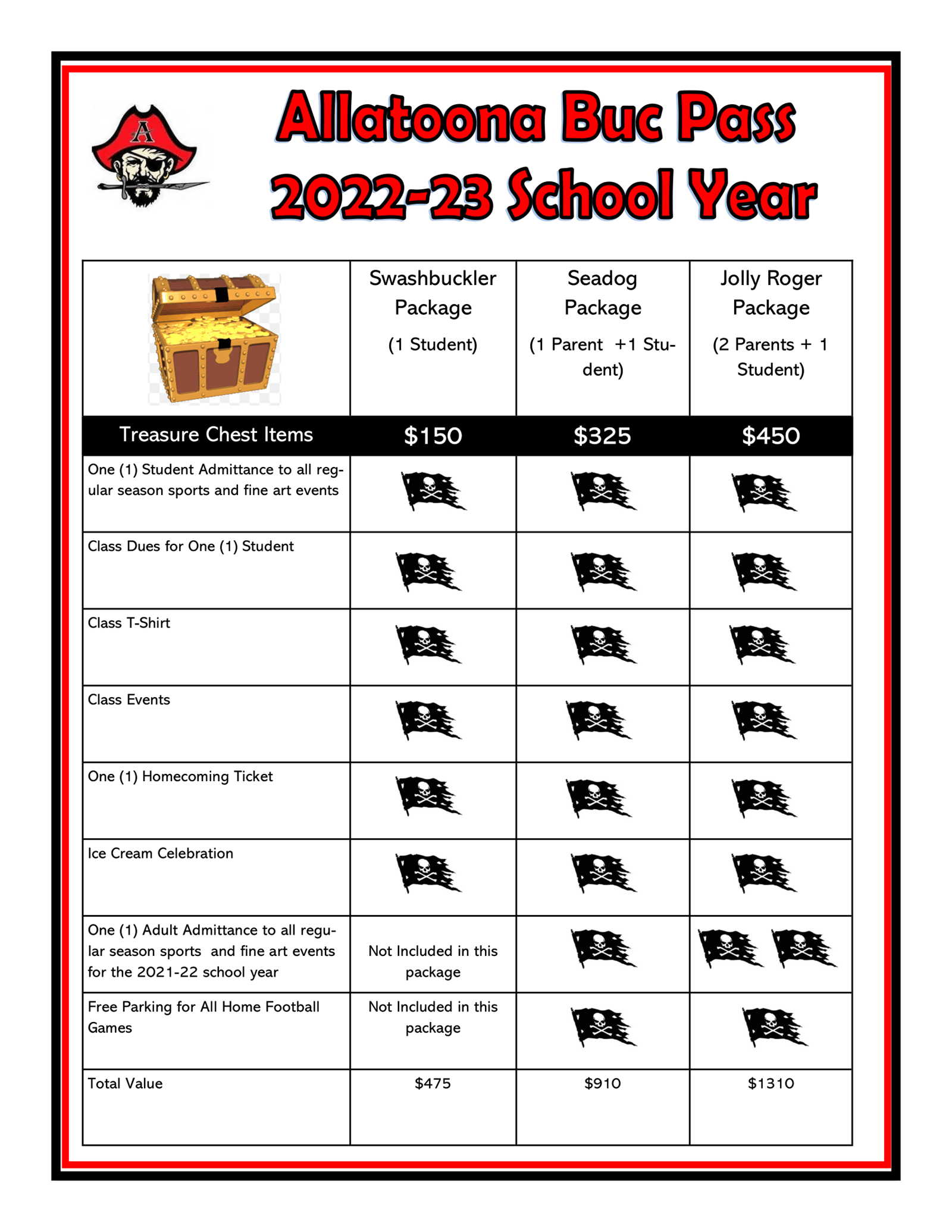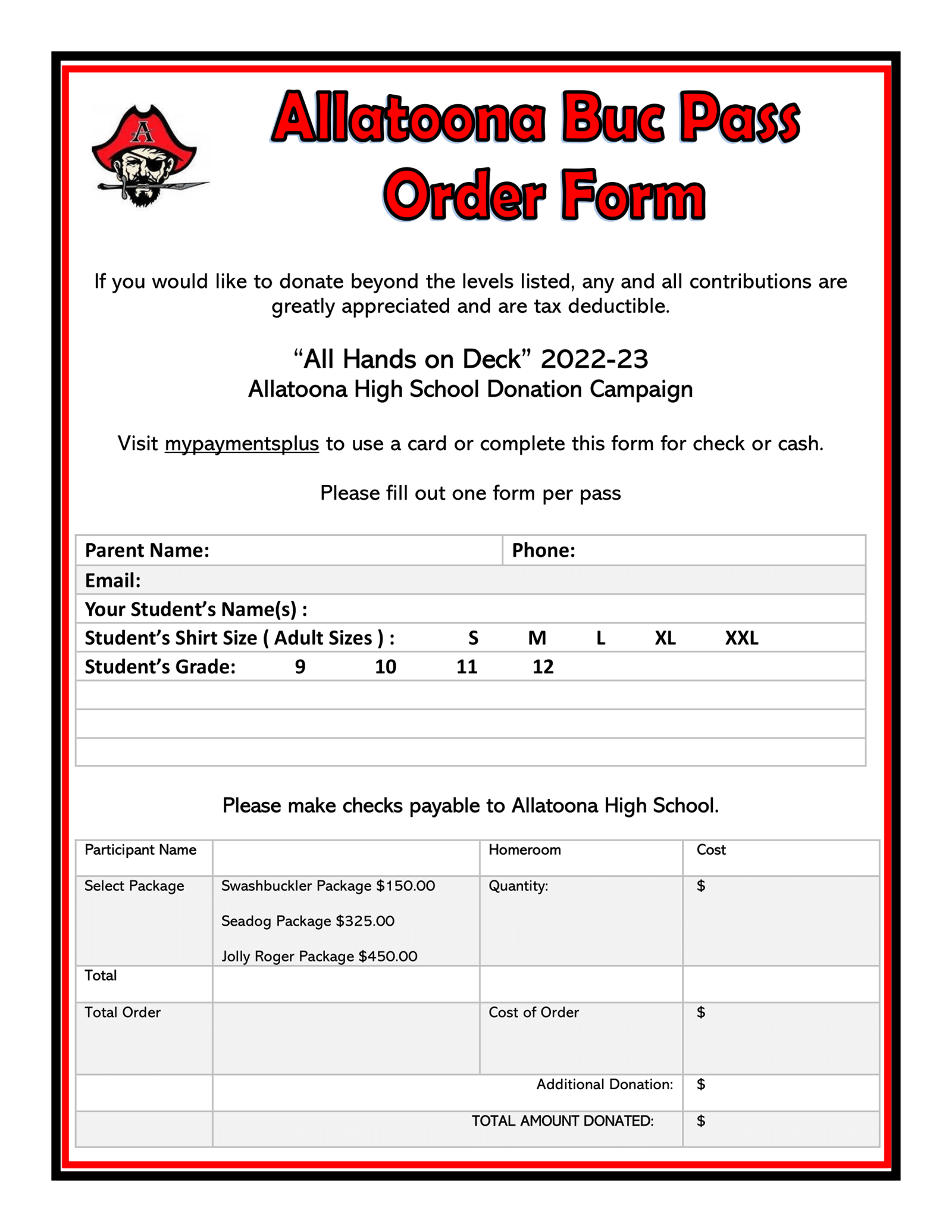 A PDF of these images is available in the Resources section below.