Back to School Information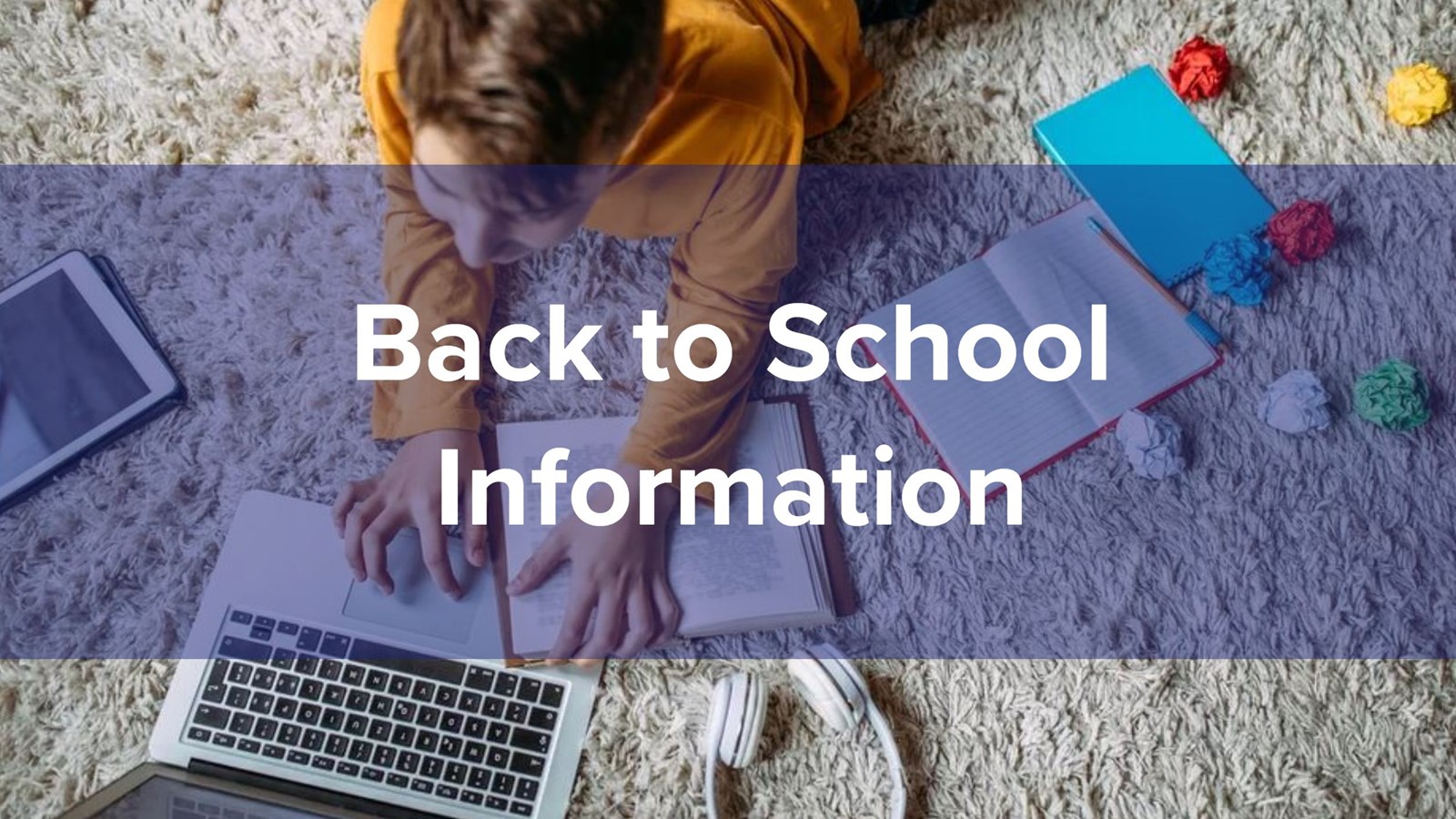 We are very excited to start our digital learning on Aug. 17. Please read ALL of the information in the link "Back to School Information" so that your child is ready to begin digital learning.
The information includes:
A Letter from Mrs. Clinton, Principal
School Supply List
ParentVUE Sign-up
Computer/Device Needs
CTLS Parent App
Meal Plan Information
MyPaymentsPlus Accounts
If you need more information please contact the school for assistance - 678-842-6800.