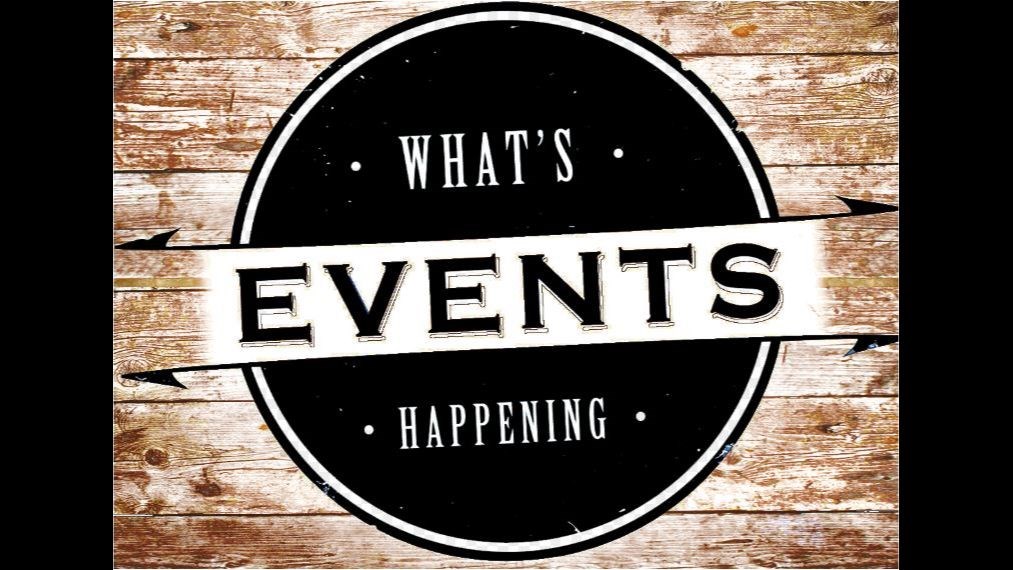 Coach Brock is excited to bring back clinics this fall. Clinics are a great chance to sharpen your game before league play begins!
https://www.eventbrite.com/e/2022-hoya-pre-season-basketball-clinics-tickets-383540539077
Location
Harrison High School
4500 Due West Road Northwest
Kennesaw, GA 30152
About this event
What: Hoya 2022 Pre Season Basketball Clinic
Who: Boys in Grades 3rd thru 8th
When: Wednesdays from 6:30 pm to 8:00 pm
Where: Harrison High School, Kennesaw GA
Cost: $150 total for all 6 sessions.
This is an 6 session clinic being held on Wednesdays in late August through the first week of October. Participants will be broken up into smaller groups for training purposes. Sessions will focus on individual skill development and competitive individual contests. Clinics will be run by Coach Brock, high school coaching staff, and players. Please contact Coach Brock via email at: David.brock@cobbk12.org
All clinic participants will receive a t-shirt at the conclusion of week 6.
Session Dates:
August 24th, 31st, September 7th, 14th, 21st, October 5th
Tickets are limited and will sell out before the deadline!