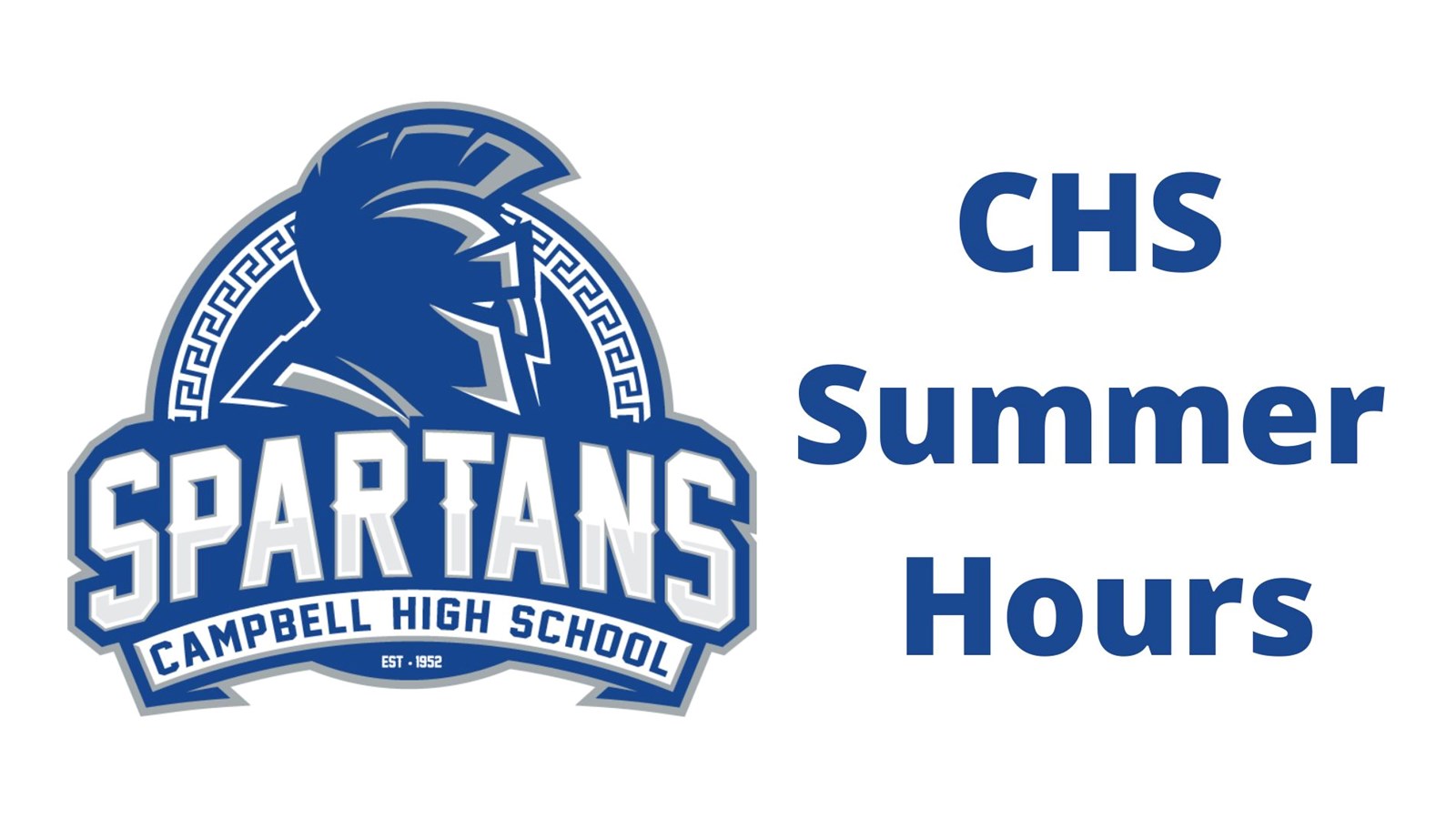 FRONT OFFICE
Monday through Thursday
June 6 through July 14 from 8 am to 5 pm.
The office will be closed the week of the 4th of July.
The parking lot at the Main Office(Wills Gym Entrance) 925 Powder Springs St. will be under construction this summer. Please park in the Tiger Lot on Ward Street. Enter the building through those doors and follow the signs to the Main Office.
COUNSELING OFFICE
| | |
| --- | --- |
| June 6 & 7* | 9am - 1pm |
| June 14* & 15 | 9am - 1pm |
| June 22* & 23 | 9am - 1pm |
| June 28* & 29 | 9am - 1pm |
| WEEK OF JULY 4TH | CLOSED |
| July 12* & 13 | 9AM - 1PM |
| July19* & 20 | 9am - 1pm |
| July 26 - August 12 [no enrollments August 1st | 9am - 1pm |