Reminder: Cobb Students Have Access to Free Online Tutoring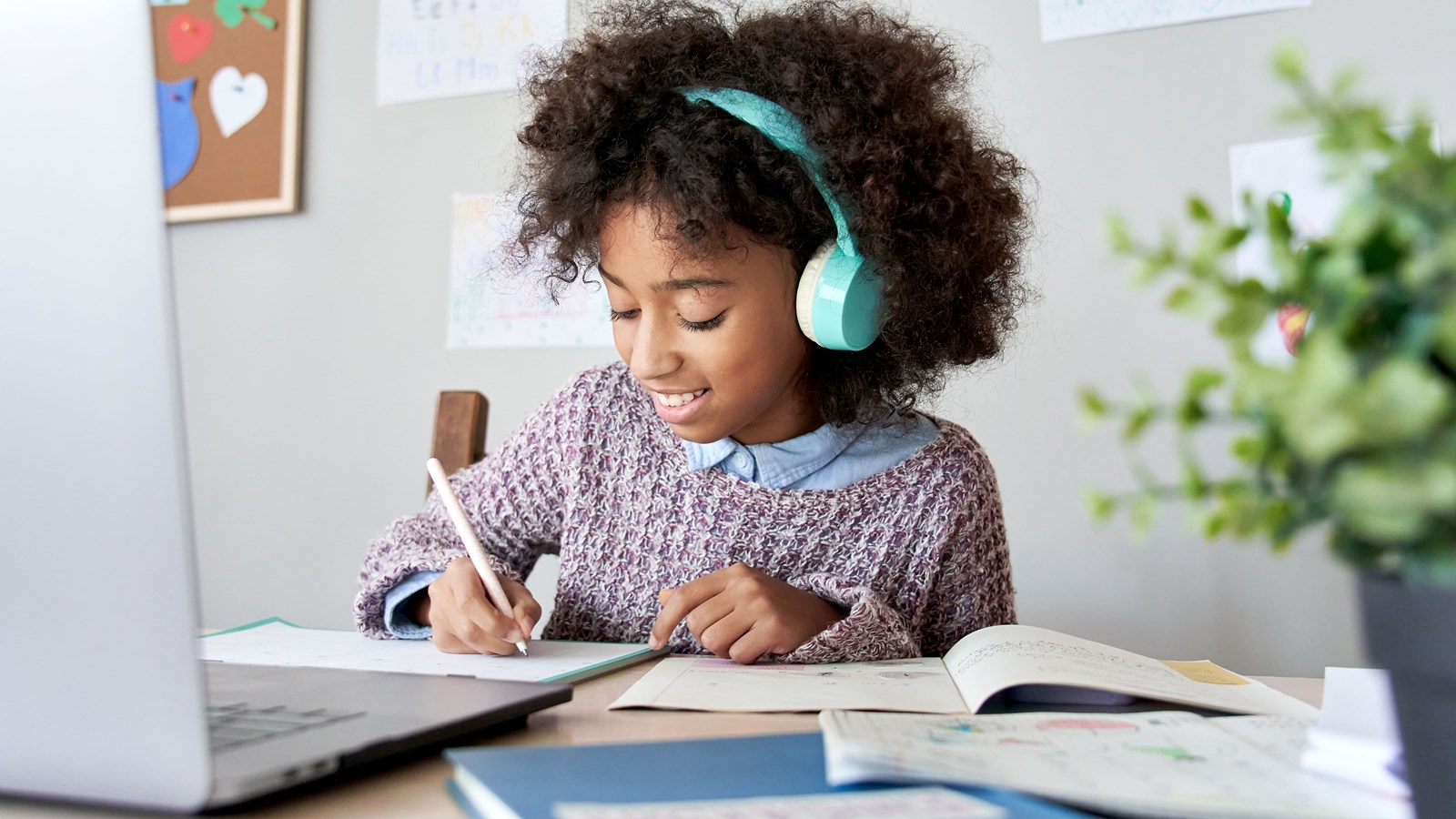 Whether students need a little extra help while participating in digital learning or want to increase their success in face-to-face learning, Cobb students have access to free tutors.
The free online tutoring is available, along with free library resources, thanks to the Cobb Schools partnership with the Cobb County Public Library.
To connect with the online tutors, Cobb students simply use their Library PASS (Public library Access for Student Success) account, which is connected to their school student ID.
The free Tutor ATL program is available virtually through the public library system from 9 A.M. to 11 P.M. The one-on-one and on-demand tutors provide assistance to K-12 students. With expert tutors in over 50+ subjects, interactive workspaces, and bilingual offerings, Tutor ATL provides help in math, essay writing, SAT prep, and much more. Bilingual Spanish tutors are also available.
Those interested should go to TutorATL.org. Cobb students will use their Cobb County Public Library PASS account by logging in with their student number. The password is their birthday (2-digit month and 2-digit day).
In addition to tutoring, the Cobb County Public Library offers a robust range of online digital resources for all ages. Students and families are encouraged to use the Library from home to find eBooks, eAudios, digital magazines, streaming videos, language courses, and more for all ages.