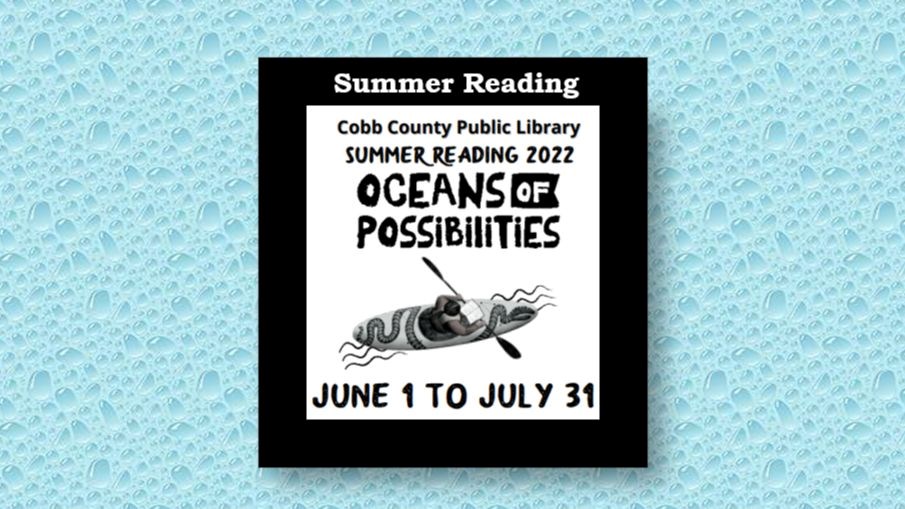 Summer Reading Information - 2022
Reading logs, a Due West Bingo activity sheet, and bookmarks will go home in Thursday folders on Thursday 5/19. Or, find the information on the Library Learning Commons website.
With minutes logged, students can earn prizes at the public library over the summer and at school in August.
Students can use their CCSD student number to check out 5 books at a time from the public library.