Dr. Ashley Beasley, Director
I am so excited to start year two as the Director of Cobb's Elementary Virtual Program (EVP).
My 18 years of previous experience have helped shaped my commitments within the educational setting. While serving as an academic coach I gained a great understanding of how that I can simplify and strengthen the foundation for teaching and learning to prepare for innovation. During my 9 years as an Assistant Principal, I focused on ensuring that each student had a positive learning environment in place and were provided with quality instruction.
I am proud to say that I am a graduate of the Cobb County School system! I know from experience that Cobb is the BEST place to teach, lead, and learn! I attended Still Elementary, and transitioned to Dowell Elementary when it opened, moved on to Tapp Middle School and graduated from McEachern High School. I also stayed in Cobb County while obtaining my four degrees from Kennesaw State University. I have a bachelor's degree in early childhood education, a master's degree in educational leadership, and a specialist degree and doctorate degree in instructional technology.
I was recently recognized from Kennesaw State University as an alumna leading Cobb's Elementary Virtual Program (article linked below).
My husband Gavin and I have been married for 17 years. We have two rescue dogs-Kramer, our black lab, and Lucky, our german shepherd. They both love going to restaurant patios, swimming in creeks, and going for truck rides and long walks. We enjoy staying active, hanging out with friends, being around water, and watching the Georgia Bulldogs play football.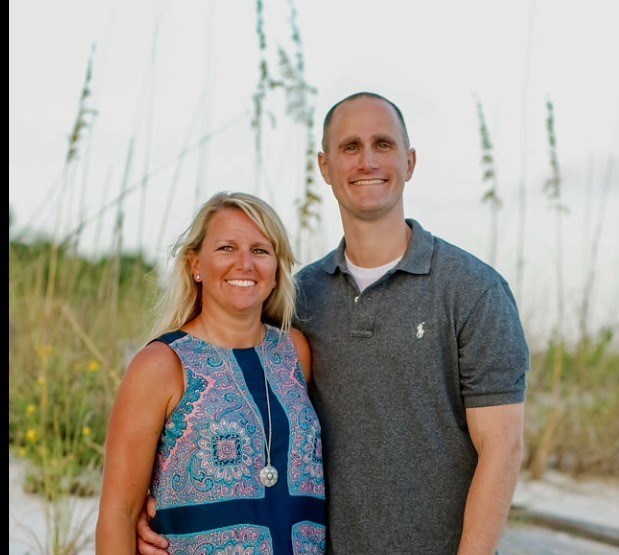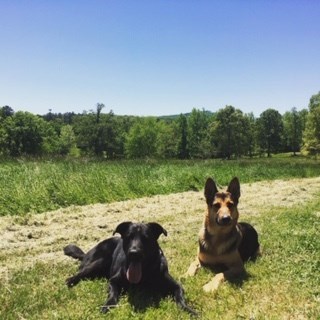 I look forward to an amazing 2022-2023 school year with you! As you know our partnership is a valuable tool to student success.
Dr. Ashley Beasley
Sarah Kessel, Assistant Director
Year 2 for Cobb's Elementary Virtual Program! Yahoo! I'm glad to be back and continuing this journey with our students, staff and community.
This is my 26th year as an educator with 16 of those years in educational leadership. I was a classroom teacher for 10 years in Orange County, Florida and Cobb County. I have also served as a District Math Coach, Title I Academic Coach, Endorsement Instructor, Gifted Consultant, Supervisor for Advanced Learning, and Director of Curriculum and Instruction.
I earned my associate degree and bachelor's degree in Florida. My master's degree was earned locally at Kennesaw State University, and my specialist degree at Northwestern State University in Louisiana. My education has focused primarily on teaching and learning in PreK-8th grade, as well as leadership and instructional technology. I also have endorsements in ESOL, Gifted, and Leadership Coaching.
I have raised my family here in Cobb County, and I know firsthand that it is The Best Place to Teach, Lead and Learn! My sons are entering their senior year of high school in CCSD this year. I am incredibly grateful to all the Cobb administrators, teachers and staff that have led us to this point. I hope to be a similar source of support for you and your child. Please don't hesitate to reach out if I can assist in any way. I'm here to help.
It's going to be a GREAT year!
Sarah Kessel