Employment Opportunities - Qualified Staffing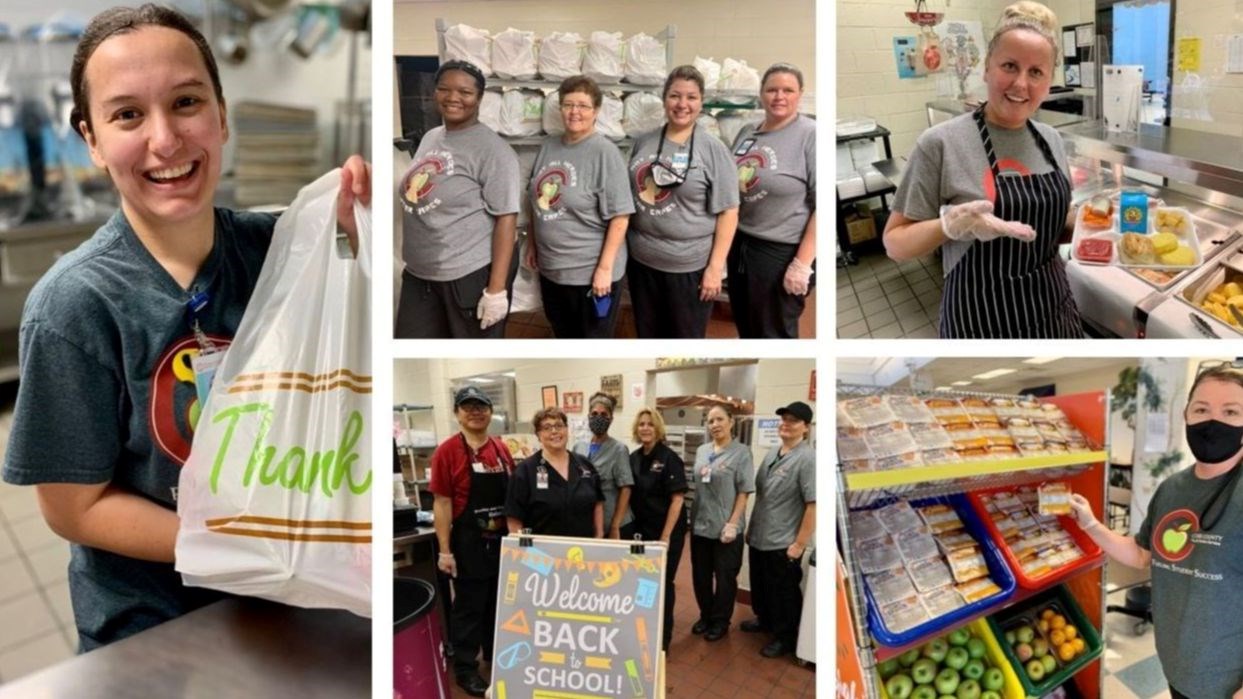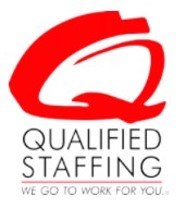 We are hiring
Substitute Food Service Assistants
through our partners at
Qualified Staffing!


Become a Substitute Food Service Assistant (FSA) and take advantage of these benefits:
Set your own schedule!
Starting Pay: $13.55 per hour paid weekly with no experience.
Great training! We will help you succeed on the job.
Work only when school is in session

No nights
No weekends
Summers off
School holidays off

Hours vary between 7:30am - 1:30pm and 8:00am - 2:30pm
Visit Qualified Staffing's CCSD NUTRITION SUBS HIRING EVENT to apply now!