Griffin's Virtual Open House - All Grades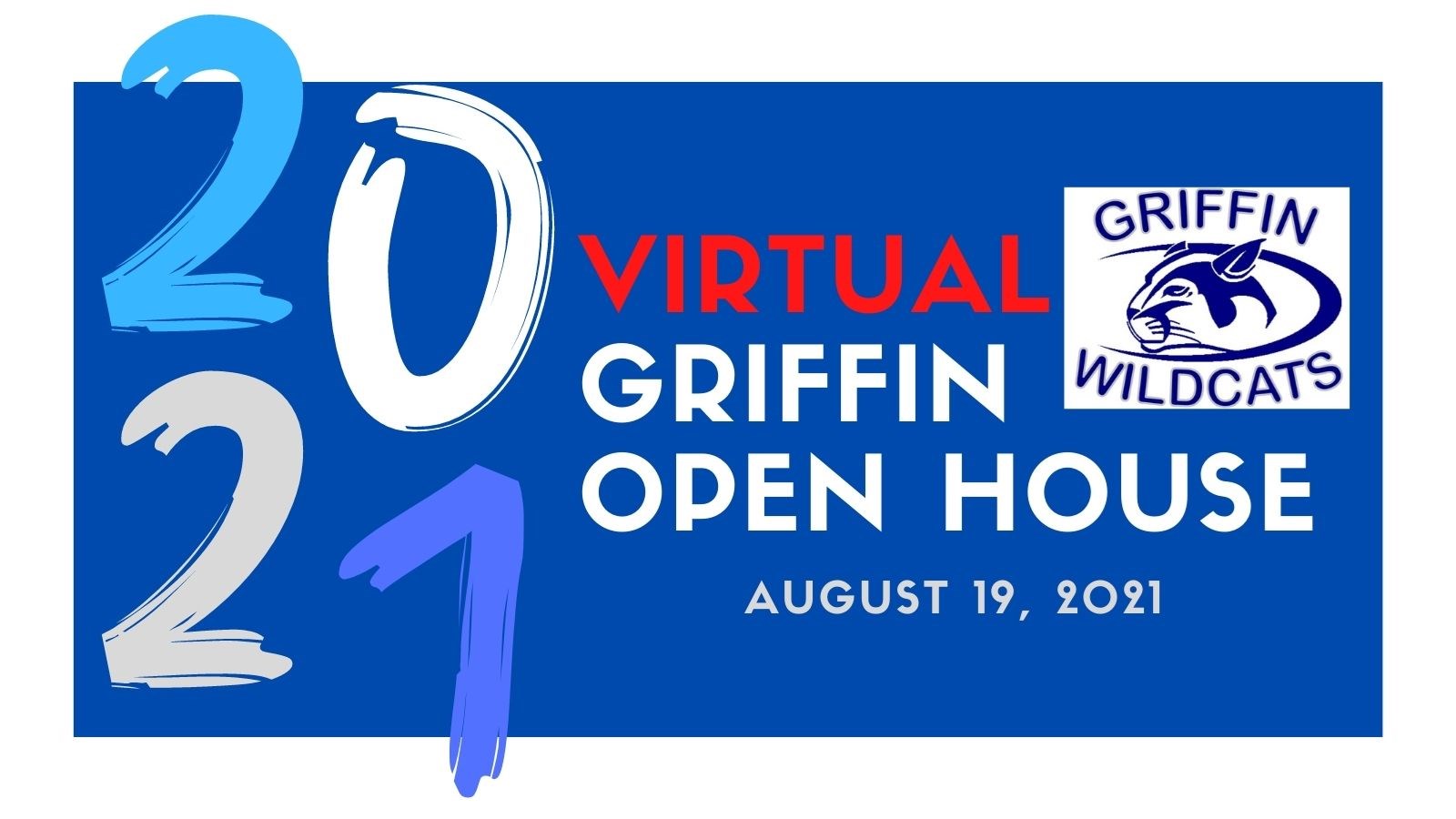 Welcome to Griffin Middle School's Virtual Open House!
View individual videos below or watch our entire Griffin Middle School Open House Playlist HERE!
Meet Griffin's Administration Team
Dr. Loralee Hill - Principal
Ms. Nneka Butler - Assistant Principal
Mr. Roderick Langston - 8th Grade Assistant Principal
Ms. Lynzee Courtney - 7th Grade Assistant Principal
Dr. Kacie Phipps - 6th Grade Assistant Principal
Griffin Academic's
Ms. Mia Beasley - Instructional Coach
Ms. Lindsay Anderson - Library Media Specialist
Ms. Genesis Bahena - Parent Facilitator
Introduction to Our Griffin Counselors
Food and Nutrition Services
Griffin's Clubs, Organizations, and Community
Wellness Committee
GEM - Girls Empowerment Movement
Junior Beta Club
Girls Who Code
No Place 4 Hate (NP4H)
Rap Cats
goIT APP Design
Comic Book and Manga Club
Griffin's Parent Teacher Student Association (PTSA)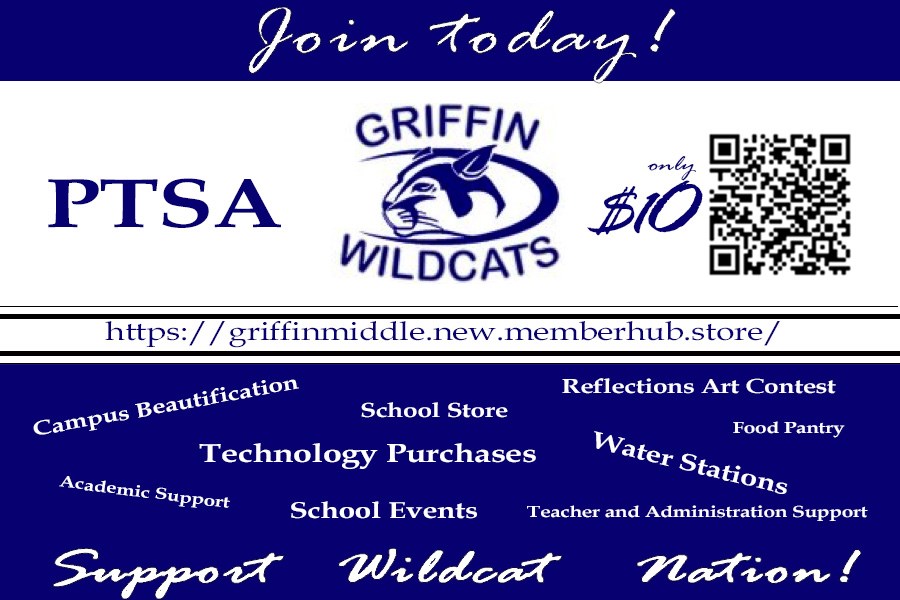 Join the Griffin PTSA HERE!
The Griffin Foundation
Don't Forget to Purchase you 21-22 Yearbook!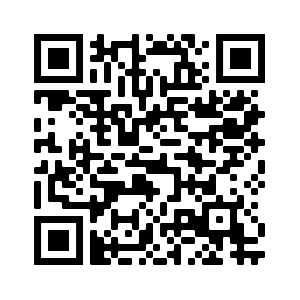 OR Click HERE to order your 21-22 GMS Yearbook!
Also, Don't Forget About School Picture Day!
School Picture Day is OCTOBER 7, 2021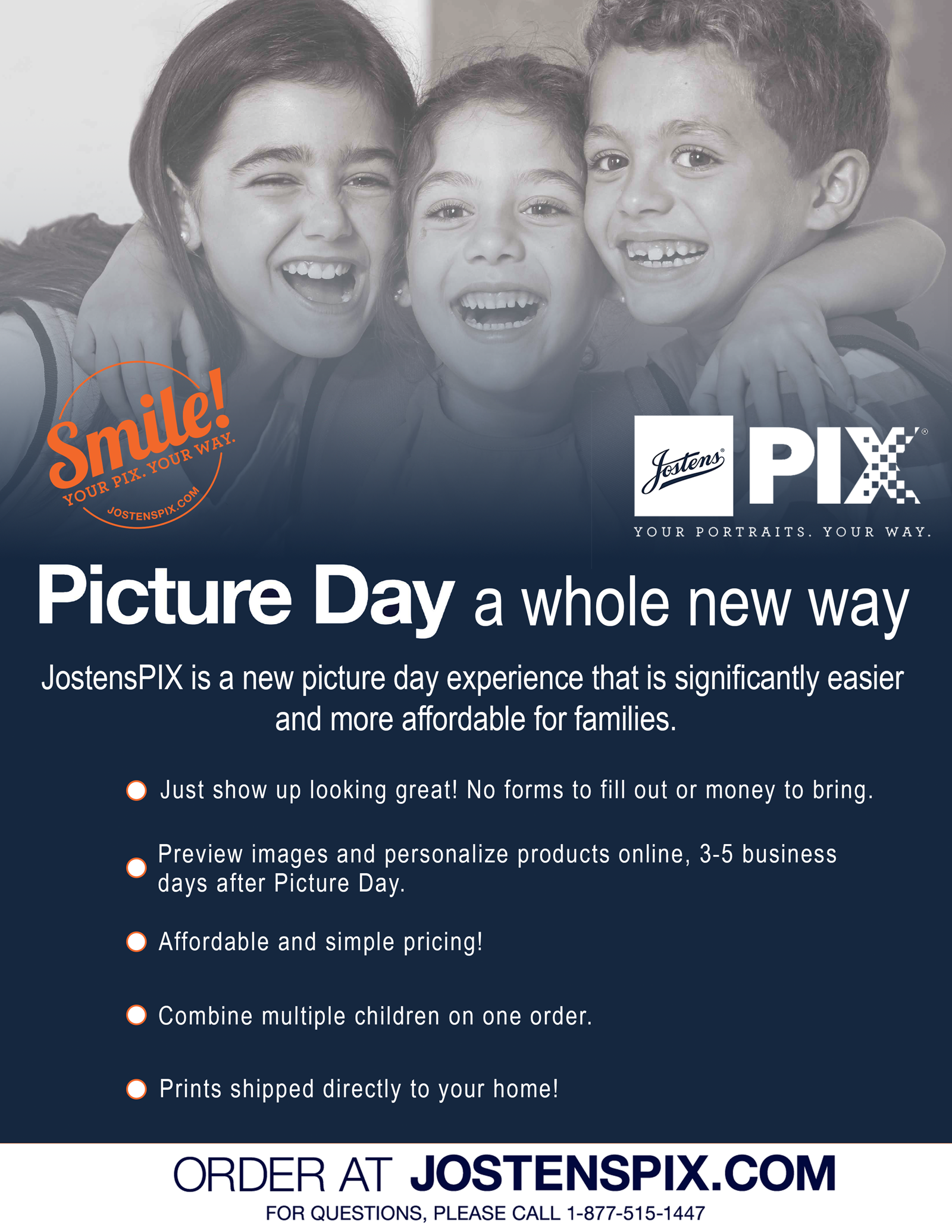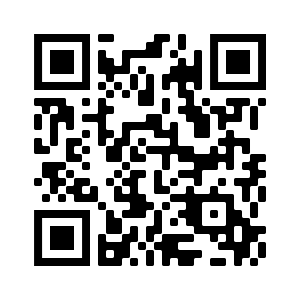 OR Click HERE to order your Student's 21-22 School Photos!