Save the Date for Homecoming Week - October 3-8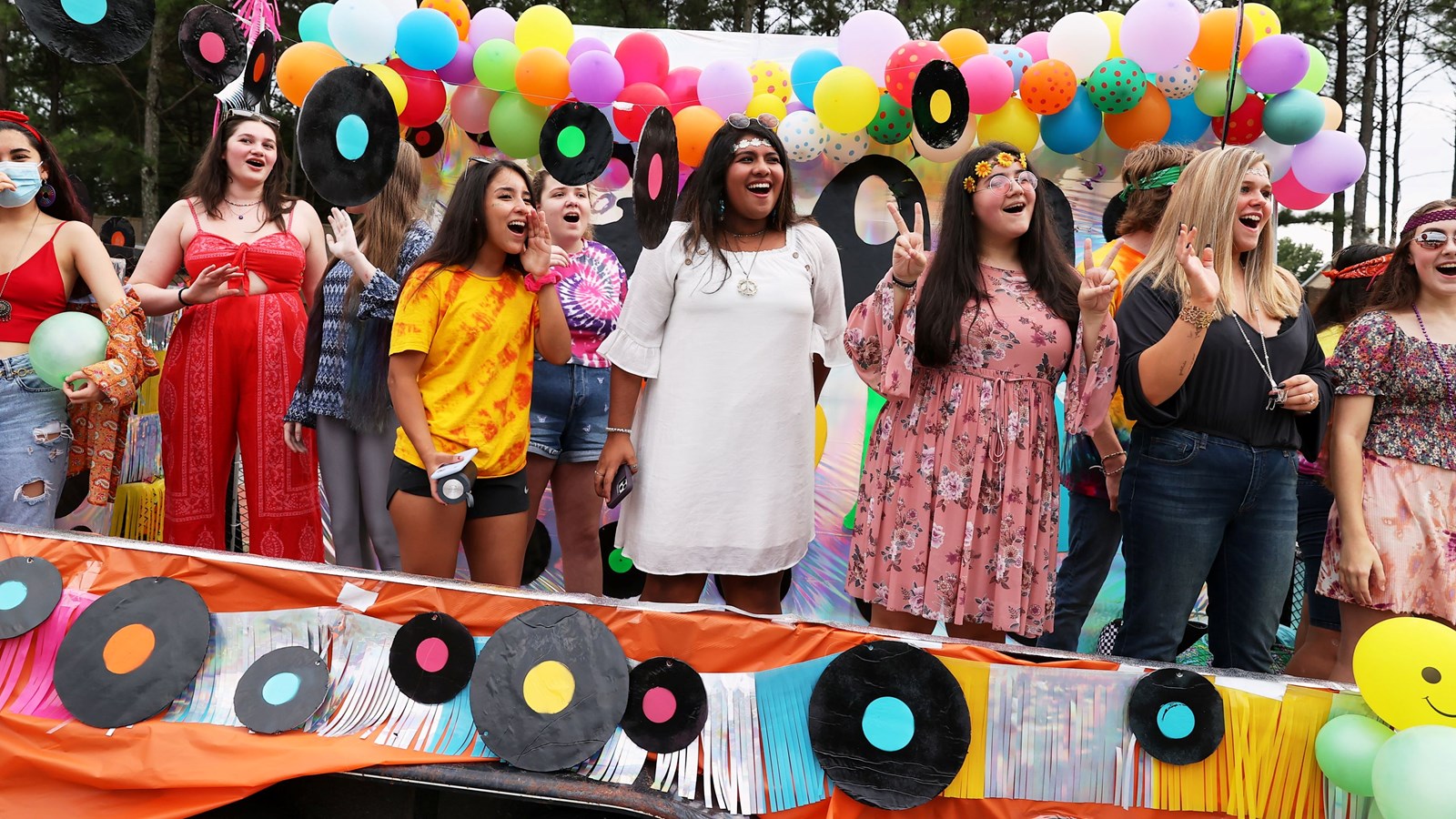 Lassiter Homecoming week will be October 3-8. On Friday, October 7, come see Lassiter students, the Lassiter band, and other members of the community walk in the parade and then head over to "The Frank" to watch Lassiter football kick-off against Roswell at 7:30pm. Students are invited to attend the Lassiter homecoming dance on Saturday, October 8. Daily homecoming themes will be announced soon.
---
Are you part of an organization that would like to participate in the homecoming parade?
Complete and submit the homecoming parade application along with payment by Friday, September 23. The parade begins at 5:30pm on Friday, October 7 - with an assembly time of 4pm.