Community Partner Donates Chromebooks to Milford Students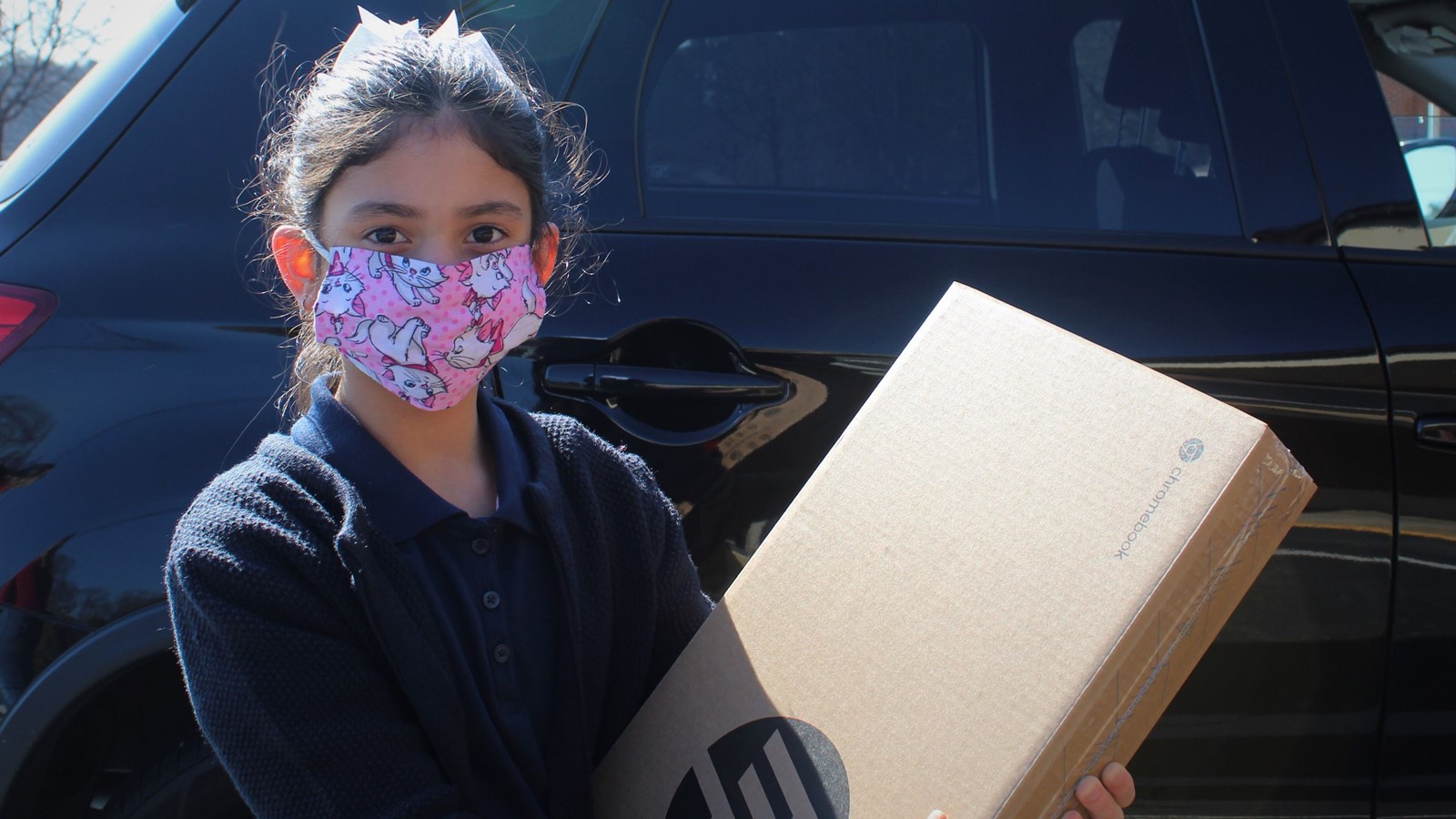 Since students first transitioned to remote learning last year, Cobb Partners in Educations have stepped up to help students access digital devices so they could keep learning. That is on top of the District providing digital devices for about 45,000 students in need.
Community partners like Kennrod are continuing to help Cobb students stay connected. Kennrod purchased 30 new Chromebook computers for Milford Elementary School students to keep for years to come. The District-provided digital devices that Milford remote learners previously used are being returned to the school to help students attending face to face.
"We are very excited about providing Milford students with their own chrome book! Doing so is directly aligned with our core belief that student success can be achieved through the collective efforts of students, parents, teachers, school leaders, and community partners. We are proud to be a Partner in Education with Milford, and we look forward to continued opportunities to serve in the future," said Dr. Kelley Castlin-Gacutan, Founder and President of Kennrod Incorporated.
Milford held a drive-through distribution for families to pick up the devices.