Kindergarten Registration Information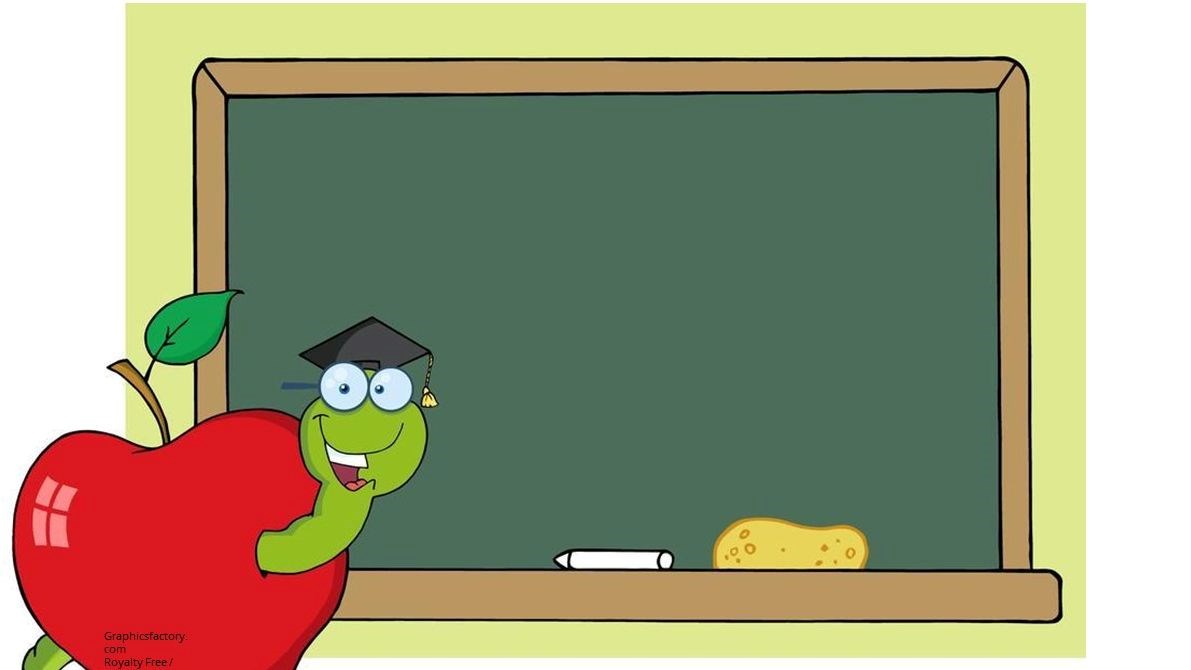 Hello Kindergarten Parents!
Each new school year, we are required to screen our incoming Kindergarten students. This screener is a great snap shot that shows Kindergarten teachers what your child already knows as they are entering Kindergarten.
Below, you will find a link to our sign up genius to sign your incoming Kindergartener up to be screened before the school year begins. Our Lewis Kindergarten teachers will be holding screenings on July 12, 13, and 14 at Northstar Church due construction going on at Lewis over the summer. If you have any questions or concerns about screenings, please contact our Kindergarten team lead, Amy Boyette, at amy.boyette2@cobbk12.org.
https://www.signupgenius.com/go/4090D4FACA62AA6F85-kindergarten1