GA Parent Health Survey- Your input is needed!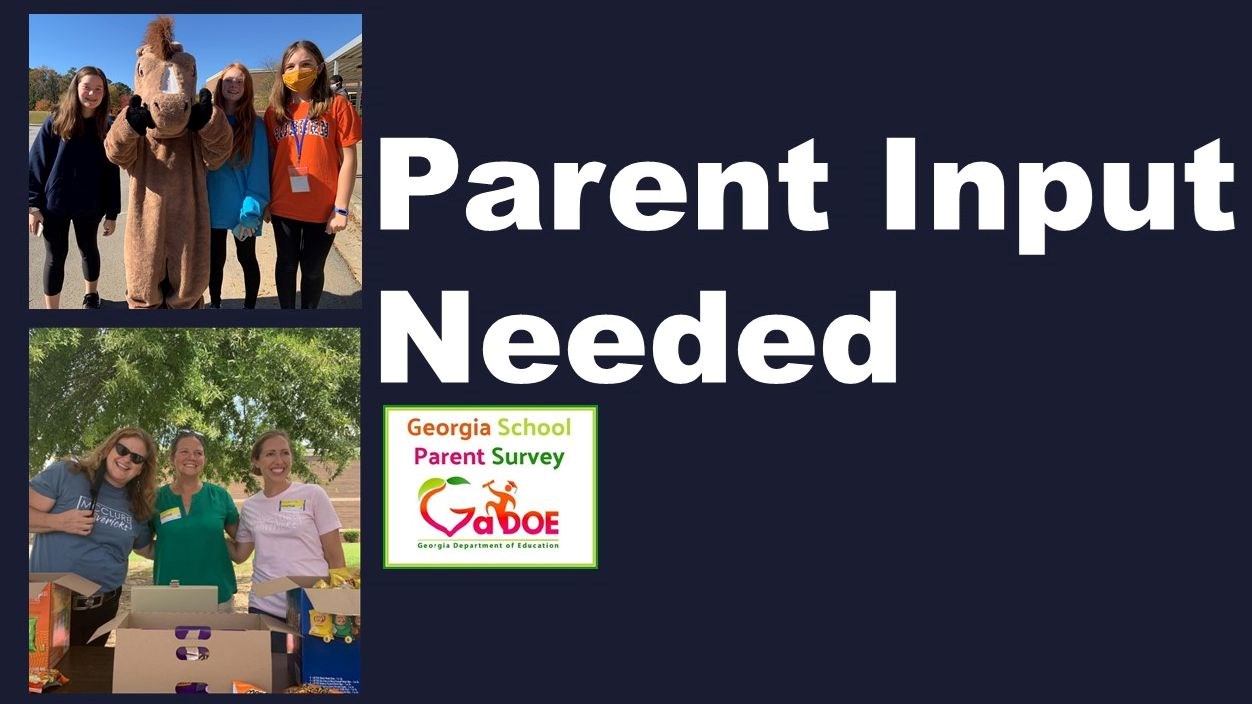 We will be conducting the Georgia Student Parent Health Survey school-wide on January 18 – 21, 2021. The Georgia Parent Health Survey is an anonymous, statewide survey instrument that identifies school safety and climate issues that impact student achievement. It will take approximately 10 – 15 minutes to complete and covers a variety of topics. The feedback from our parents will help us make the necessary adjustments in order to better serve our students and community.
You can access the survey at this link.