Mountain View Students to Explore Space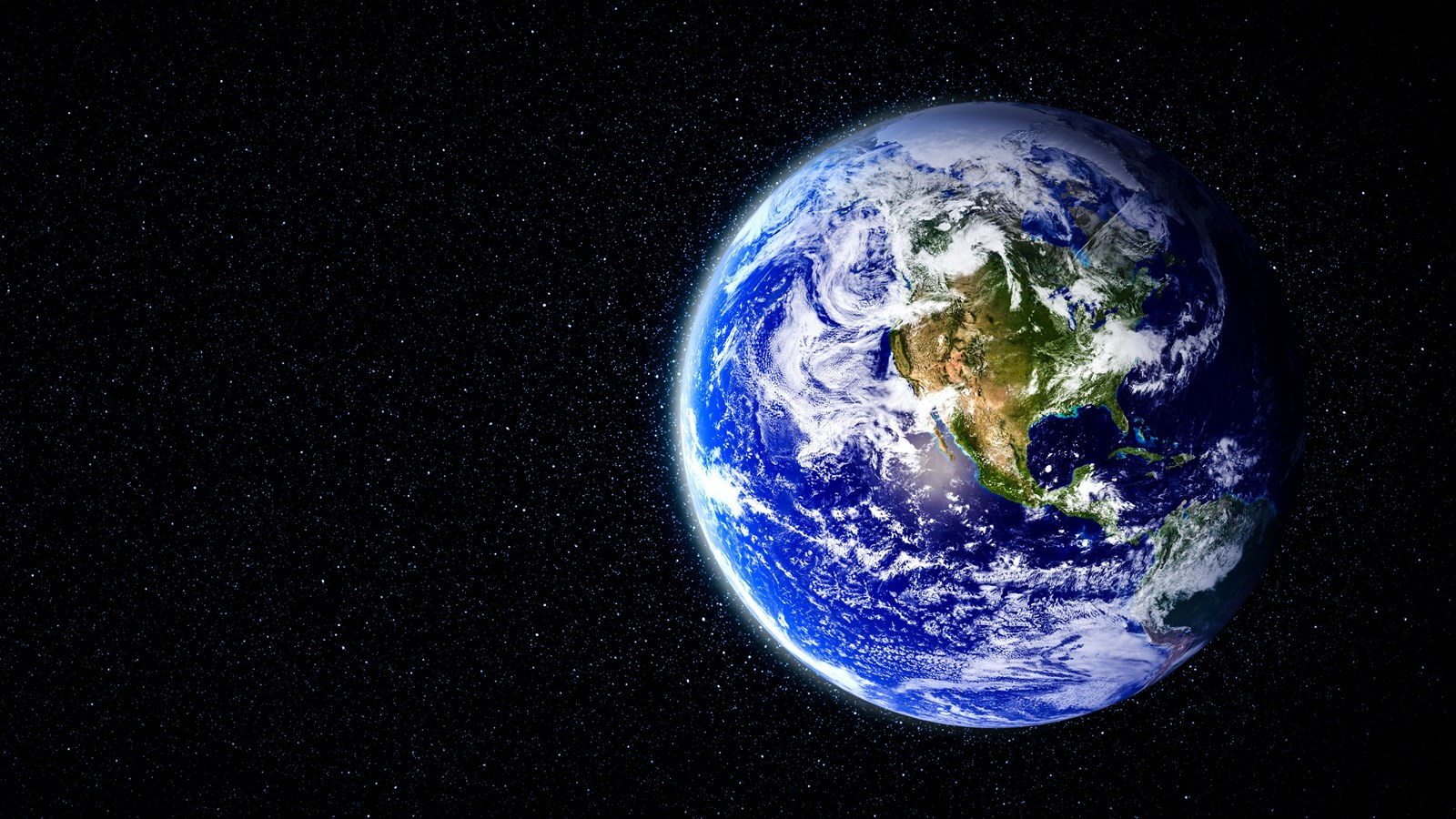 Students at Mountain View Elementary School will soon take learning out of this world. Mountain View is one of three elementary schools in the world whose students will be participating in a new space, and biofuel, exploration mission.
The Cobb students in grades K-5 will be assisting MAXiQ and bluShift Aerospace who were approved by the United Nations and UNICEF in June 2021 to collect data related to three Sustainable Development Goals (SDG 3, 13, 15). As part of the mission, the young scientists will ask important environmental questions and collect data on the environmental effects caused by the vibration and burning of biofuel during preflight, flight, and post flight. To collect this data, the students will be responsible for designing and implementing XINABOX Sensors and FlatSats onboard bluShift Aerospace rockets and at multiple sites throughout the southern states.
"I cannot think of a better example than space exploration coupled with the environmental impact on Earth, which connects all facets of STEM, including ELA and Social Studies. To be a student aged 5-10, and being asked to help the environment, preserve the good health of all living beings, share data and ideas with the world, and explore space, is a once in a lifetime experience. This one opportunity bridges all interests, curiosities, and excitements in a young students' mind," said Dr. Cassondra Zielinski, Mountain View STEM Instructional Specialist.
Starting in January 2022, the Mountain View students have a dedicated launch schedule and will be designing, building, and testing their sensors, satellites, and 3D printed model rockets by July 2022. Once they are launched into space and orbiting Earth, the students will be able to compare Earth's data with data from space after the satellites are returned to Mountain View.
According to Dr. Zielinski, her student's multitude of ideas, questions, and designs will drive the data collection, which will be utilized to assist MAXiQ and bluShift Aerospace through their sustainable goals. In addition to collecting data, students will be able to make changes to theories and resubmit those satellites to space for more data collection in the next year.