DLI - Dual Language Immersion Program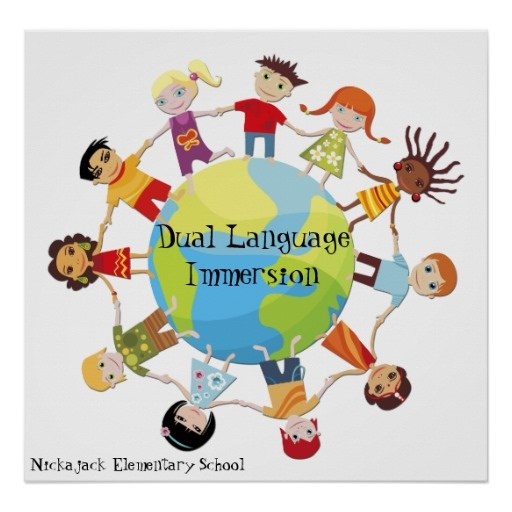 Nickajack's Dual Language Immersion Program is a unique model which provides instruction and support for students in learning both English and Spanish languages. The program is currently offered at every grade level, Kindergarten thru fifth grade. Students will split their day between instruction in Spanish and English.
The program integrates native Spanish-speaking students and native English-speaking students to promote grade-level academic achievement, and positive cross-cultural awareness. Our Dual Language English/Spanish Immersion program will help students to become bi-lingual and bi-literate in an ever changing world.
To learn more about the DLI program click on the resource links below.