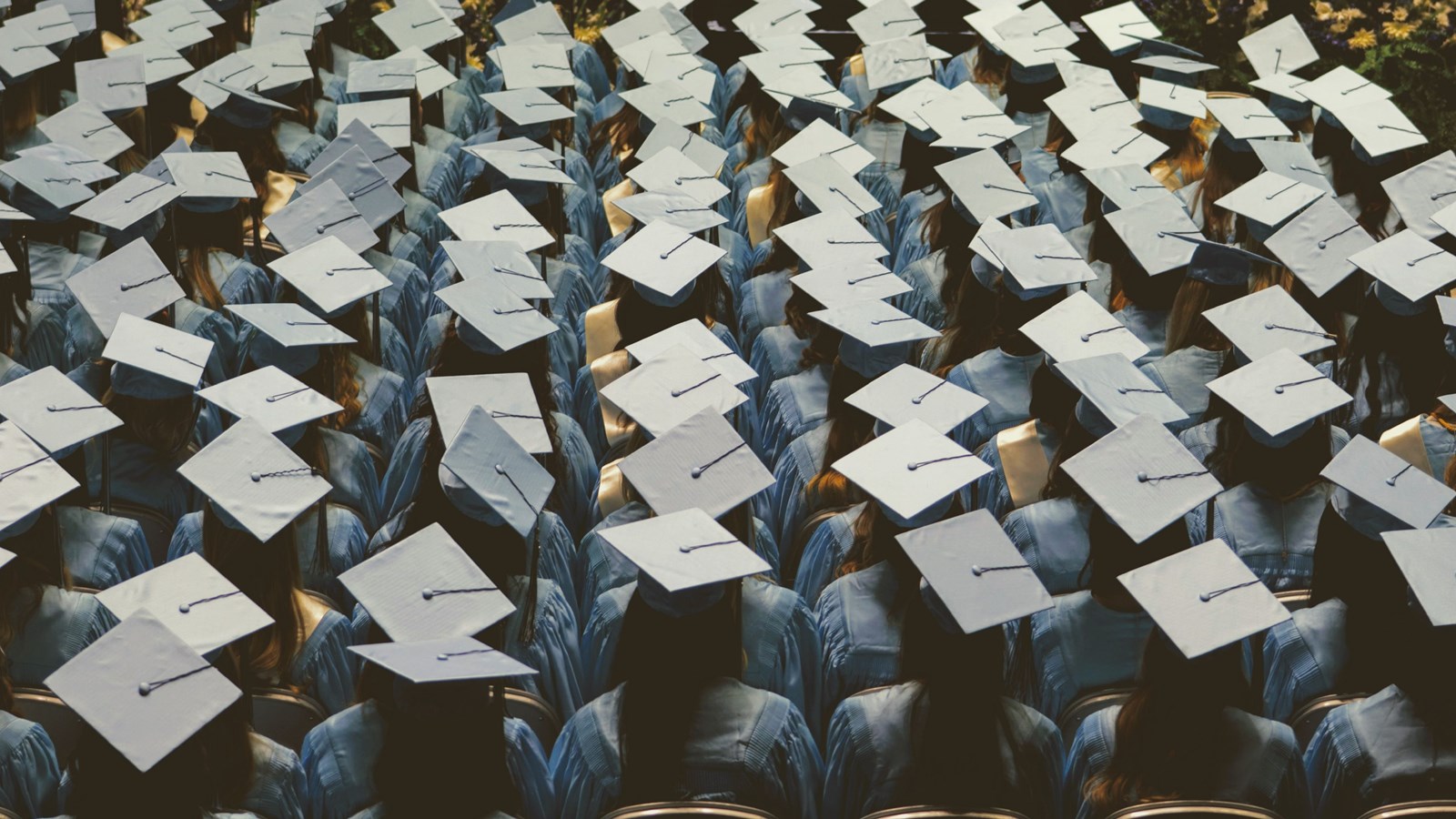 Spring Updates for Graduation Ceremony on Tuesday, May 24th at 7:30 p.m.
Each graduating senior for the Class of 2022 will receive 5 graduation tickets. This number is based on the size of the graduating class and venue capacity. Please keep in mind as you begin planning that all guests attending commencement, including babies and small children, will need a ticket to enter the venue. Tickets will be distributed to each senior during the final graduation rehearsal.
Commencement Information Packet
NCB Commencement Information Packet - 2022
Senior Scholarship Survey from the Counseling Office
The counseling department has asked the seniors to please complete this short survey of all scholarships offered to you (whether you are accepting the scholarship or not).
Senior Photograph
Cady Studios is the official photographer for the North Cobb High School Panorama yearbook. Please book your senior photograph today at Cady Studios.
Senior News
You can also follow updates on the Senior Instagram page @nchs_seniors_22.
Graduation Ceremony
Ceremony information for the Class of 2022 is scheduled for Tuesday, May 24, 2022 at 7:30 p.m. at the Kennesaw State University Convocation Center.
Cap and Gown Orders - Herff Jones
For information on ordering graduation announcements, cap and gown, Class of 2022 apparel, and more, please visit http://www.herffatlanta.com/ or call 770-795-1626.
Cords and Stoles for Graduation
Students may qualify for cords or stoles based on their academic performance, pathway completion, or participation in community service, extracurricular clubs and honor societies. Please click on the items below to see more information on requirements along with the costs associated for the cords or stoles. Be advised, any associated cost, paperwork, or requirements are specific to each cord and stole. It is the responsibility of the student to contact the necessary staff member for more information.
Graduates may only wear stoles, cords, and other insignia authorized by the school during the graduation ceremony.