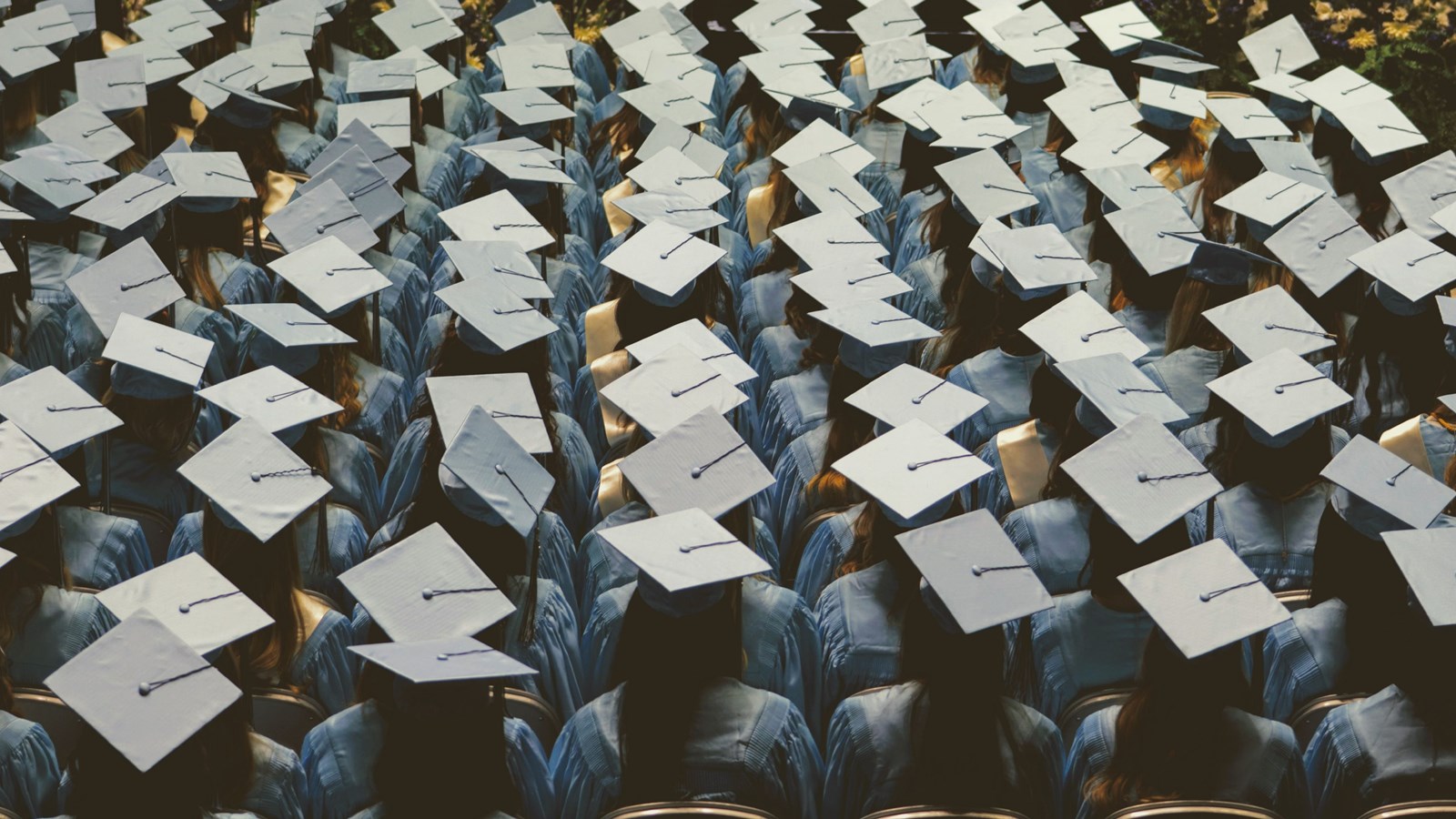 Announcements for the Class of 2023 will be updated periodically as new information becomes available throughout the school year.
Senior Photograph
Cady Studios is the official photographer for the North Cobb High School Panorama yearbook. Please book your senior photograph today at Cady Studios.
Cords and Stoles for Graduation
Students may qualify for cords or stoles based on their academic performance, pathway completion, or participation in community service, extracurricular clubs and honor societies. Please click on the items below to see more information on requirements along with the costs associated for the cords or stoles. Be advised, any associated cost, paperwork, or requirements are specific to each cord and stole. It is the responsibility of the student to contact the necessary staff member for more information.
Graduates may only wear stoles, cords, and other insignia authorized by the school during the graduation ceremony.