Family Meal Application Information
Meal Costs for 2022-23 School Year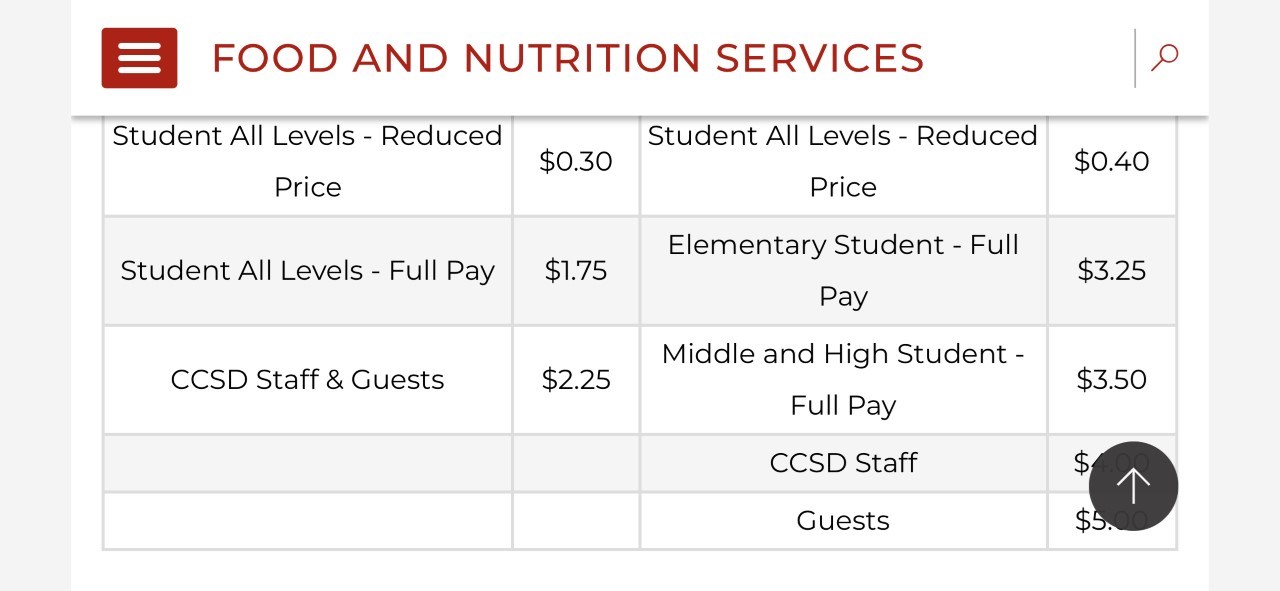 Family Meal Applications
Families that apply and are eligible could receive free breakfast & lunch or at a reduced-price (Breakfast for $0.30 and Lunch for $0.40) during the school year depending on the current federal eligibility guidelines.
Eligible families can also use their notification letter as proof of eligibility in the meal program for discounts on testing, services, camps, and various application fees.

Fill out the

Online Family Meal Application


or
Download or print the Family Meal Application and return via email to Meals@cobbk12.org or send to: FNS, 6975 Cobb International Blvd, Kennesaw, GA 30152
Free & Reduced-price meal program frequently asked questions (FAQ):
---
School meals are proven to support learning, boost test scores, and improve attendance and classroom behavior!
Please view our menus for the fresh breakfast and lunch offerings our team happily prepares for your child each school day.
If your family is in need of additional nutrition assistance, please see the following resources:
Proof of Eligibility for Program Discounts
For information on college testing fee discounts for high school students, visit the following websites:
¿No Habla Inglés? ¿Necesita Ayuda?
Si usted no habla inglés y necesita ayuda con el proceso de inscripción, comuníquese con el Centro Internacional de Bienvenida (International Welcome Center) al 678-331-3086 y presione 0. Estos servicios son gratuitos.