Community Service Cords
Programs, Graduation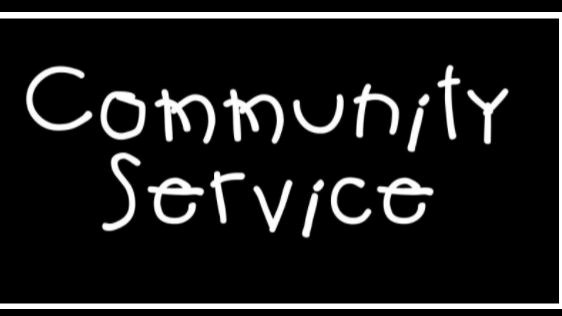 Seniors are eligible for a Community Service cord once they have accumulated at least 80 hours of community service.
Please note that community service completed outside of school organizations must be on official letterhead and contain a description of the activity, number of hours served, and supervisor's contact information.
All seniors must submit their community service hours by April 25th to Ms. Susan Grigsby in the media center.