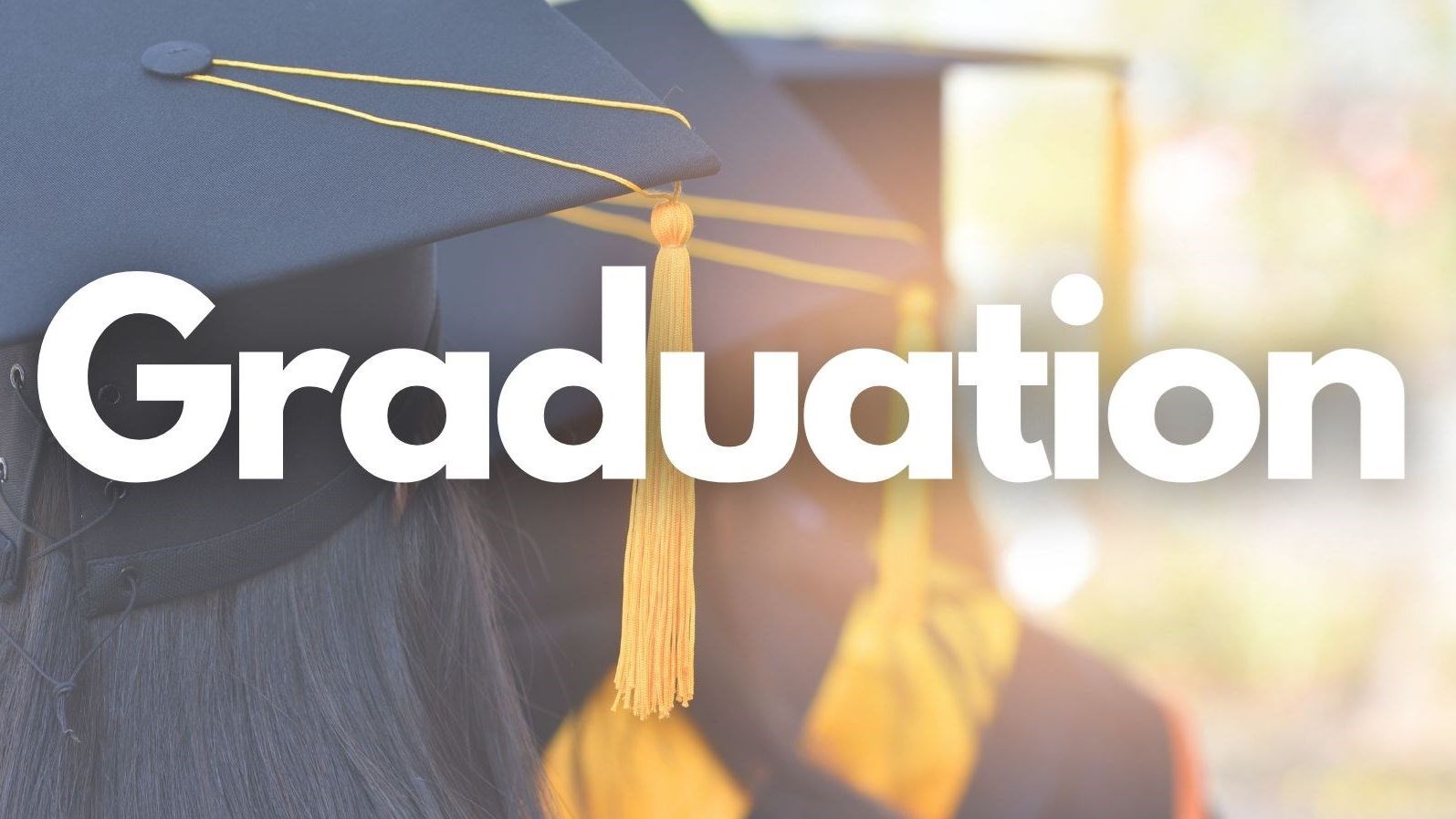 Attention Seniors and Parents,
Congratulations on your upcoming graduation! Our commencement ceremony is set to take place May 27, 2022 at 2:30 PM at the Convocation Center on the campus of Kennesaw State University. Click HERE for a map of the campus. (map updated 5/18/2022)
Click HERE to access the Pope Commencement Information Packet (packet updated 5/18/2022 - all changes in red)
Please note KSU requires that everyone entering the Convocation Center must pass through metal detectors for screening. Guests entering the venue with a bag must have either a clear tote or small clutch and all bags are subject to search. For more information about KSU's policies click HERE.
PRACTICES
Two required practices in our new gym scheduled for:
Wednesday, May 25 at 1:30 PM
Thursday, May 26 at 9:00 AM
COMMENCEMENT TICKETS
Tickets are required for all persons entering the event, including infants.
Each senior will receive six (6) guest tickets at practice on Thursday, May 26, 2022.
Tickets will not be provided to students who do not participate in the ceremony.