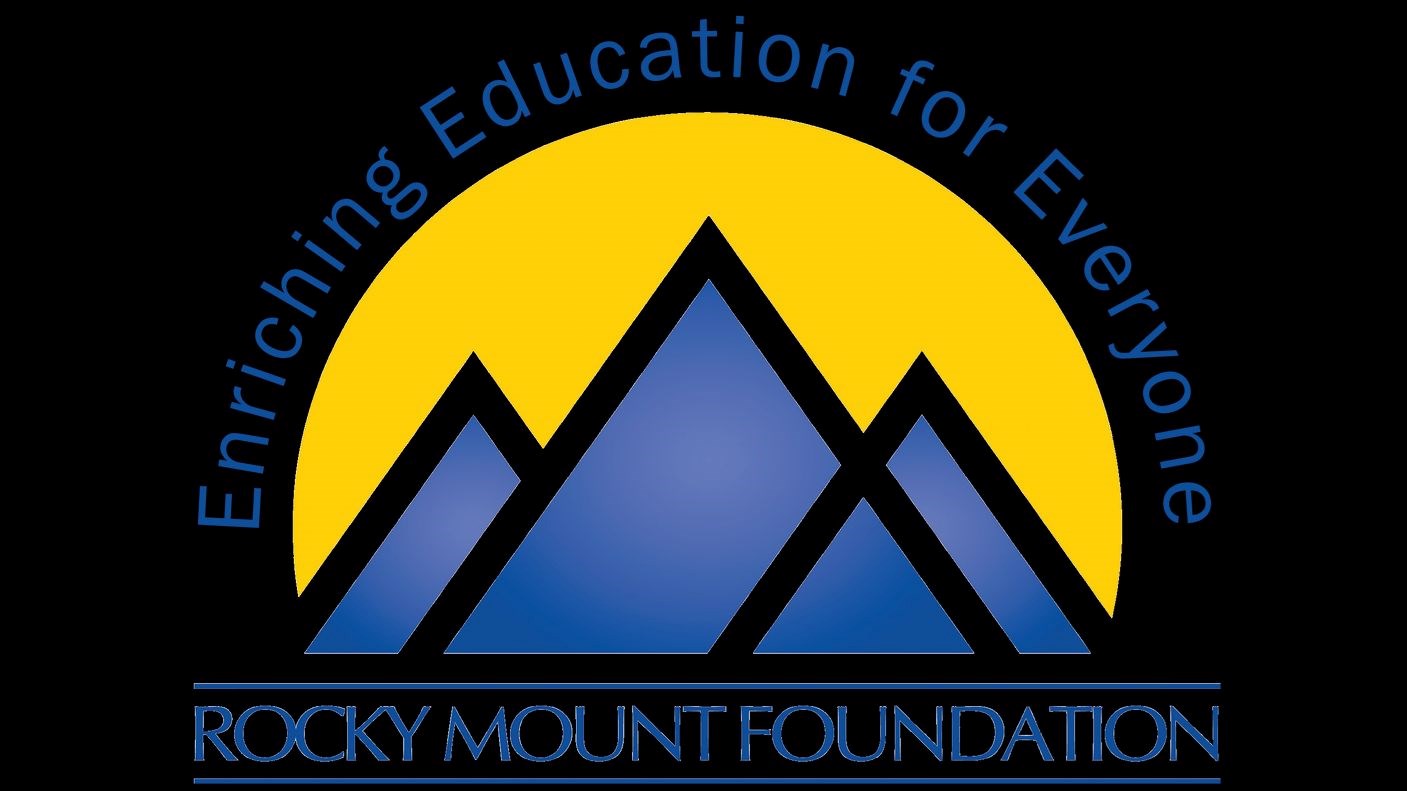 Rocky Mount Foundation is a parent organization established to enhance each student's learning experience through educational enrichment materials and activities not provided by the school district.
Programs such as the STEM Lab are only able to exist with your support, participation and dedication.
Together, we can provide learning experiences and educational opportunities necessary to help our children compete in a global environment.
Click here for more information.