Smitha Broadcasting Company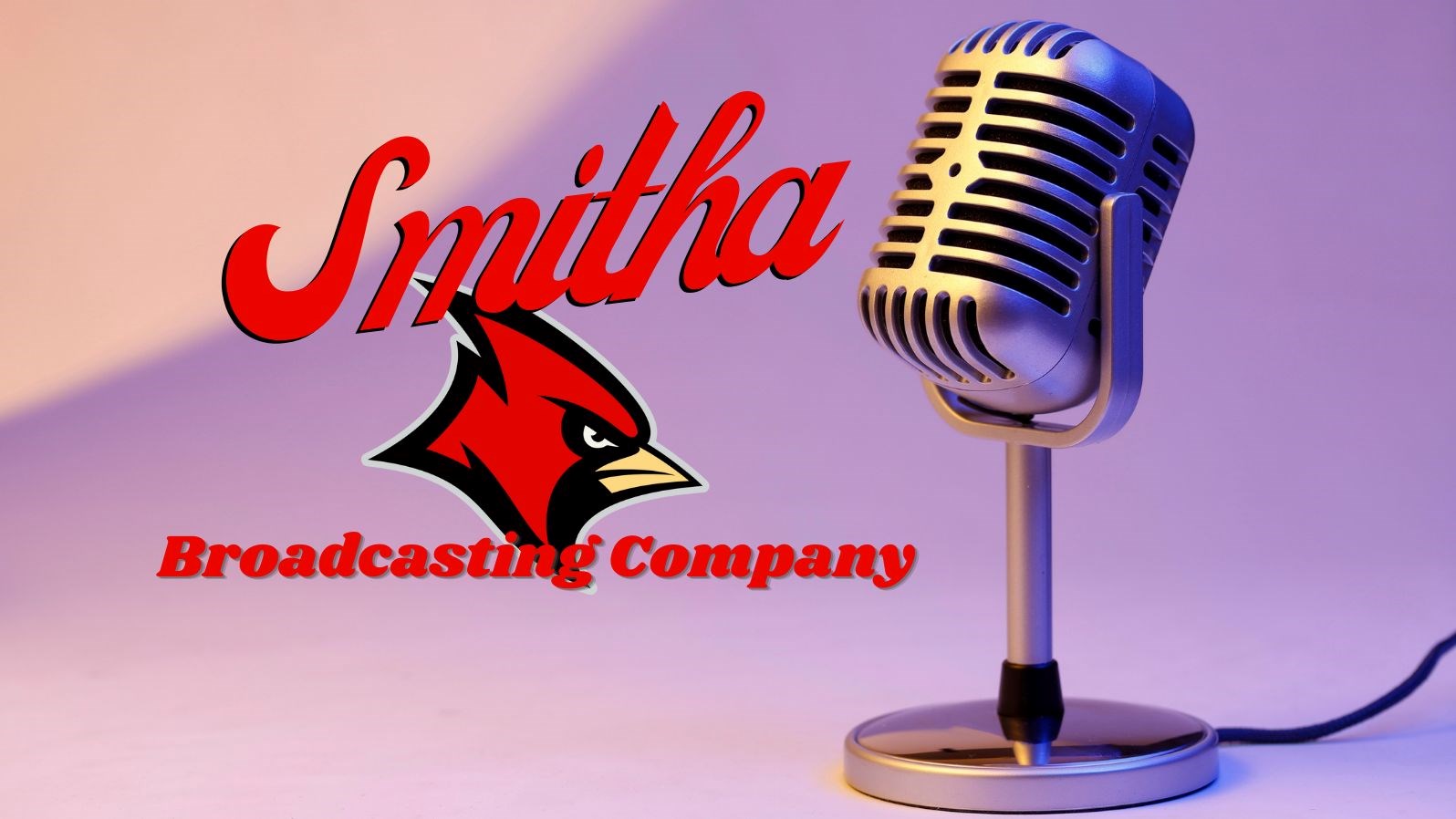 Smitha Broadcasting Corporation (SBC) brings the news to students and staff every morning!
Our members learn how to work as anchors, camera and lighting operators, producers, directors, and more. Unfortunately we are full for the year and not recruiting; but keep an eye out! You never know when we'll need new talent.
Contact Mr. Kamal if you have questions.