Warhammer Alliance Gaming Club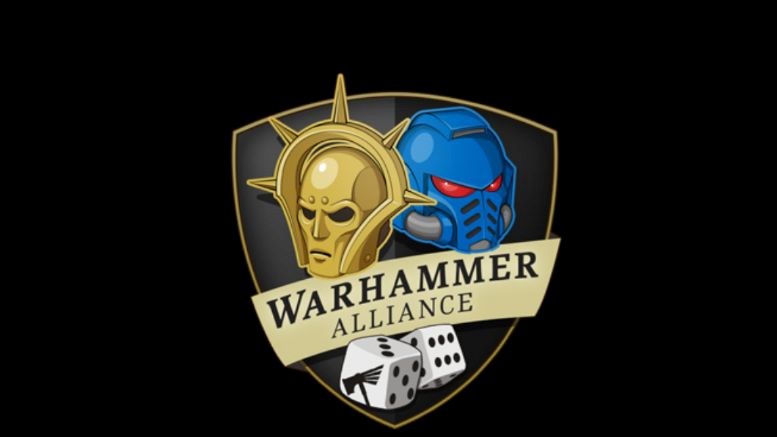 The Smitha Warhammer Alliance is our local gaming club! We assemble and paint miniatures, craft terrain, and play lots of games (mostly Warhammer, obviously). Hobbies and gaming can teach us about computation, problem solving, creativity, strategy, and artistic skill.
Meetings are every Tuesday morning from 7:45AM until school starts at 8:45.
Check out these links to learn more:
Email Mr. Kamal if you have any questions.