Cobb Schools Represented on Ram Sideline at Super Bowl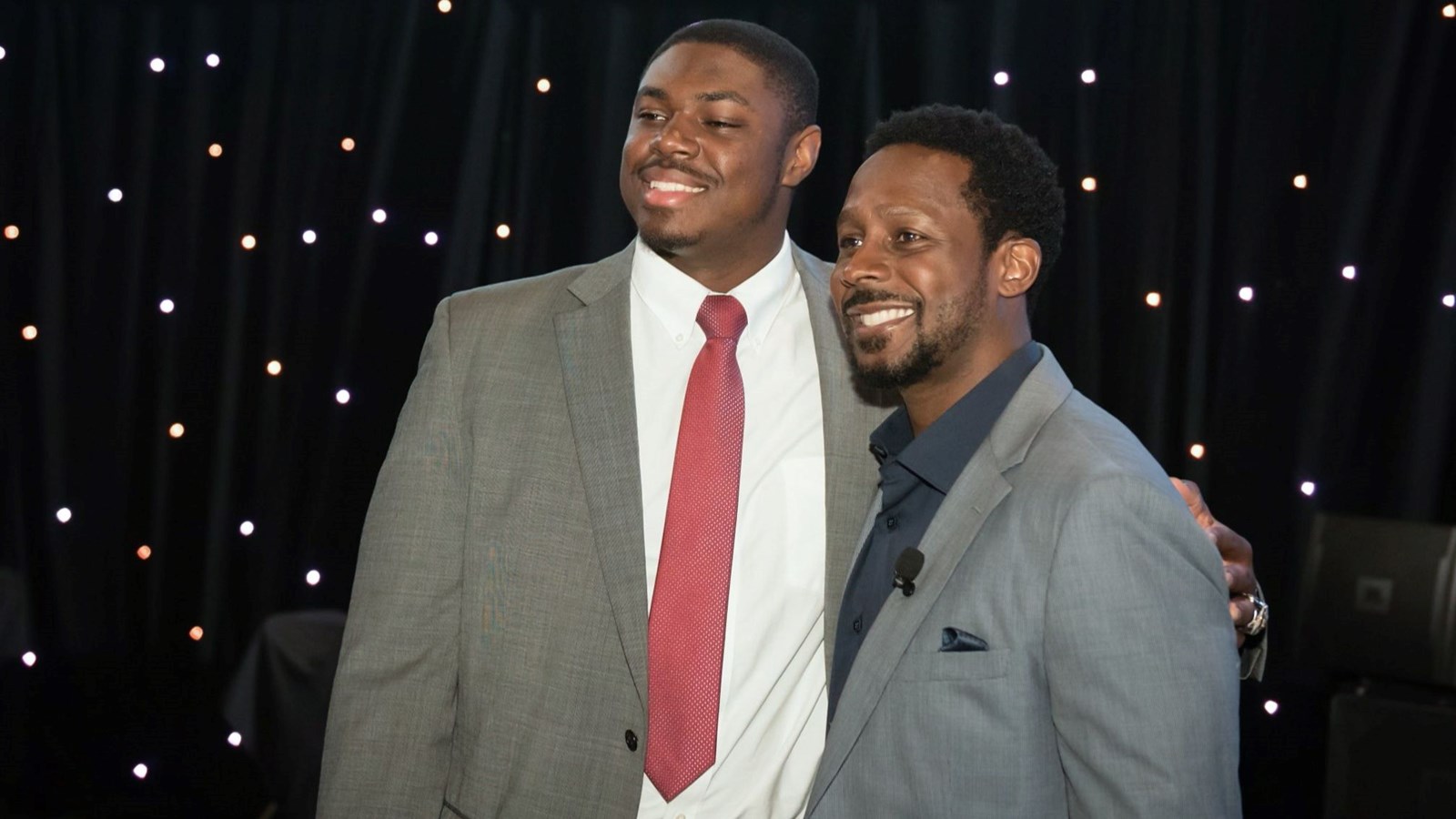 There will be at least one Cobb Schools' alum on the field at this year's much-anticipated Super Bowl LVI. The Los Angeles Rams will be hosting the Cincinnati Bengals in their very own SoFi Stadium located in Inglewood, California.
Nine players on the combined roster from both teams are from Georgia, according to MaxPreps. This makes Georgia the fourth highest contributing state to Super Bowl LVI's on-field talent. Texas is the highest with 16, followed by California with 13, and Florida with 12.
More significantly, for Cobb Schools football fans, one player is a hometown hero. Tremayne Anchrum Jr.—eldest son of McEachern head basketball coach Tremayne Anchrum Sr.—will be dressed in his #72 Rams uniform and looking for an opportunity to help his team become Super Bowl champs.
Anchrum is a McEachern graduate and played his college years at Clemson. He was a part of both national championship teams at Clemson in 2016 and 2018. The Rams selected him in the seventh round of the 2020 NFL Draft.
But more important than his prowess as a 315-pound, 6'2" immovable object on the offensive line is Tremayne's power to effect change and be a role model for others. His equally immovable father is immensely proud of all his son has accomplished on the field, but more so because of the man he has become.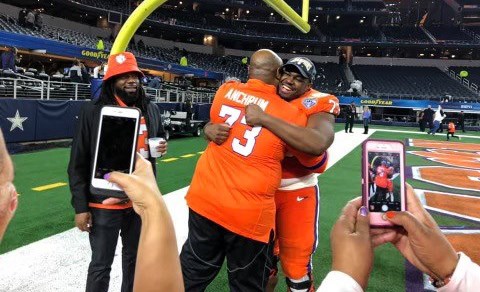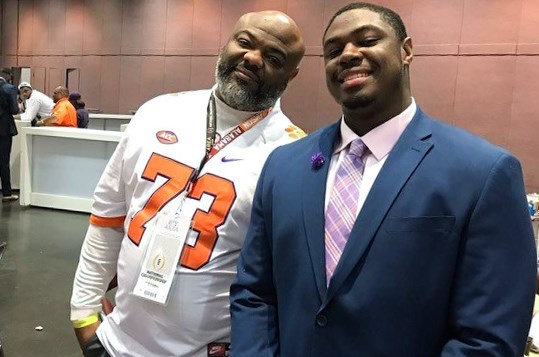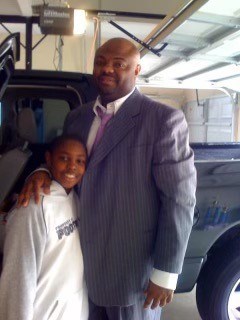 "Even though he probably won't get to play, he puts in 100% and gives his all in everything he does," Tremayne Sr. said. "He is a professional, and he's been that way since his high school days here at McEachern. His leadership is evident from the moment you meet him. And I would say that even if he wasn't my son."
"He's mature beyond his years," Coach Anchrum continued. "He's wise and kind; he's gentle. He can be aggressive, but he also hugs and loves those around him. His coaches love him, and his teammates love him. I love him too; he's just an incredible person."
McEachern Athletic Director Myra Camese agrees with Coach Anchrum's assessment. "Tremayne is an amazing human being," she said. "He played basketball and football here and excelled at both, but more importantly, he was a positive influence to everyone he met. He always had a smile and an encouraging word. We were privileged to have him at McEachern, but we're also blessed to have two of his younger siblings now. The Anchrum family is a great example of what makes Cobb and Powder Springs such a special place to live."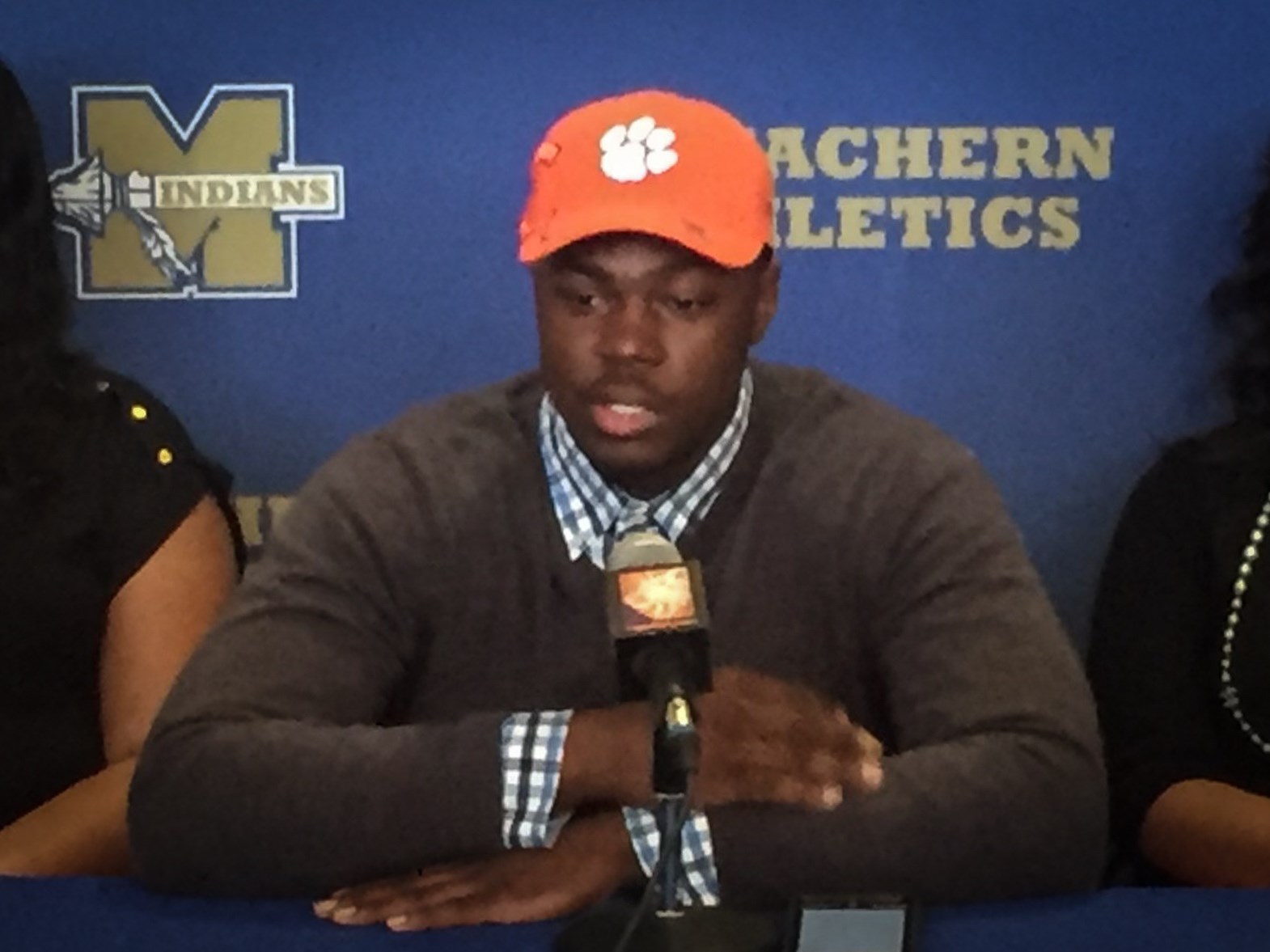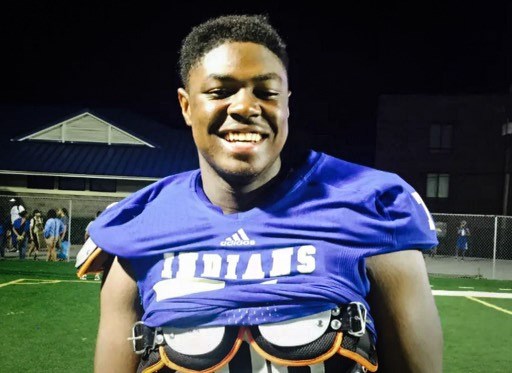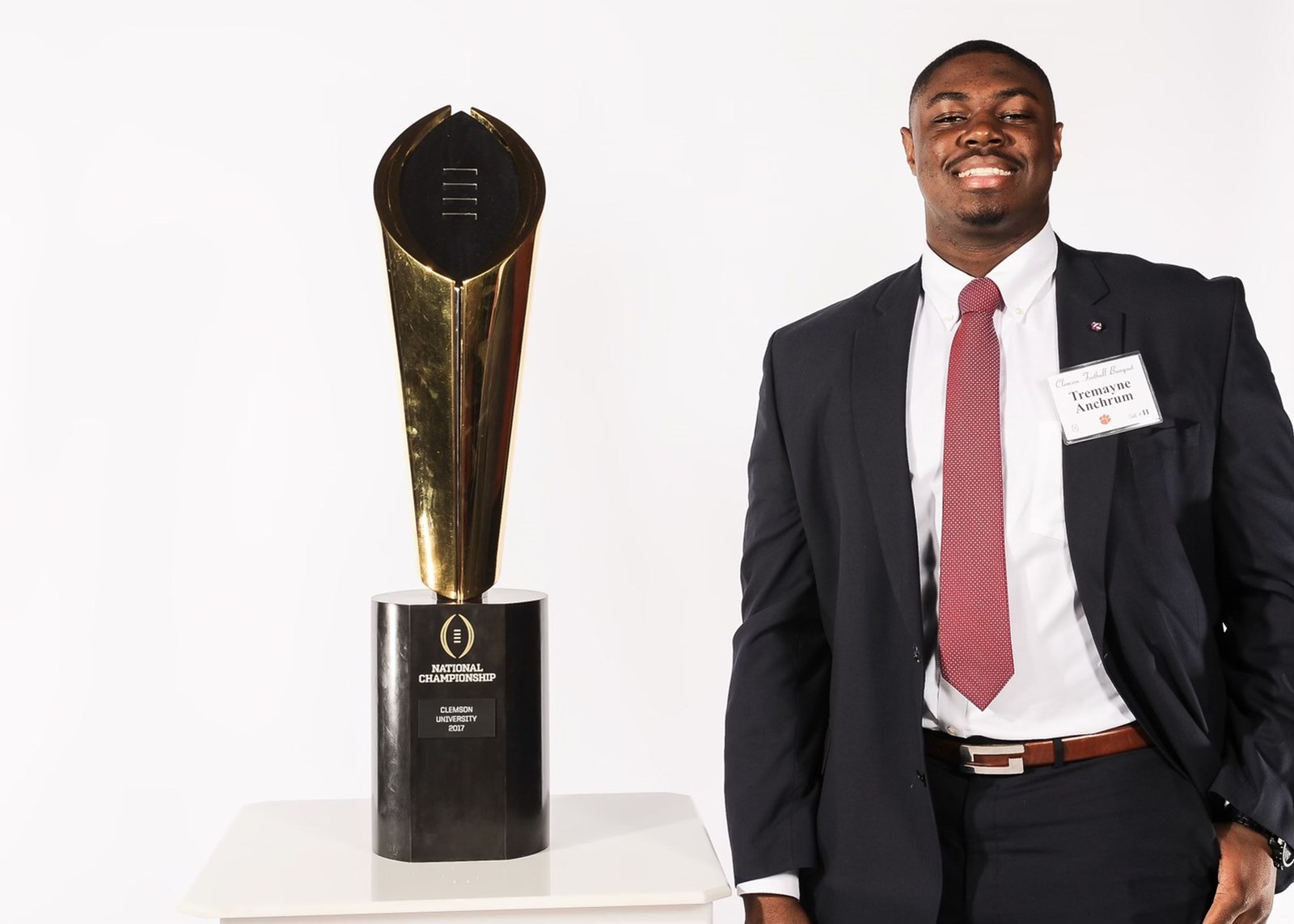 So as you're watching the action on the field this Sunday, make sure to also look for Cobb's own #72 on the Rams side of the field. Who knows, maybe Tremayne will get the chance to fulfill every NFL player's dream and play in the biggest game of his career. We're with you, Tremayne! Win one for Cobb!