Pope and Allatoona Sweep in Final Four Matchups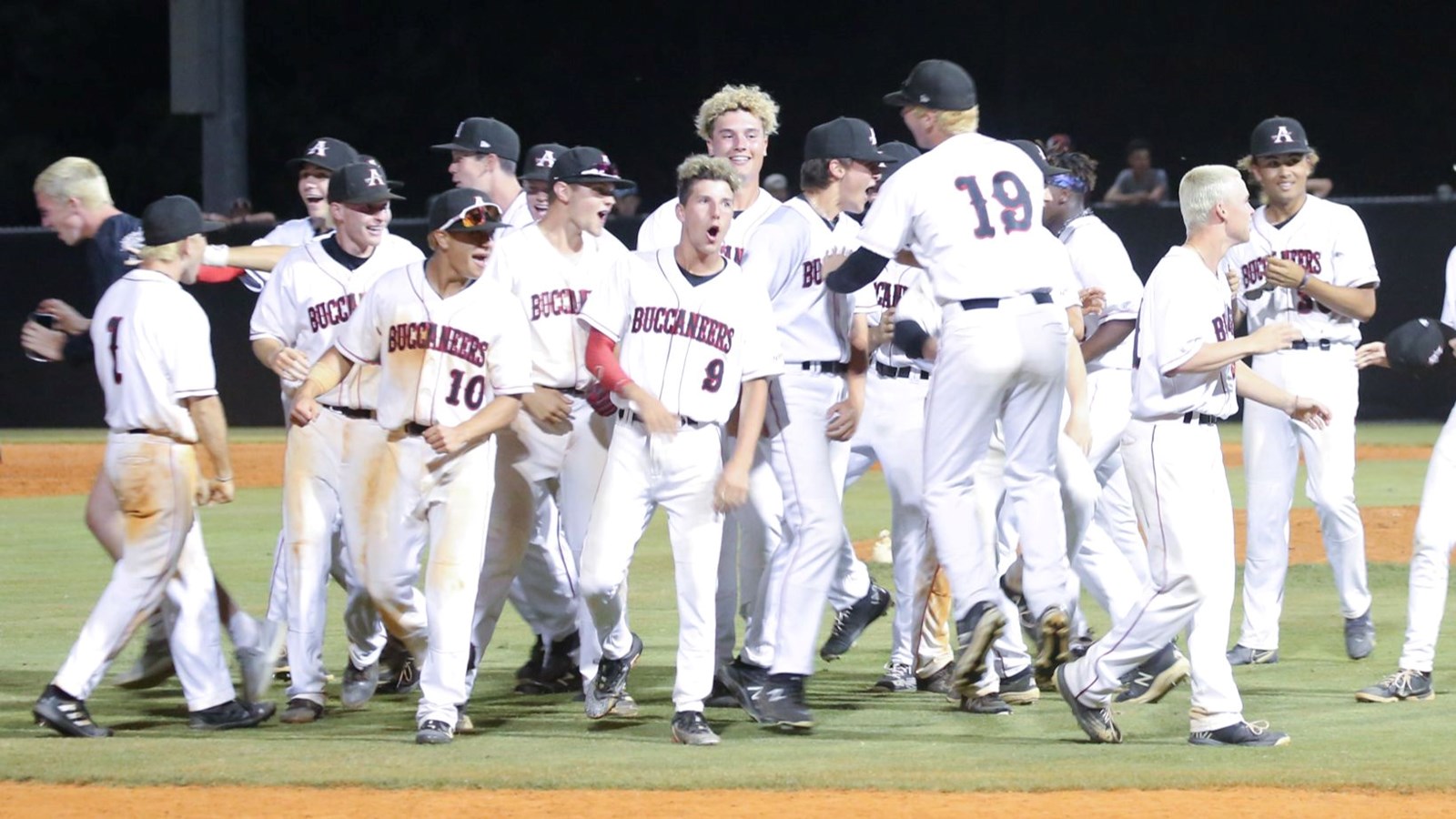 On Saturday, the four remaining teams in the 6A class met on the diamond to determine who would advance to the state championship game. Three of the four teams were from Cobb: Allatoona, Lassiter, and Pope. Allatoona and Pope both won their series in two games and move on to the finals at Truist Park later this week.
The Pope Greyhounds hosted the Buford Wolves at Jeff Rowland Field for their doubleheader. It was a picture-perfect spring day and both teams filled the grandstands with hopeful fans. The Greyhound bats were working through both games, driving in 8 runs in each. Although Buford had flashes of offense, it was never enough to deter the Greyhounds from their game-plan. Pope swept the series in two games, winning 8-5 in Game One, and 8-4 in Game Two. They now advance to face the Allatoona Buccaneers in the 6A Championship.
"I felt that we executed our offensive approach very well and our pitchers were able to execute their pitching plans," said Pope Head Coach Chris Turco. "We are learning that our team is relentless and they play with tenacity and a never-say-die attitude."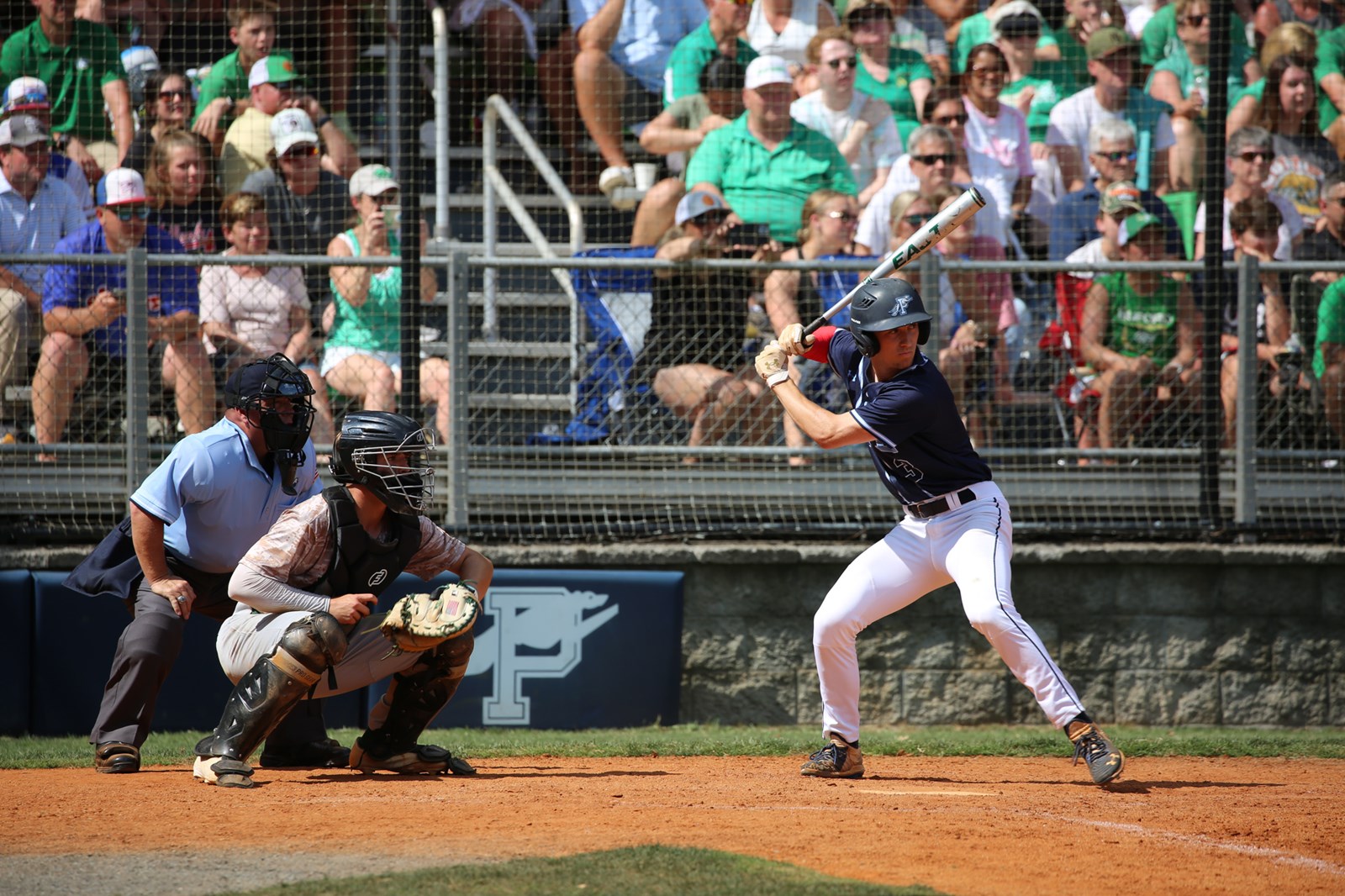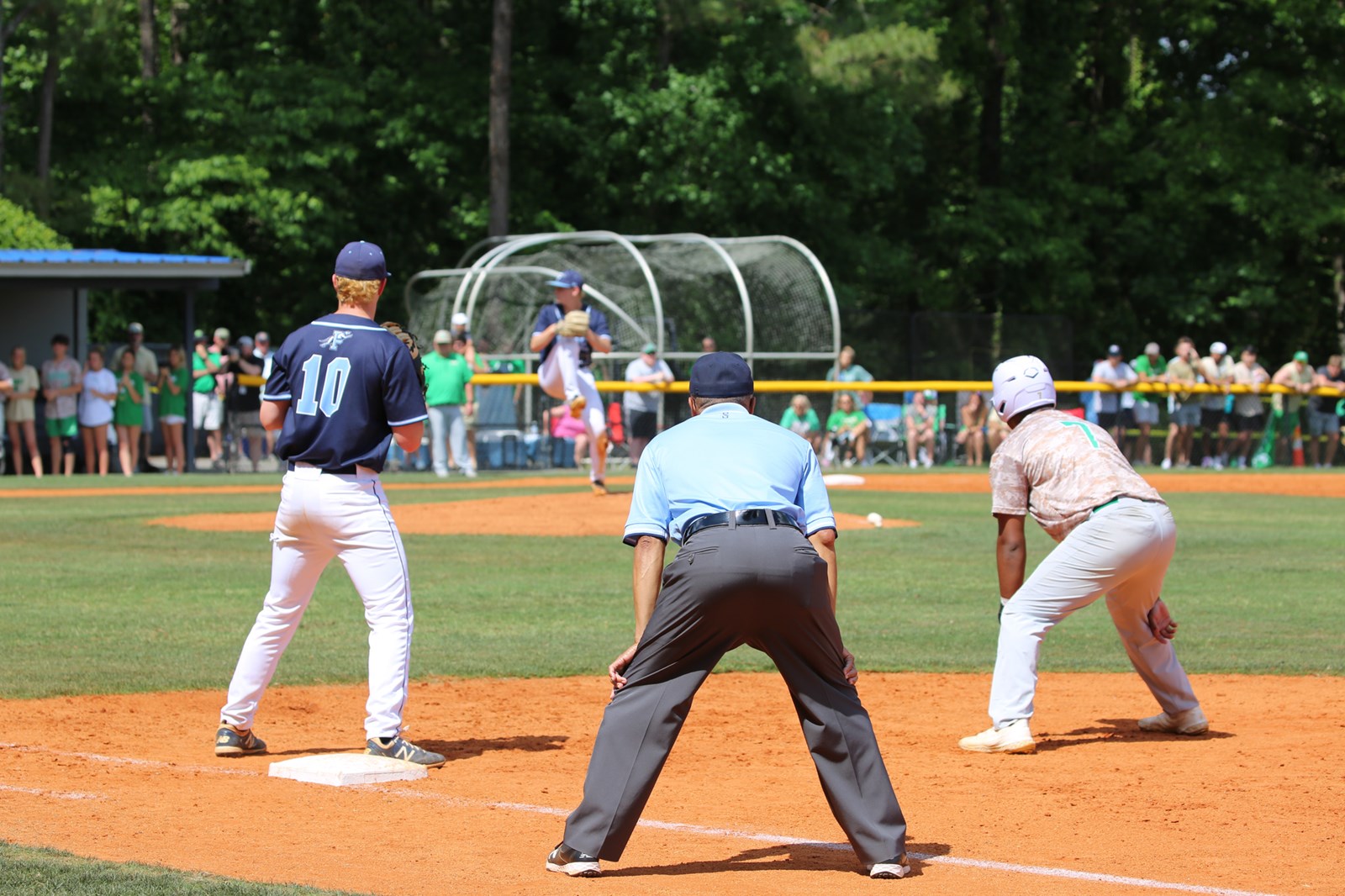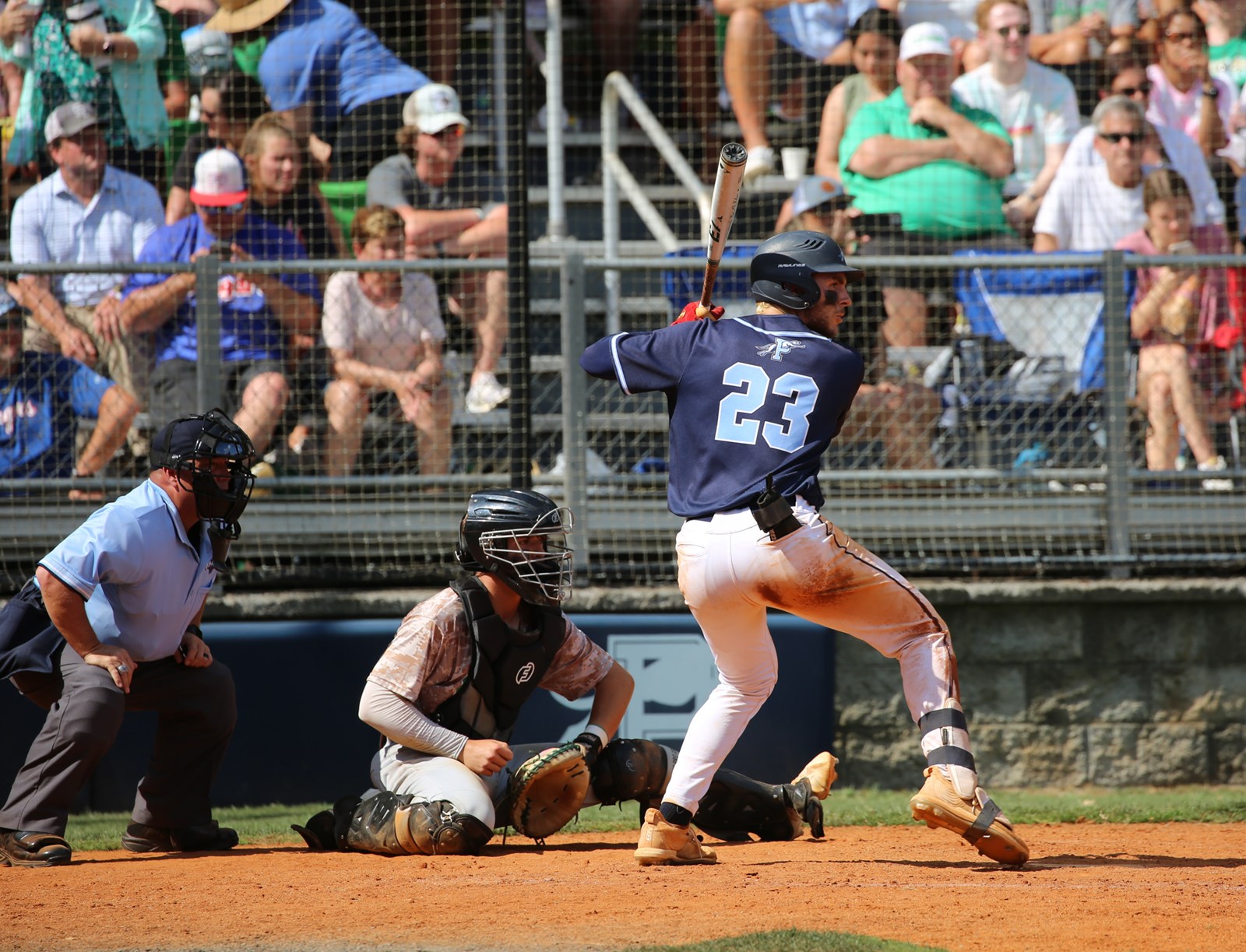 Allatoona hosted the Lassiter Trojans for their Final Four series at Buccaneer Field. As it did in all but one round of the postseason, the Bucs swept the Trojans in the doubleheader, 4-2 and 5-1. The Trojan offense gained momentum late in the second game and loaded the bases with only one out, but a spectacular double-play by third baseman William Mosley ended the inning and the Trojan threat.
"Lassiter is a traditional powerhouse," said Buc Head Coach Keith Hansen. "They are a well-coached, talented team with great players."
"Our team is a very cohesive group," Coach Hansen continued, "they play for each other. As coaches, we have told them that if they give us everything they have, then the scoreboard does not matter to us. We do not focus on wins and losses, but on effort and execution."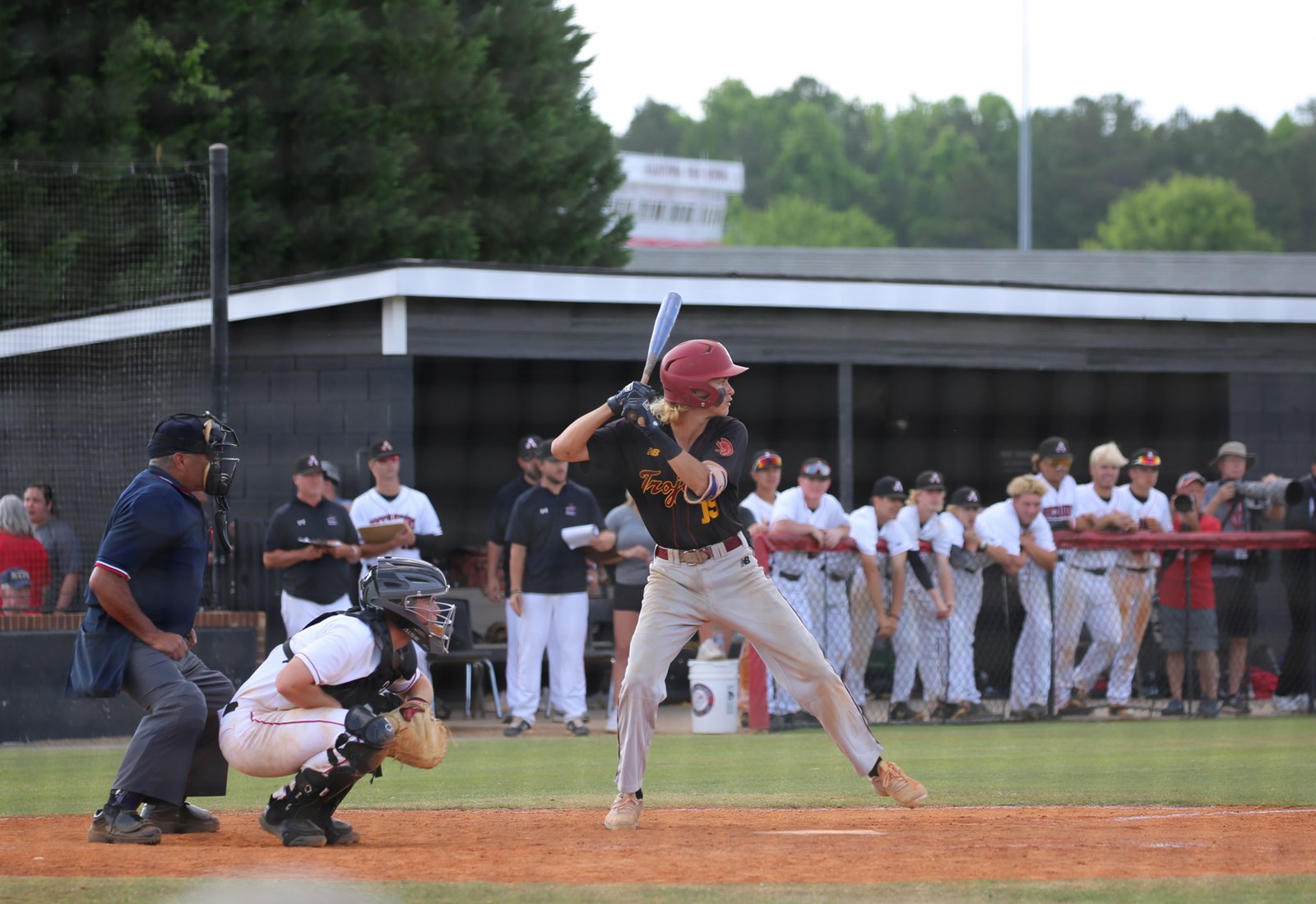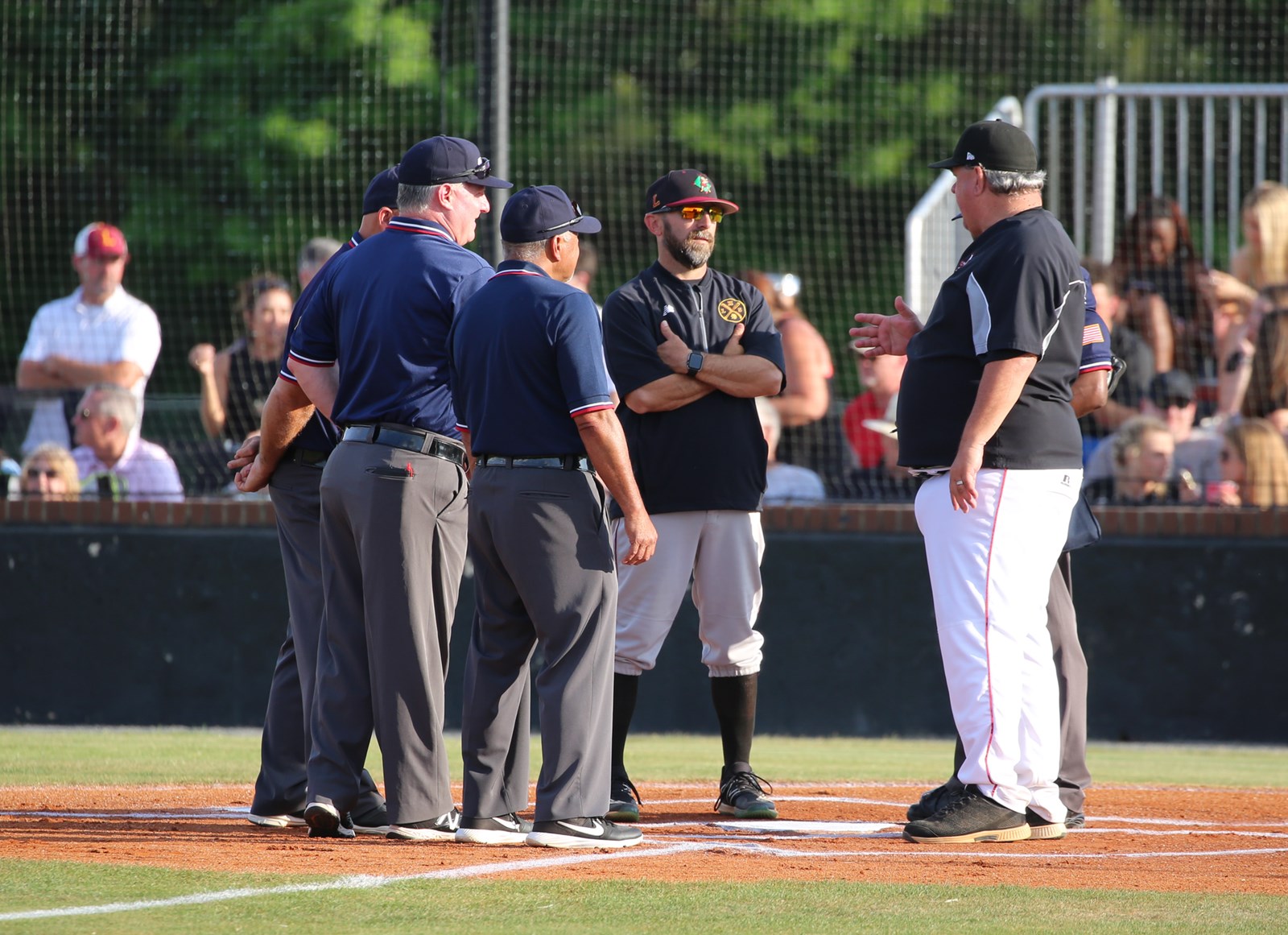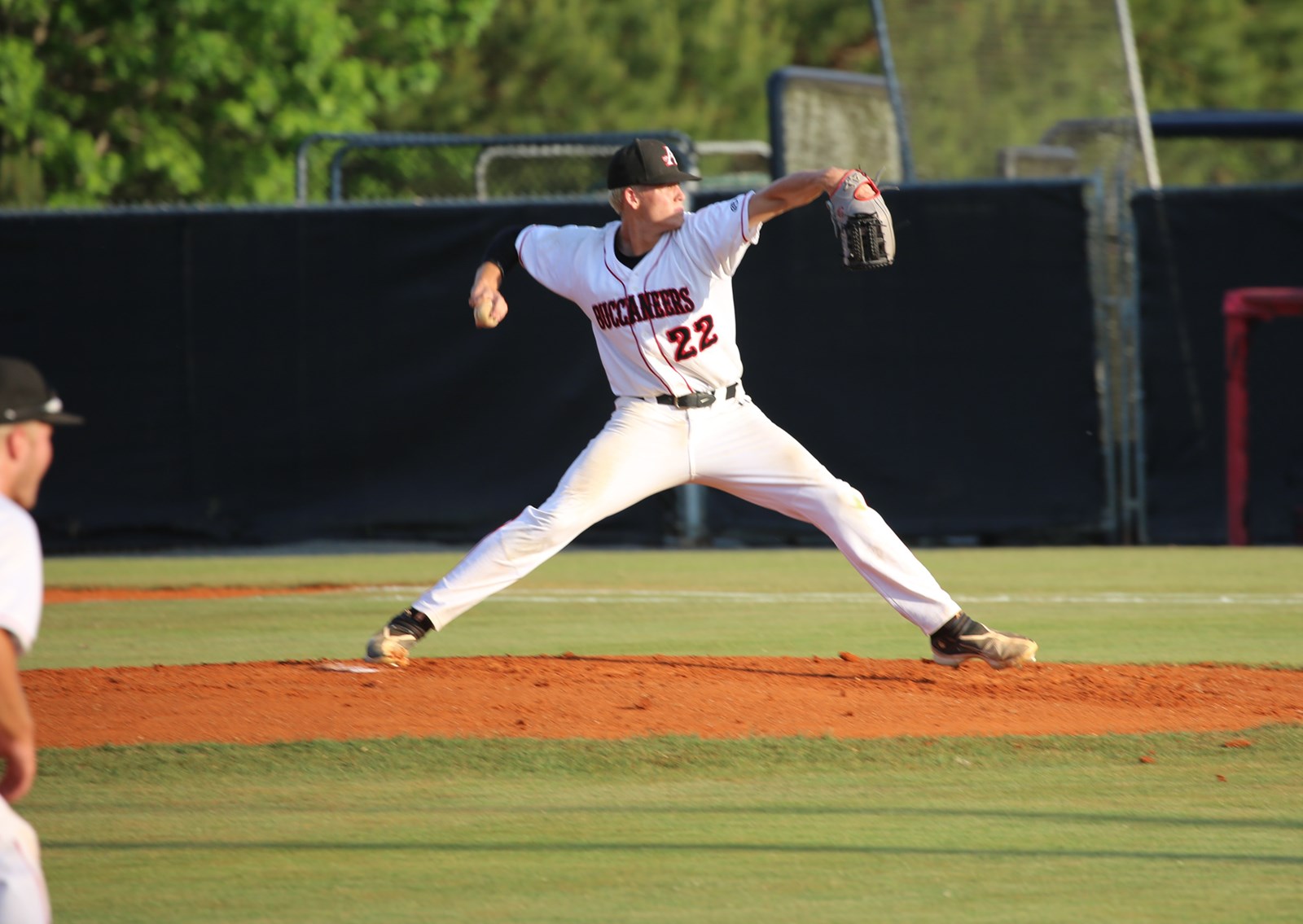 With the wins on Saturday, Pope and Allatoona guaranteed that the 6A title would belong to Cobb Schools. We'll have to wait and see which team will hoist the trophy later this week, but either way it's a win for Cobb County baseball.
"Having two Cobb teams in the finals speaks to the depth of talent in the county," said Coach Turco. With Pope and Allatoona residing on opposite ends of the county, it is not that there are just pockets here and there, but that the talent is spread far and wide."
"Cobb County has been a powerhouse for years," Coach Hansen agreed. "As a former Cobb player, I am biased, but I do not think there is a better baseball county in the country."
We agree too! Good luck to both Cobb teams as you pursue the dream of a state championship. We will see you at Truist Park on Thursday!