Lassiter Inducts Four New Members to Sports Hall of Fame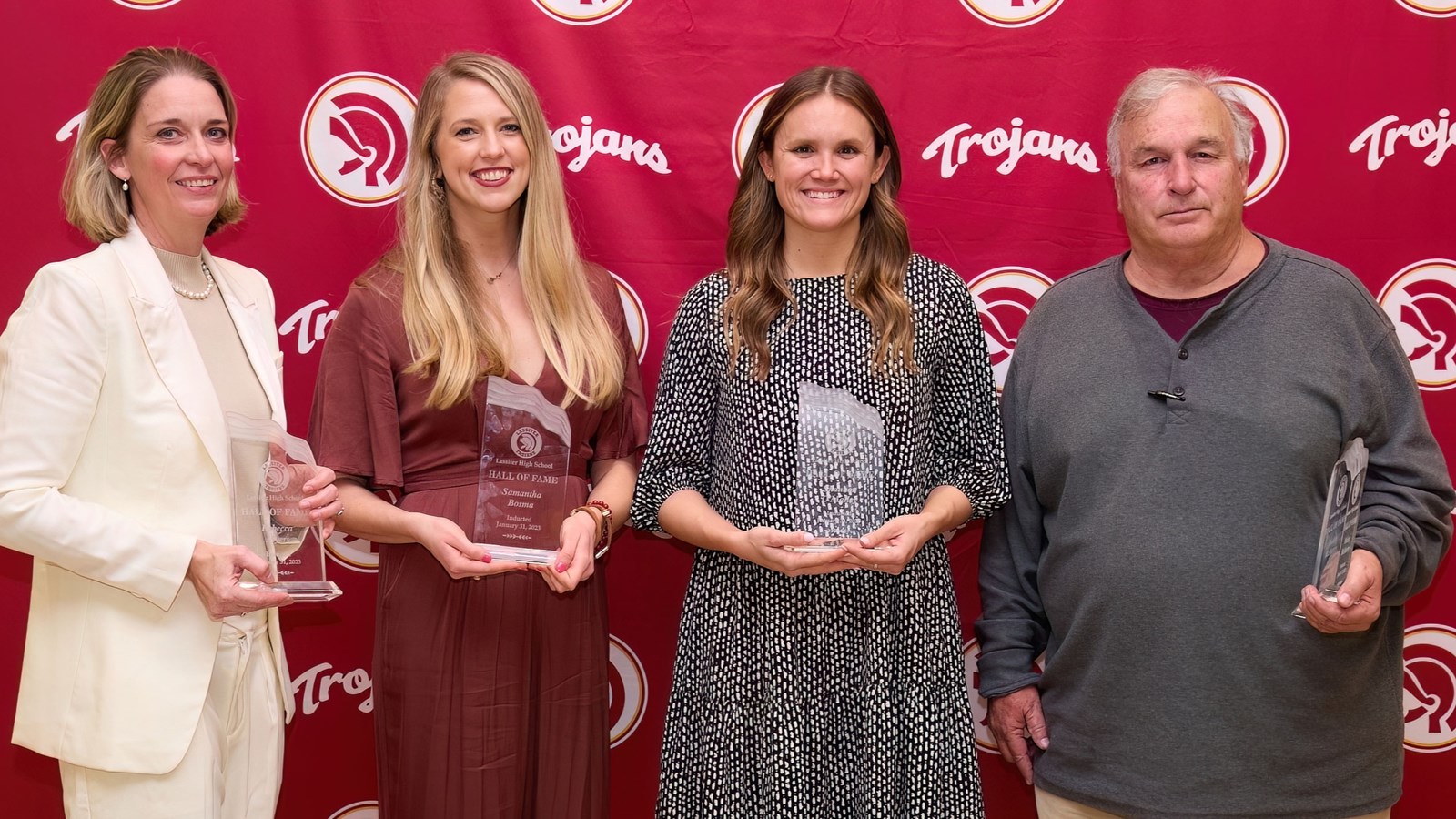 Lassiter High School recently inducted four new members into its Athletic Hall of Fame, including former coach Mickey McMurtry, and alums Rebecca Myers, Samantha Bosma-Seedorf, and Shannon O'Malley. The induction ceremony took place on January 31, 2023 during halftime of the Lassiter boys basketball game.
This 2023 class of inductees made lasting contributions to Lassiter's lauded baseball, swim, basketball, and soccer programs. They account for six state championships for the school, as well as many other honors, including still-standing school and county records.
"The Lassiter Hall of Fame is an exclusive fraternity designed to honor the players, coaches, and community members who've left lasting contributions at Lassiter and beyond," said Lassiter Athletic Director Scott Kelly. "These four new members represent Lassiter Athletics at its very best."
During Mickey McMurtry's 18 years as head coach, Lassiter Baseball won the 1999 and 2006 state championships, seven region titles and were also five-time state runners-up. McMurtry coached the 1999 National Champions team recognized by the Baseball Coaches Association and Rawlings Baseball Committee. Under Coach McMurtry's tenure, 90 players continued their baseball careers at the collegiate level and an impressive 17 players went on to play professional baseball.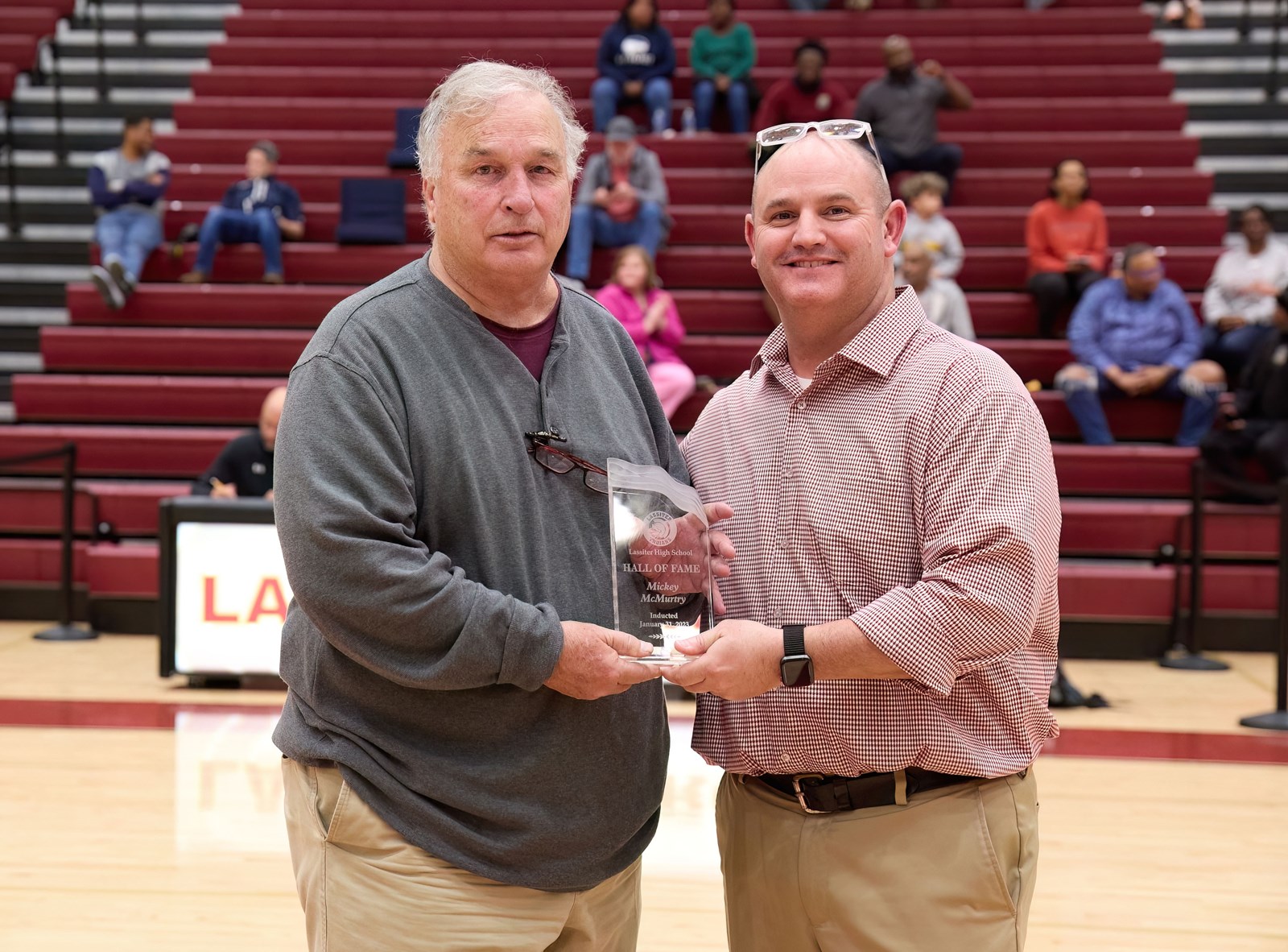 Rebecca Myers, a dual athlete who excelled at both basketball and soccer, left a lasting impression on both programs before graduating in 1993. For soccer, she scored a total of 71 goals, 35 assists, and made first team all-county all four years. Her contributions to basketball include 1156 total points, 503 steals, and 478 assists. She was a four-year letter winner and holds a single game record of 12 steals. At the University of Massachusetts, Myers was their second all-time leading scorer, three-time All American, and 1994 Conference Tournament MVP. Myers went on to serve as an assistant coach at her Alma Mater as well as the University of Dayton and is currently an administrator at Johns Creek High School.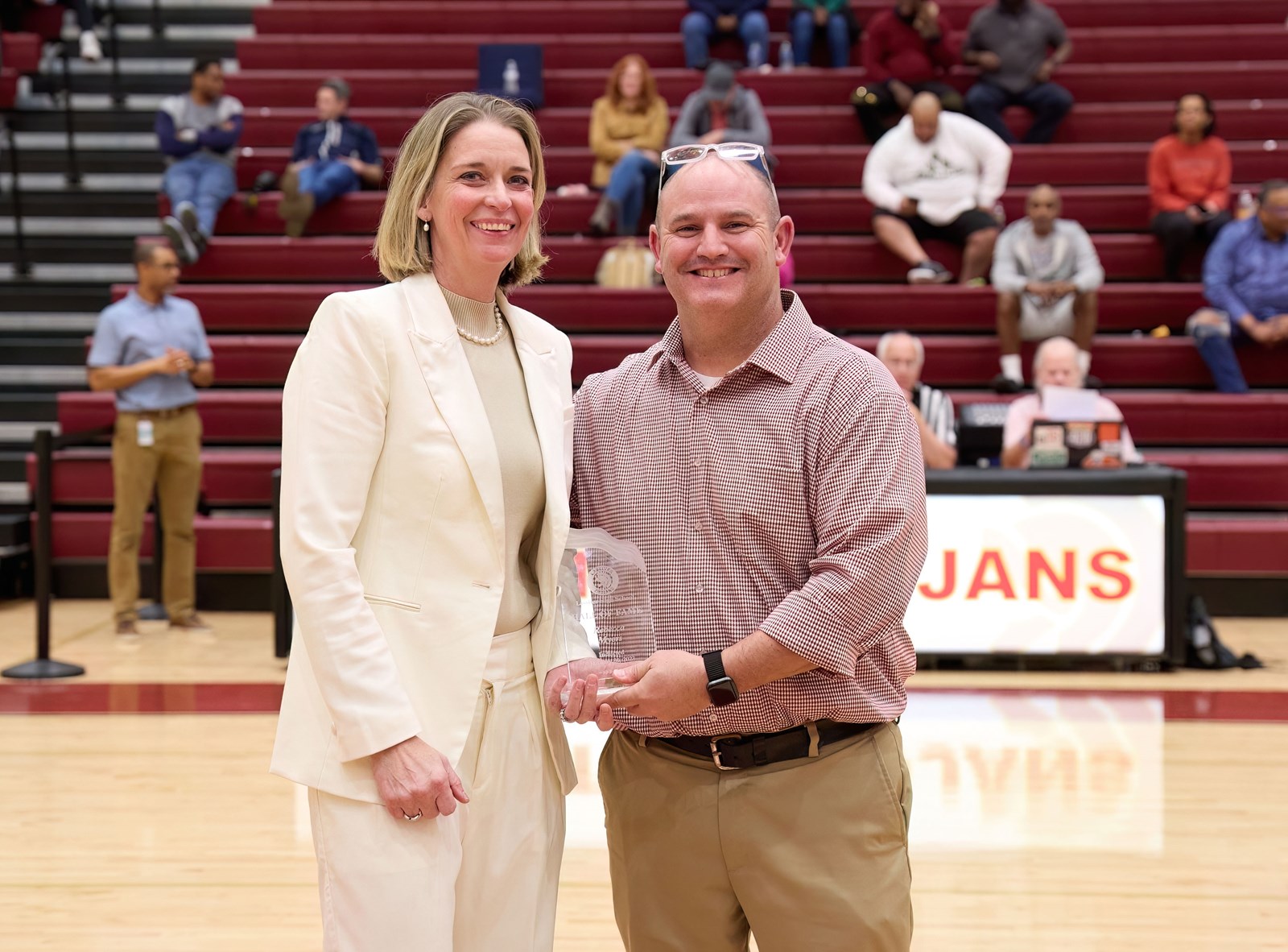 Samantha Bosma-Seedorf led the four-time Lassiter Swim & Dive State Championship team from 2008-2011. She was a 14-time high school All-American, as well as 5A Swimmer of the Year in 2011. Bosma-Seedorf still holds the Lassiter record for the 100-freestyle and 100-backstroke. After graduation she continued her academic and athletic career at Texas A&M University where she was a ten-time NCAA All-American, a member of the record-holding 200-freestyle relay team as well as two-time U.S. Olympic trials qualifier in 2012 and 2016.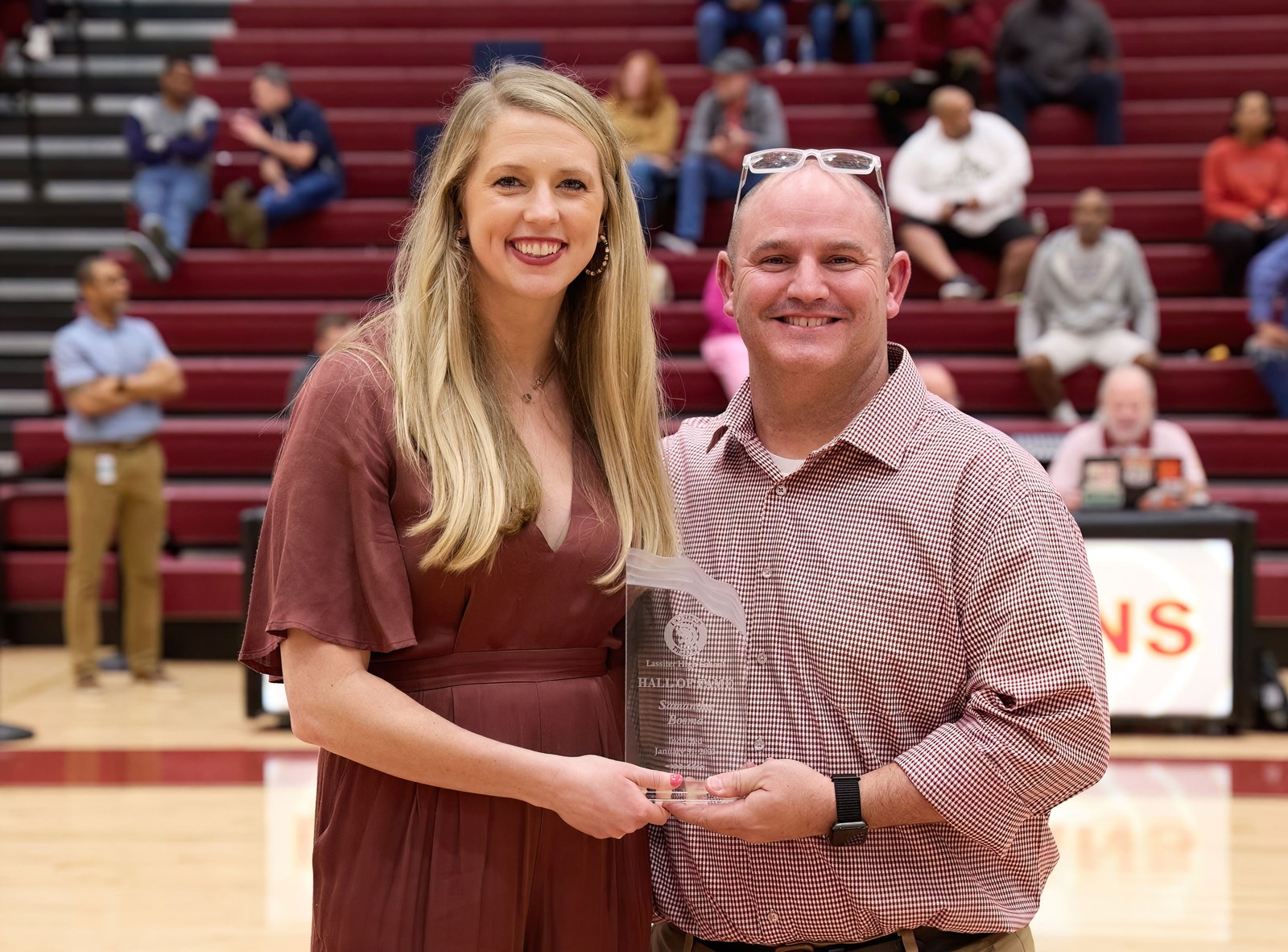 Shannon O'Malley, another leader of the 2008-2011 four-year State Champion Lassiter swim team, was a four-time high school All-American, as well as the Bobby Bailey County Female Athlete of the Year Award recipient. She still holds the Lassiter and Cobb County record for the 100-breaststroke. After graduation she attended the University of Georgia, where she was a four-time SEC Champion, two-time NCAA National Champion and qualified for the 2012 and 2016 USA Olympics Team Trials in three individual swimming events.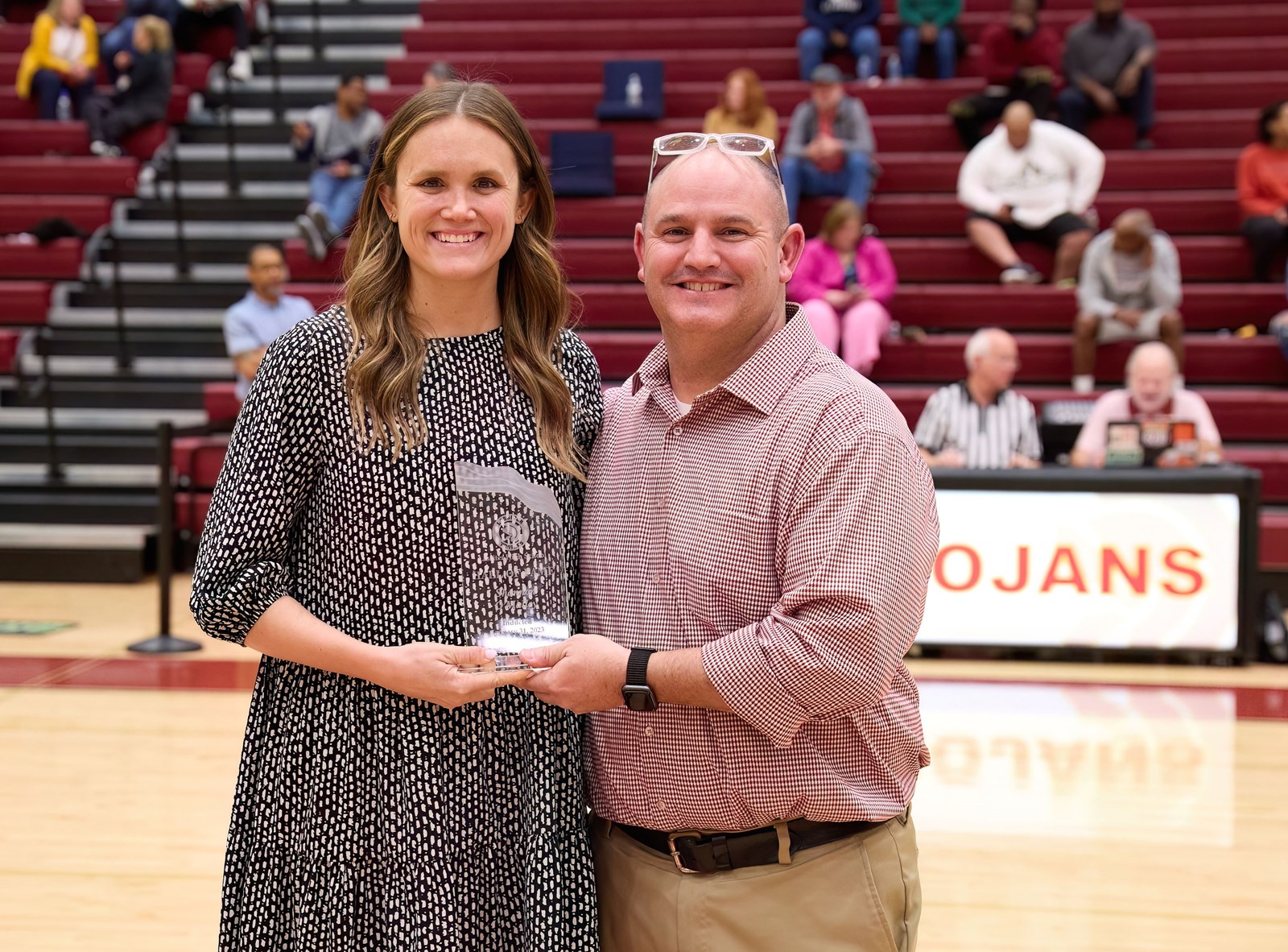 Congratulations to the Lassiter Hall of Fame Class for 2023! You are shining examples of why Cobb Schools and Lassiter High School are known all over Georgia. Thank you for representing your school and your teams well and more importantly, for giving back to your communities. Once a Trojan, Always a Trojan!
Special thanks to Ed Turlington for the photos in this article