Contact Information
Email: birneypta5@gmail.com
2023-2024 Birney PTA Officers
President: David Toback
Vice-President: Felicity Celchu Geiman
Treasurer: Magali Zazueta
Secretary: Miriam Vargas
Parliamentarian: Vacant


Membership
$10 per membership
https://birneyelementarybobcats.memberhub.com/store/items/37393
Why join the PTA?
Access to a Network of parents and educators all focused on one goal - your child's education- while building a rapport and discussing issues that are on your mind.
Be the Good and enact positive change through advocacy and fundraising for better infrastructure, curriculum programs, and social events.
Membership benefits are available to both yourself and your child, including discounts and offers from member benefits providers, sponsors, leadership training, and more.
Kids Do Better When Parents are Engaged in Their Learning!
Learn More: Why Join PTA
What is the PTA?
As the largest volunteer child advocacy organization in the nation, National PTA is the conscience of the country for children and youth issues. Through advocacy, as well as family and community education, National PTA has established programs and called for legislation that improves our children's lives, including the creation of Kindergarten classes, Child Labor Laws, the Juvenile Justice System, Arts in Education, and so much more. Today, our PTAs are serving 13.8 million students in the U.S.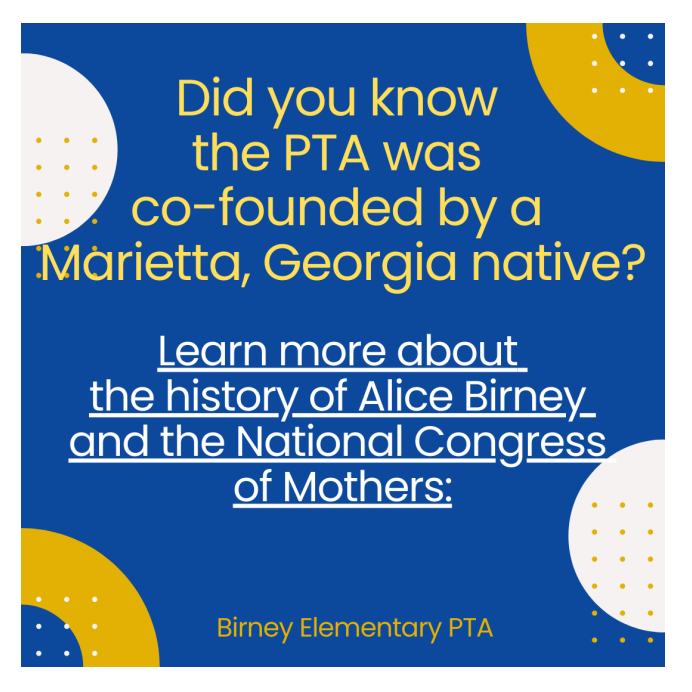 Our Mission
To make every child's potential a reality by engaging and empowering families and communities to advocate for all children.
Through collaboration with individuals and organizations we are able to broaden and enhance our ability to serve and advocate for all children and families. We acknowledge the potential of everyone regardless of their differences and value the individual contributions of all of our members.
We are Every Child. One Voice.
More resources to explore:
Family Resources | National PTA