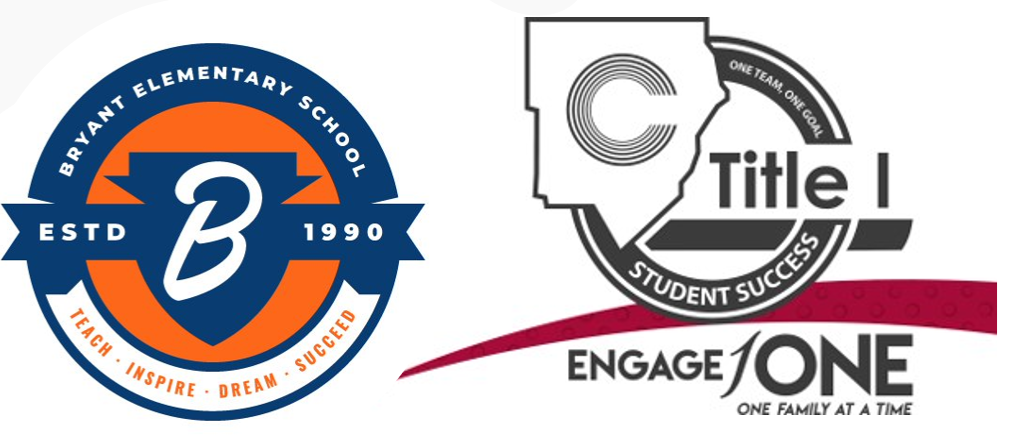 What is Title I?
Title I is a federally funded program which provides services to schools based on student economic needs. Title I is the largest Federal Assistance Program for our nation's schools. The goal is to provide a high-quality education and support for every child to achieve the high standards set by the state of Georgia.
For more information, visit the Cobb County Title I Office.
---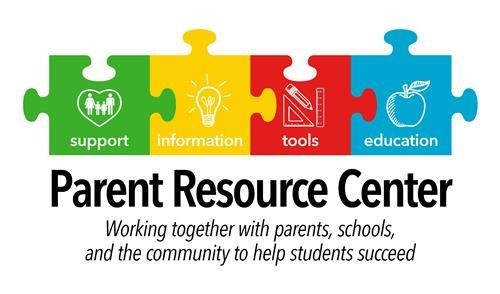 Welcome to Our Parent Resource Center!
Our Parent Resource Center provides a place for parents to gather information to take home and assist their children. Our focus is to work together as partners to increase student achievement.
The mission of the Parent Resource Center is to empower parents as their child's first teachers thus making them great partners in education and increase student achievement. You are welcome to check-out the materials and resources for you to use with your child at home.
Contact Sarah Wise (email) to inquire about resources or to schedule an appointment to preview and check-out materials.
Hours of operation: Mondays-Fridays, 8:30 am – 1:30 pm
---
2021 – 2022 Title I Information and Documents
Click on a link to open the document. All documents are in PDF format. For a free reader go to http://get.adobe.com/reader/..