Dr. Jeanne Walker, Principal : Jeanne.walker@cobbk12.org
Dr. Jeanne Walker is an Atlanta native, wife of her husband of 29 years, Doug, and mother of two. Dr. Walker graduated from Berry College with a B.A. in Spanish and continued her studies at the University of Kentucky, where she received a Master's degree in Spanish Language & Literature. Her career with Cobb County School District began at Oakwood High School in 1996 where she taught Spanish for over 8 years. She became an Assistant Principal at Sprayberry High School in 2004 and served for 8 years. In 2012, she was offered the opportunity to lead as the principal of Tapp Middle School in Powder Springs. She completed her doctorate degree in Educational Leadership at the University of Southern Mississippi in 2012. Dr. Walker served as the principal of Campbell High School from 2015 until 2022. She is thrilled to continue her leadership career as the principal of the state's premier innovative school, Cobb Horizon High School and Cobb Online Learning Academy (COLA).
Dr. Kim Kranzlein, Assistant Principal : kim.kranzlein@cobbk12.org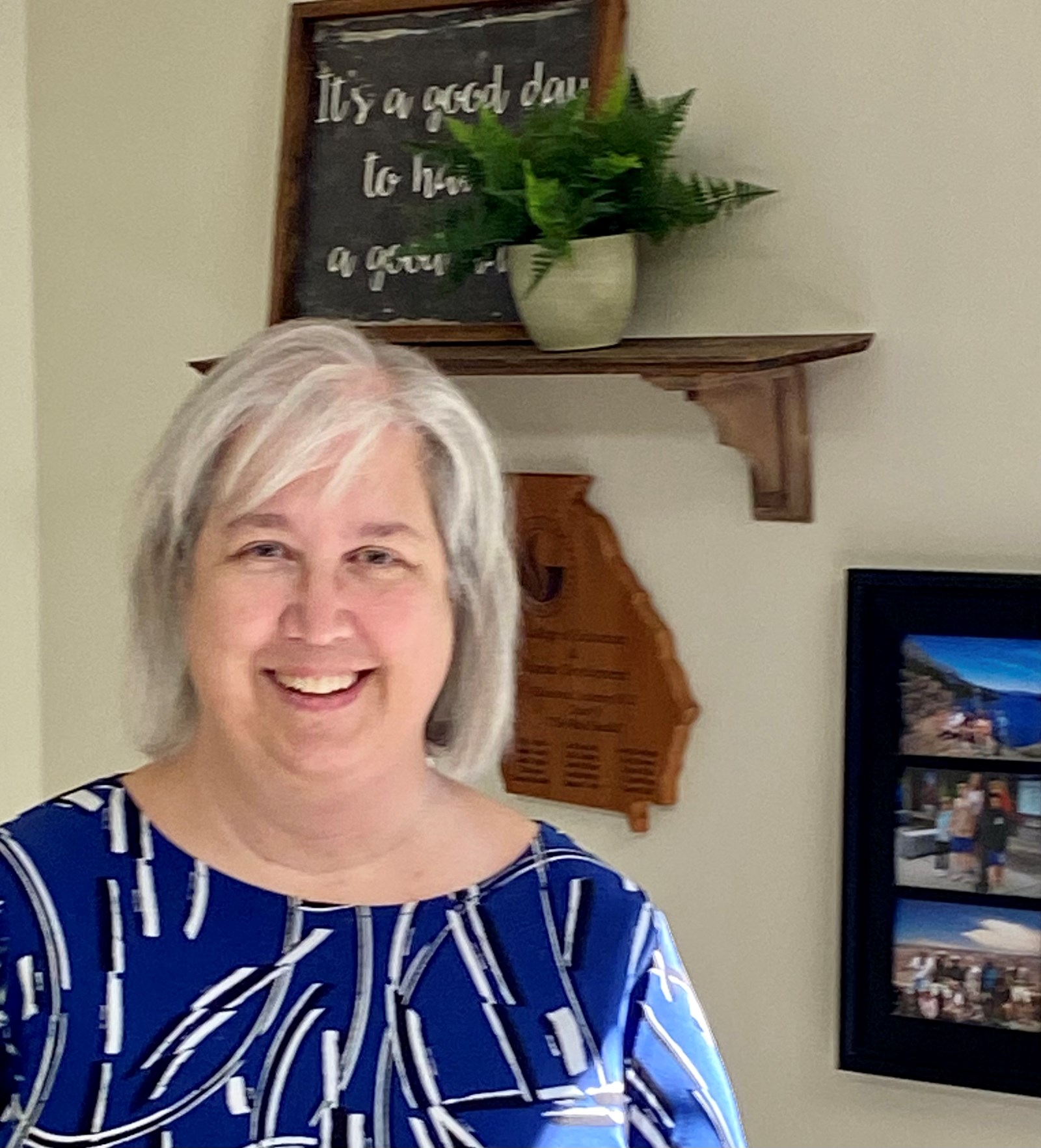 Kim Kranzlein is a Cobb native and Wheeler graduate. She comes to COLA from Dodgen's admin team. "COLA helps Cobb meet the needs of all students. I am so proud of our staff and students and grateful to be a part."
Dr. Dave Church, Assistant Principal : david.church@cobbk12.org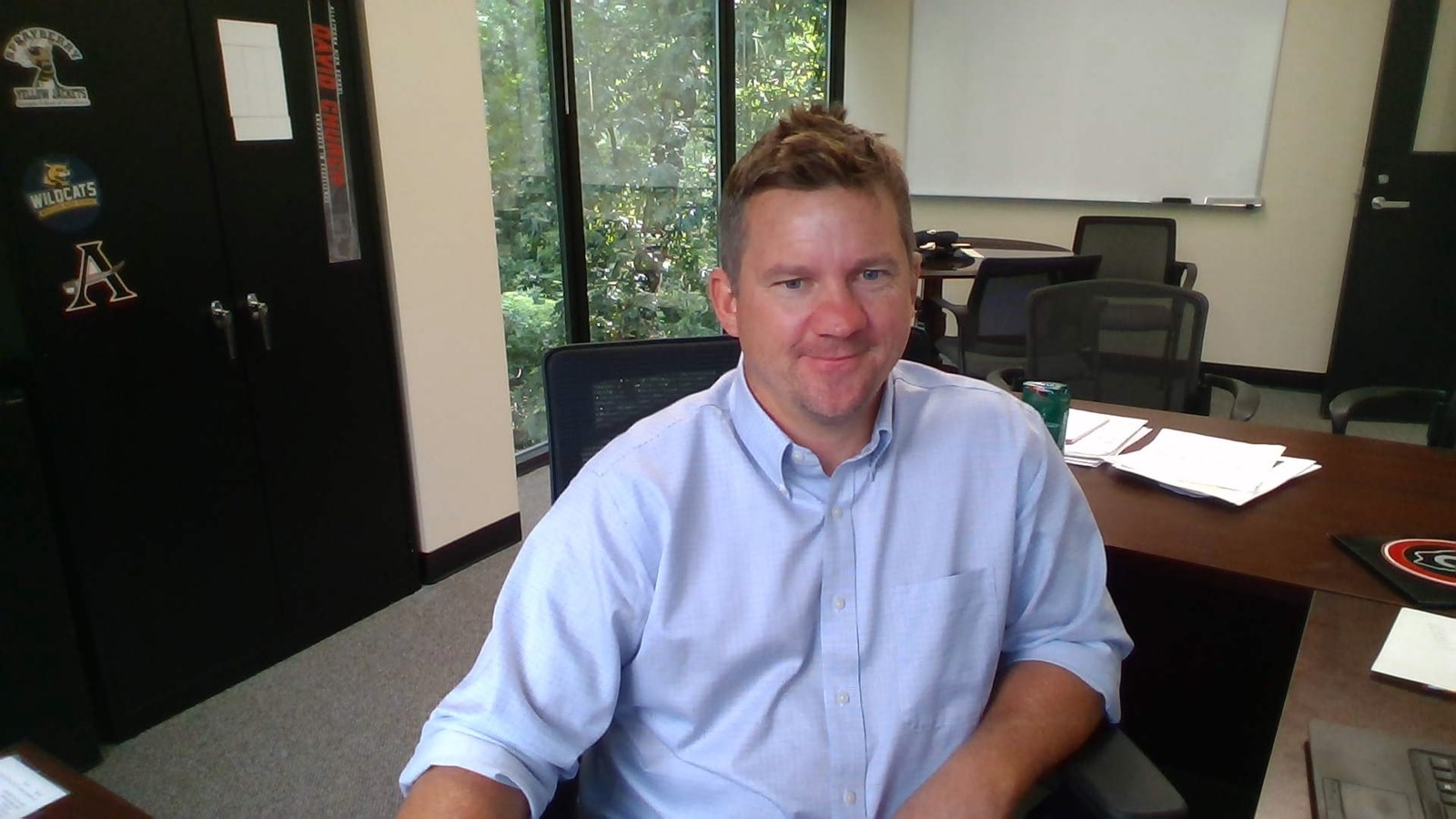 Before joining COLA, Dr. Church served as an assistant principal at Allatoona and Wheeler High in Cobb. Prior to moving to Georgia, Dr. Church worked at a charter school in Chicago and has experience teaching at international schools in Thailand, Australia, and South Korea. "I am excited to be part of this innovative model to meet the needs of our students and our community and really looking forward to our second year!"