Semester 1 Study Block Schedule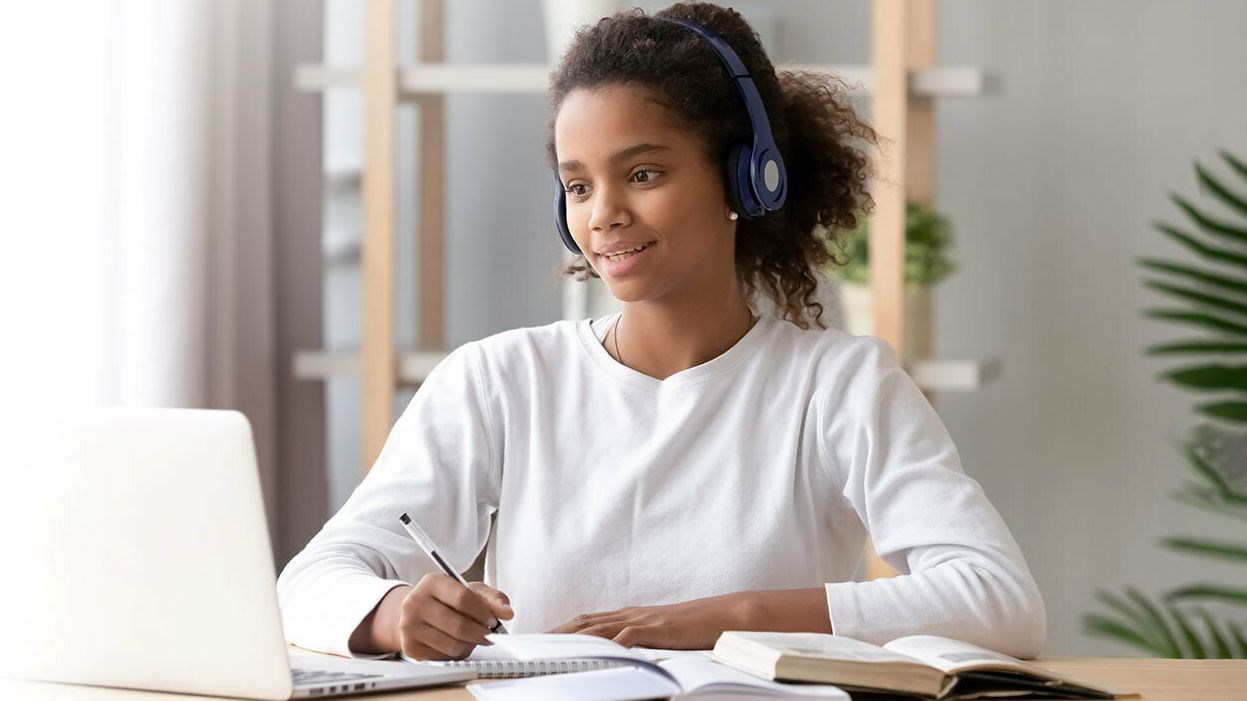 COLA utilizes study blocks Monday through Thursday in the morning (8:30-9:00) and in the afternoon (3:30-4:00). These allow students to connect with teachers and get extra help in a small group or one-on-one settings as needed. Students may join sessions with their teachers, or with any teacher in the same subject area for help. For example, If a student needs help with a High School English course, and their teacher is Mr. Baker, the student may join a session with Mr. Baker, Dr. Freeman, or Mr. Widness for help, depending on availability.
Study blocks are new this year, in addition to the Friday Office Hours. On Friday, every teacher is live from 9:00-12:00 for remediation and extension activities. There is no new instruction on Friday, so it's a great opportunity for your student to stay caught up and get ahead!
The schedule below shows which teachers and departments are holding study blocks. If you'd like to join a study block, but don't see the class tile on CTLS, email the teacher and they will add you!