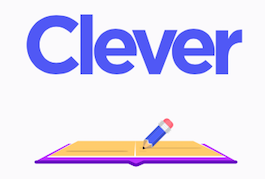 Clever is an easy way for your student to access many of the learning applications they use at school. It allows them to access most of their learning applications with a single username (Student ID) and password.
Clever supports logins for the district and school administrators, teachers, and students.
Find your Grade Level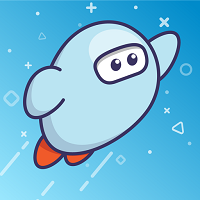 Grades 6th-8th Headed For the Stars!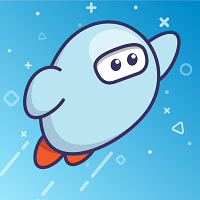 Grades 9th-12 Building your own planet.