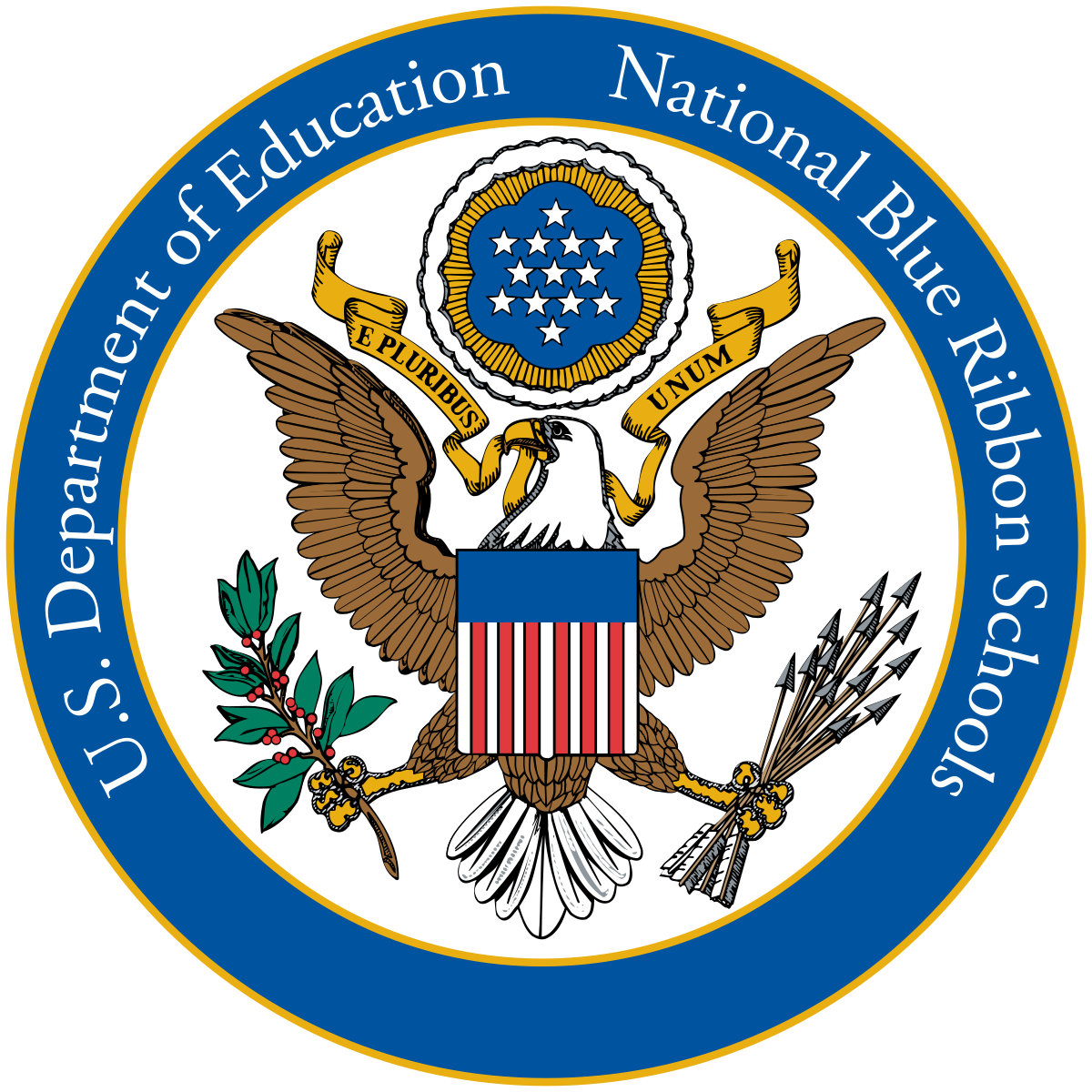 Murdock is proud to be a 2020 National Blue Ribbon School of Excellence
Murdock Elementary was established in 1976 and serves kindergarten through fifth grade students. We are located in Marietta in the Cobb County School District where we proudly serve over 1,000 students. Murdock Elementary has a reputation for high expectations and excellence in teaching and learning to help all students achieve success.
Murdock's Mission:
Empowering People to Work Together to Learn, Serve, and Lead with Integrity.
Murdock's Vision:
One Team, One Goal, Student Success
Mascot:
Mustang
School Colors:
Red, White, and Blue
---
Students are at the heart of all we do at Murdock Elementary. We understand that students are at the foundation of every decision we make, every event we host, and every successful accomplishment. We are proud that our students are learning, serving and leading with integrity.