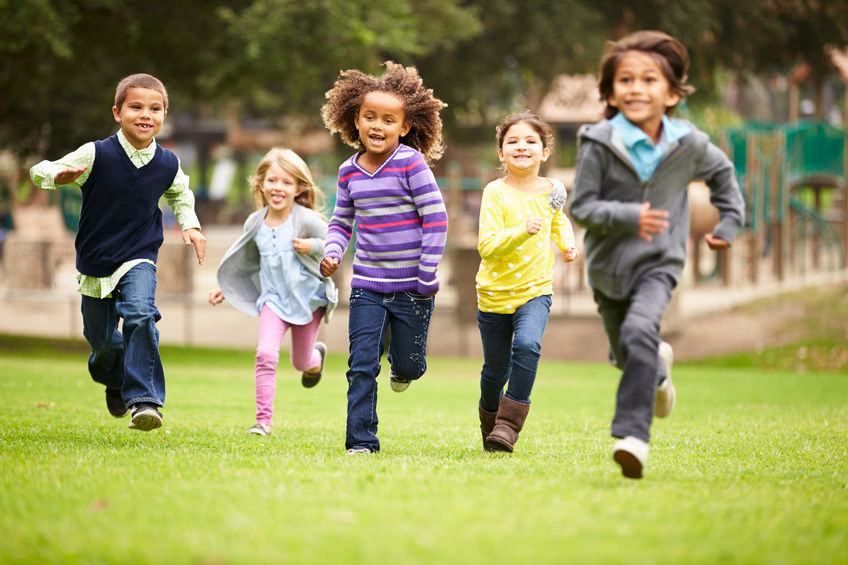 Welcome to the Murdock After School Program!
The After School Program (ASP) provides a safe, fun, and nurturing environment for the care of elementary students in the Cobb County School District who attend Face-to-Face instruction from after school until 6:00 PM each day school is in session, including early release days. The program does not operate on Student Holidays or District holidays. ASP will be closed upon the District's announcement of inclement weather. ASP is a self-supporting program and receives no support from taxpayer funds.
ASP Highlights:
$20 Annual Non-Refundable Registration Fee
Attendance Fee Invoiced Weekly: $10 Per Day, Per Child
Register, pay for, and manage accounts on any device
View and print invoices, receipts, and annual tax statements
Pay for programs using secure and convenient digital payment methods, including Apple Pay
Payment:
After School Programs at the Cobb County School District have partnered with Eleyo to provide easy-to-use, mobile-friendly technology for online registration, account management, and payments. Online payments made with credit card and ACH/electronic check will be subject to a 4.75% processing/program fee. Cash or check payments may be made directly to your school's program with no processing/program fee. Please see your school's ASP Director for more details.
Enrollment:
ASP enrollment in Eleyo must be completed before the student can attend ASP.
To enroll your elementary school aged student in ASP, the Enrolling Adult will need to register for an Eleyo account and submit a contract for each student. The Enrolling Adult, as defined by Cobb County School District Policy, is the parent/guardian with whom the student resides and who enrolled the student in school.
Our goal is to provide a safe, fun, and structured environment that allows for individual and social growth of our students. Children receive a snack and have a mandatory homework period. Planned activities include art, games, and athletics. The After-School Program (ASP) operates each school day from 2:15 - 6:00 p.m. You must pay before your child stays ("pre-pay"), and the cost is $50 per week or $10 per day. Cobb County School District requires a $20 registration fee to be paid before the first time your child stays.
NOTE: Contracts submitted by anyone other than the Enrolling Adult will not be accepted.




Additional Information:
Contacts:
For Questions about the After School Program, please contact:
If you have questions about your account, please email Mrs. O'Connor or call 770-509-5071.
Hours of Operation
2:15 p.m. until 6:00 p.m. on all days in which school is in session.
The program does not operate on teacher workdays or holidays. During conference week the hours are extended to 12:15 p.m.- 6:00 p.m. to cover the early release time. No additional fee is required.
LATE PICK UP: Anyone arriving after 6:00 p.m. (by the school clock) will be considered late and charged a late pickup fee of $1.00 per minute for each child being picked up. This is a Cobb County School District policy and cannot be pardoned.
Parents must give prior written permission for their children to stay in ASP.
If a last-minute change occurs and your child needs to attend ASP that afternoon, parents must come by the school in person to give written permission. No changes will be made over the phone or by email. Changes must be received by 1:45 pm to ensure the safe, accurate dismissal of your child.
Children must be signed out daily by an adult designated on their registration cards. Identification is required for all student pick-ups.
Changes to pick up list must be completed in person by the enrolling adult. No phone, text, or email changes will be allowed.
Daily Fees
Payments are accepted daily and balances will carry over if your child does not attend ASP.
The full fee of $10 is charged to all students who are present when attendance is taken, regardless of how long a student stays each day.
ASP checks should be made payable to "Murdock ASP". If your child has a different last name, please put their first and last name on the check so that funds are credited appropriately.
DO NOT include payment for any other school items/services (i.e., lunch money) with your ASP tuition. We also CANNOT make change.
To ensure proper credit, please use brown ASP envelopes for all ASP payments, which are available at the ASP desk or in the front office.
Students may be suspended or withdrawn from the After-School Program for the following reasons:
Excessive late pick-up
Discipline problems
Nonpayment of tuition and/or late pick-up fees