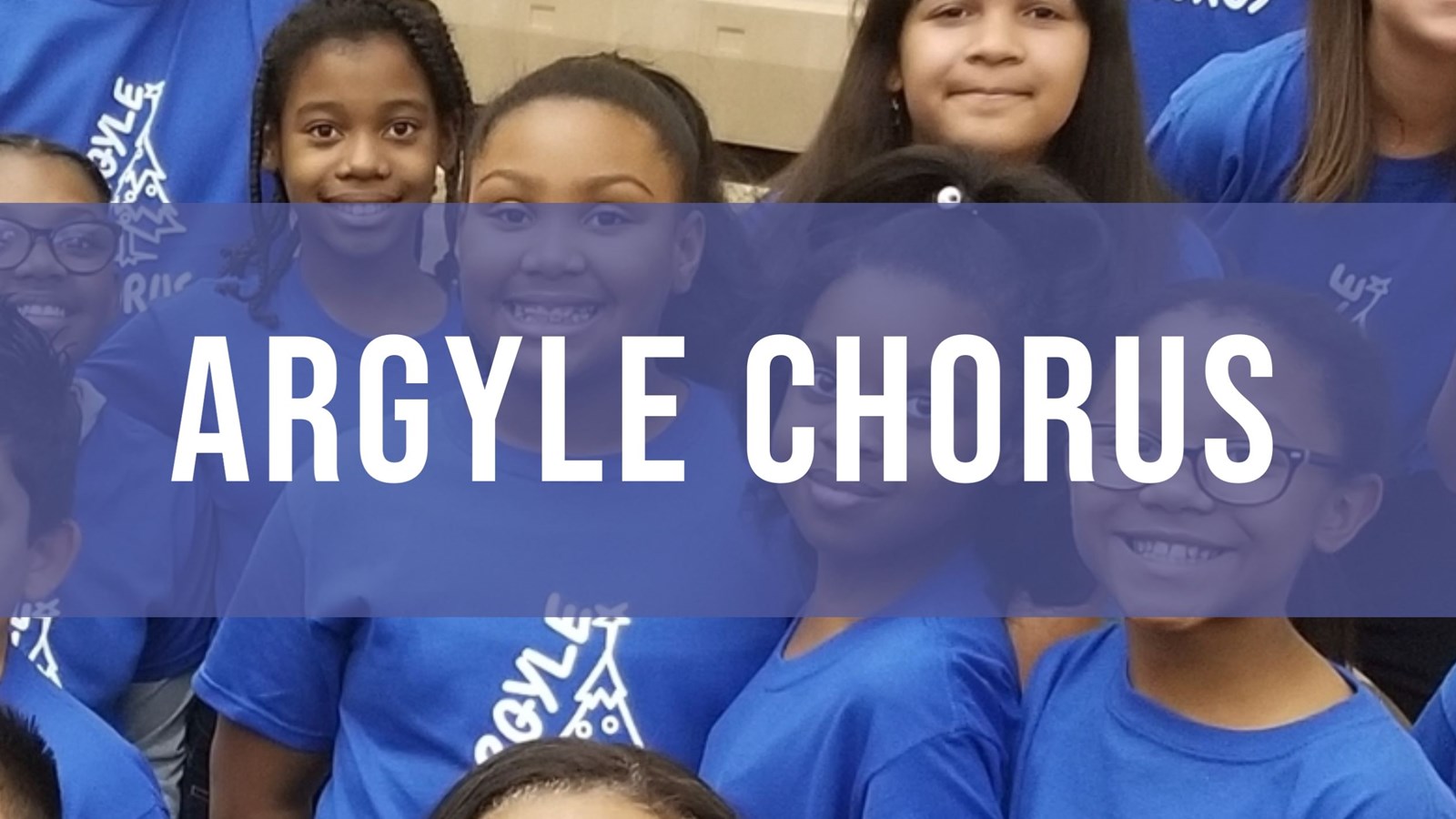 Joshua Fleming, Music Specialist
---
The Argyle Chorus is open to all 3rd through 5th graders. Students participate in several exciting events during the holidays, including a performance at the Smyrna Tree Lighting. Each year, the chorus prepares a holiday musical to celebrate the holiday season. Chorus is a wonderful opportunity for your child to participate in making music while working with other students towards a common goal.
---
Chorus meets on Thursdays in through the Christmas Holidays from 2:15-3:15
To register for chorus, visit the Argyle Music Blog.