Volunteer Information
Student Success, Community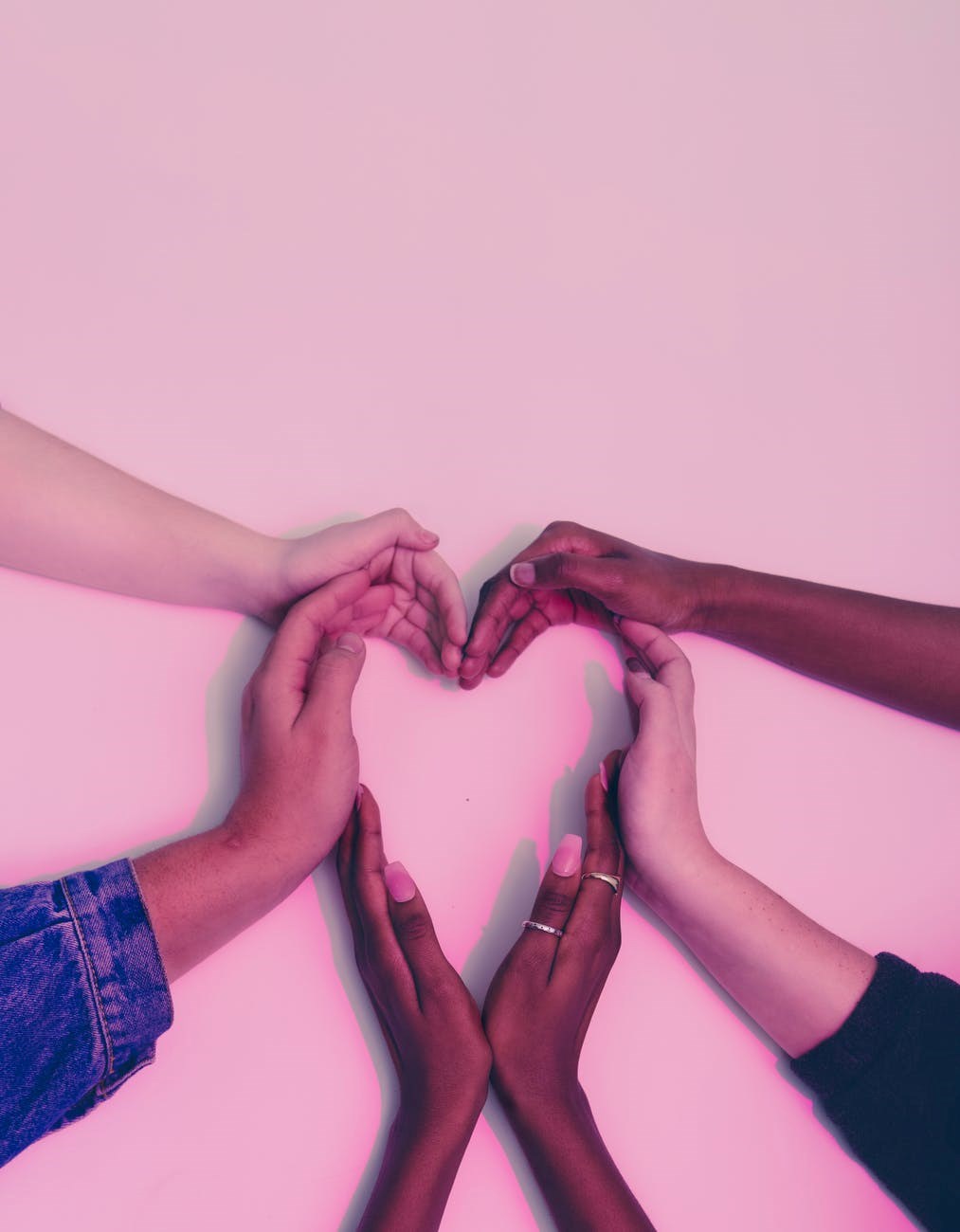 GET INVOLVED — VOLUNTEER!
When adults volunteer, all students benefit! There are many opportunities for parents and community members to get involved! Your help is needed!
Contact the Bells Ferry front office staff or your child's teacher to ask about volunteer opportunities during the 2022-2023 school year!
One of the greatest gifts you can give is your time.