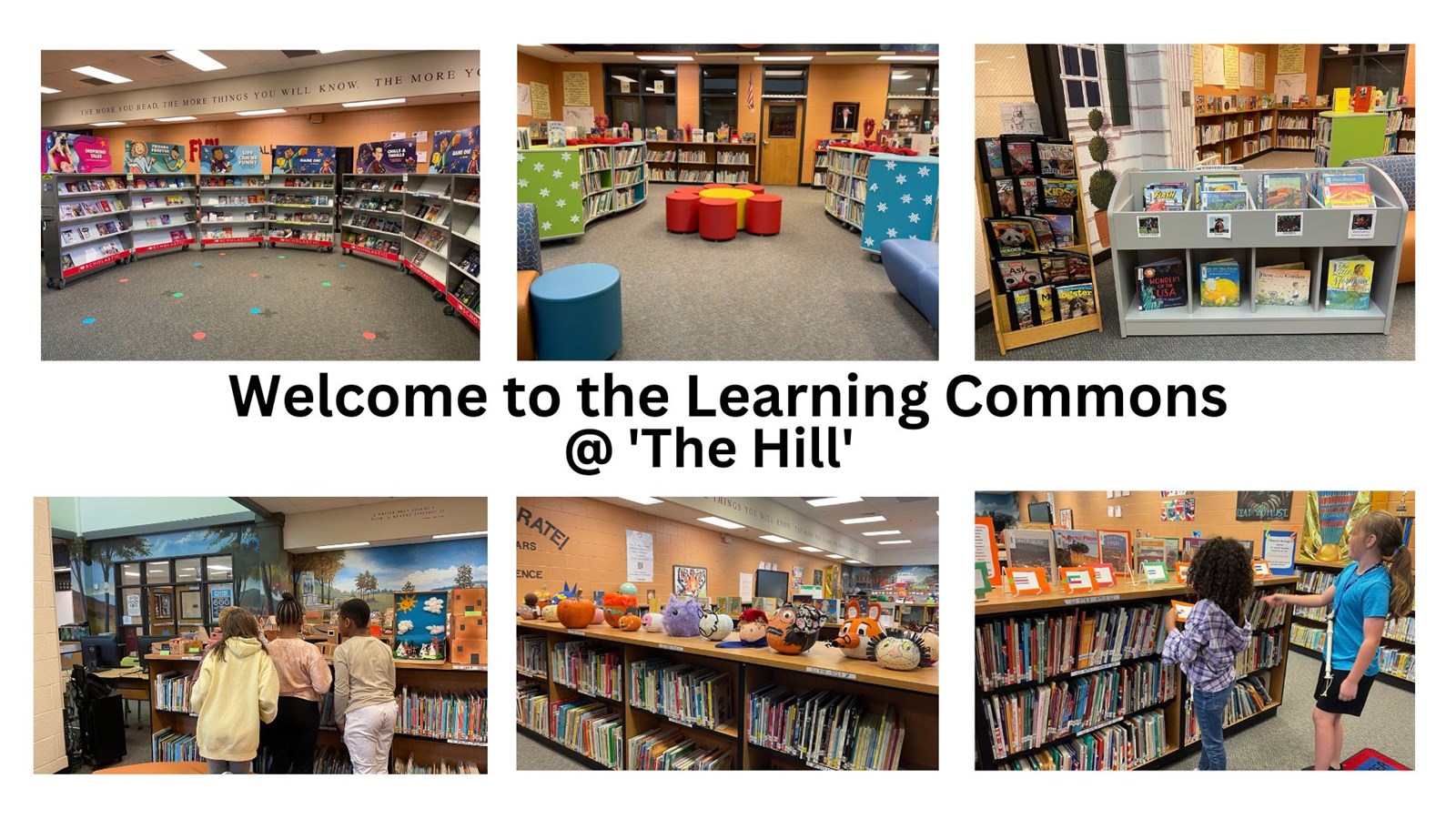 About Our Learning Commons!
Gwen Moriarty, Media Specialist
Theresa Graham, Media Paraprofessional
Our Library Learning Commons is the hub of our school. Our hours are 7:15 am to 2:45 pm, later by appointment. Here students or classes come to check out or return books, use computers to access digital resources in Cobb Digital Library, print a report, work on a project, or 'make' something in our Makerspace. They might also hear a great story or participate in a standards-based lesson. Cobb Digital Library (CDL), our digital library resource, is available 24/7 and may also be accessed from home. You may login through CTLS, OR by going to www.cobbk12.org, then Find It Fast, select Cobb Digital Library, then enter the student's email address and secret password. (Student's email address is usually FirstName.LastName@students@cobbk12.org. However, if a student has a name identical to another student in the District, some numbers will follow their name. To confirm your student's email address, visit StudentVue.)
Within CDL, you will find:
• Destiny (our print library catalog and some e-books)
• Databases for research and e-books
• Beanstack – a digital reading log INSIDE OF Databases
• Sora E-books (Pulibc Library e-books)
• Links - Kid-Safe Search Engines
• Audiobooks . . . and more!