East Side is an amazing place to teach, lead, and learn. East Side is the largest elementary school in Cobb County, with about 1240 students. We are very proud of our students! Currently our demographics are 59% white, 26% Asian, 5% African American, 7% Hispanic, and 3% multi-racial. Our large, three story building was completed in August of 2011. We are very fortunate to have a nice, well-maintained building for all of our students, staff, and families to enjoy.
East Side students and staff work very hard to maintain our excellent academic distinction within the community. During the 2019-2020 school year East Side earned 93.1 points on the College and Career Ready Performance Index. Our score increased 3.6 points from the 2018-2019 school year!
East Side is a Cobb County STEM certified school. We received our Cobb STEM certification on August 31, 2018.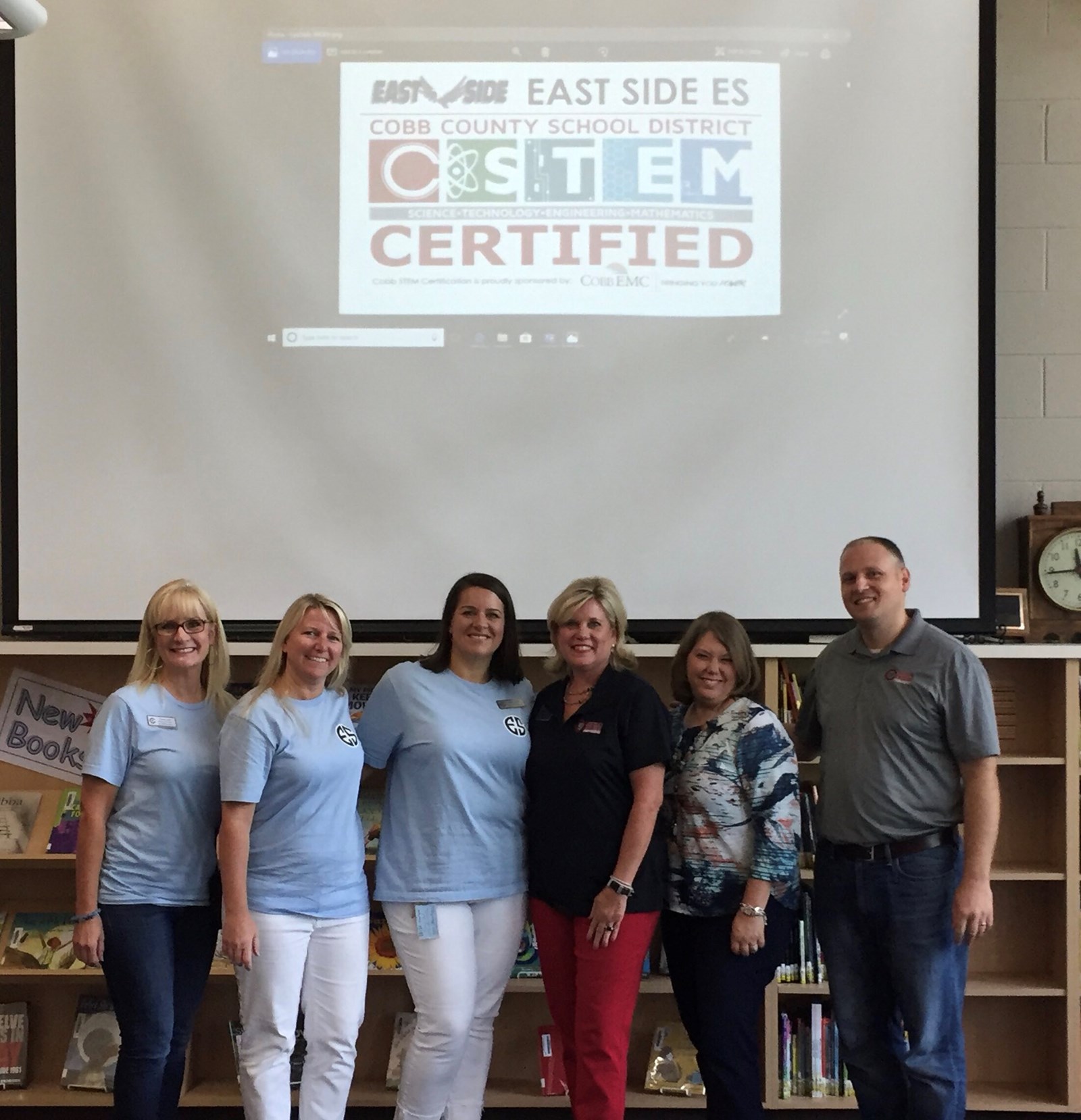 Competitions and Tournaments:
2019 Cobb's Intermediate Math Tournament- 1st Place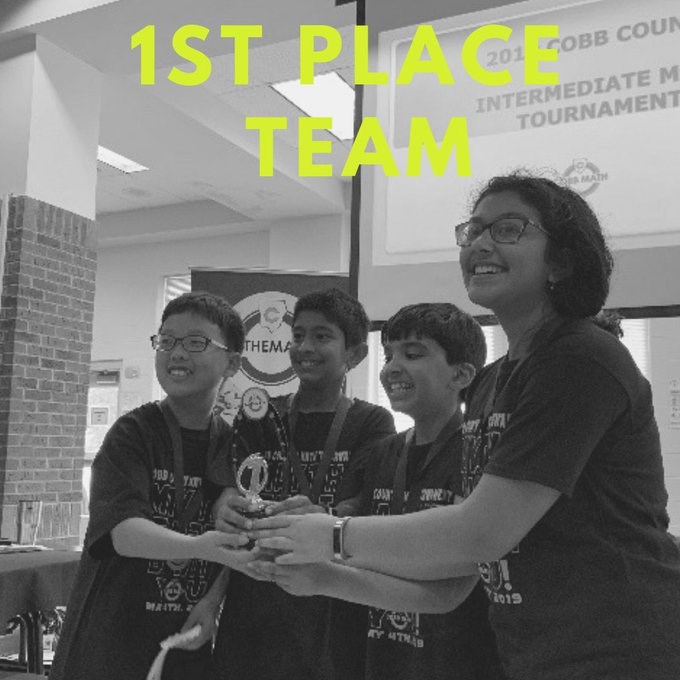 2019 Science Olympiad State Tournament- 1st Place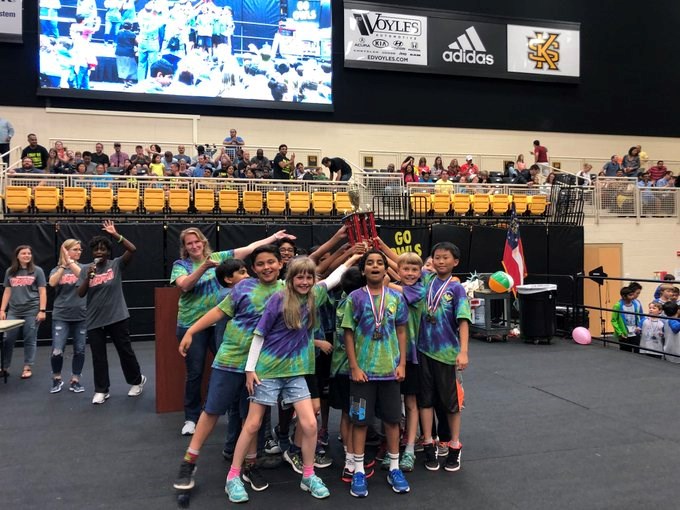 History of East Side
Lois Holcomb donated the 10 acres of land on Roswell Road to the Cobb County Board of Education in 1946. They originally planned to name the school Mt. Bethel Elementary because it was being constructed to replace a two-room school of the same name.
It was at the opening of the school in 1952 that it was named East Side Elementary. East Side originally opened with 10 classrooms in a single building serving only 314 students in grades 1-8.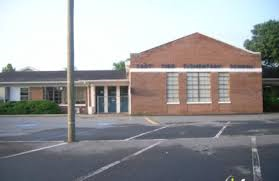 Previous additions to the school include two new classrooms in 1957, four in 1962, four in 1965, a new wing with 11 classrooms, a cafeteria, kitchen and covered play area in 1969, a modular building addition in 1986 and another six-classroom wing was completed in 2002.
The Cobb County School Board approved a $15.6 million bid for the 149,892 square foot rebuild on Jan. 28, 2010. The new building was rebuilt in the shadow of its old building. Less than a month later, J & R Construction Company out of Carrollton broke ground on the massive project and was done in time to open it to the faculty and students in August of 2011.