Students who live in the East Side zone will either attend Dickerson Middle School or Dodgen Middle School. Please see Cobb County's website to determine which school your student is zoned for.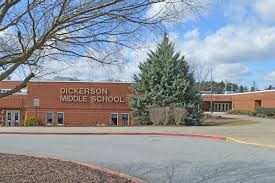 Dickerson Middle School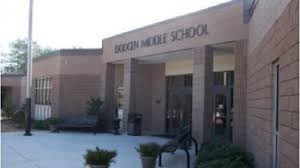 Dodgen Middle School
All students who live in East Side's zone will attend Walton High School. We are all proud to be Walton Raiders!