Arrival/Dismissal Procedures
General Information
Start Time 7:50 AM
Dismissal Time 2:20 PM
Late Arrivals and Early Dismissals
For the safety of all students, if your child arrives after 7:50 AM, you must sign your child in at the PTA desk in the lobby.
No transportation changes/dismissals are permitted after 1:40 PM.
Bus Information
Students are encouraged to ride the bus. You can enter your address to get the Bus Route information. The Transportation Department reminds us that students should be at the bus stop at least five (5) minutes before the scheduled bus arrival time.
Students are permitted to get off at a different stop, if there is a childcare need. The Bus Pass Form must be completed in advance and returned to the front office for authorization.
Walkers
Walkers will be released on the Wesley Chapel Road sidewalk next to the closed gate. A staff member is there to assure students either have permission to walk alone or that there is an approved person there to take the student. Please complete the Safe Walker Form.
Car Riders
Car riders will be received and dismissed through the front lobby.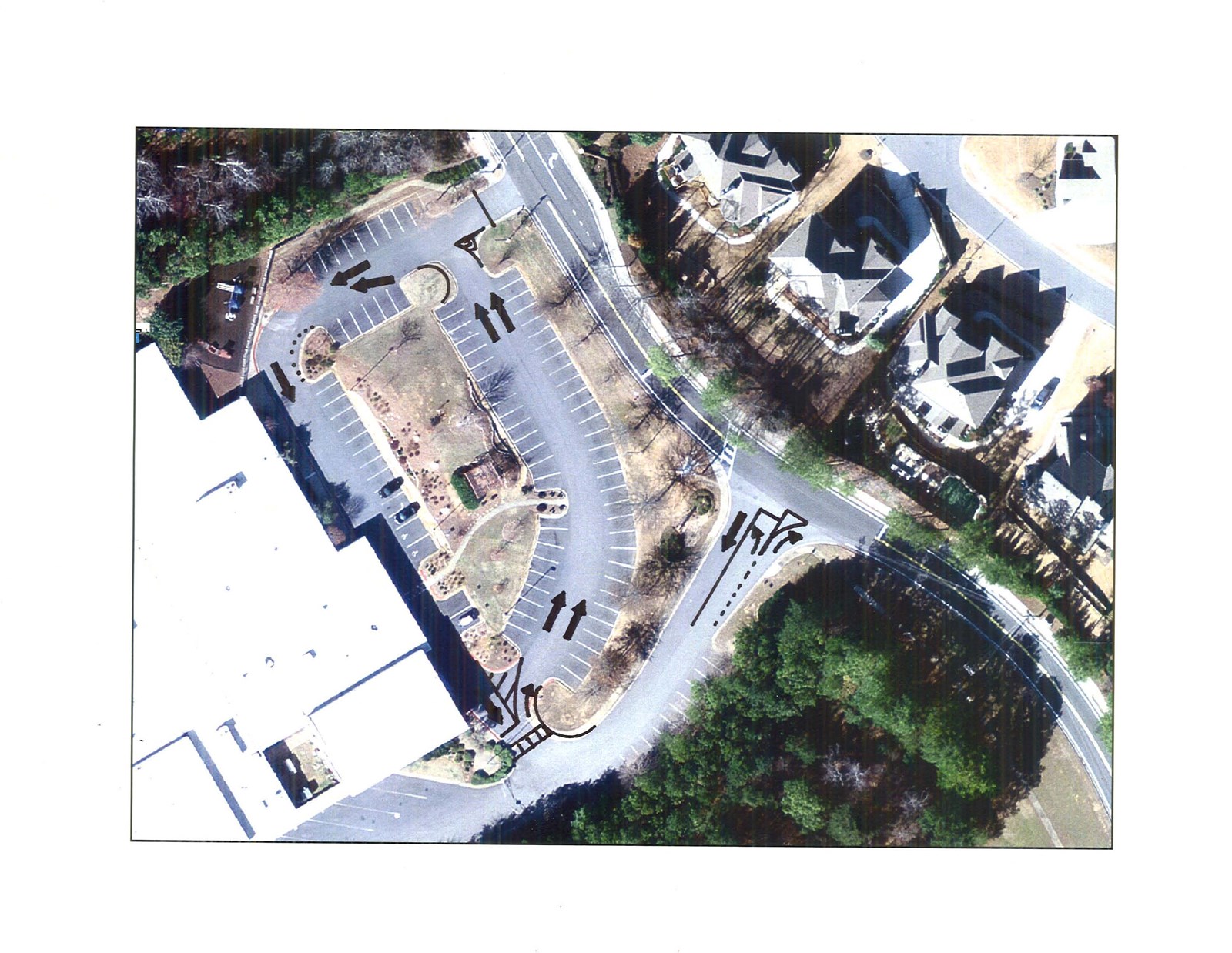 Carpool LanesDrivers will exit Wesley Chapel Road and then merge into two lanes until they reach the front of the school where they will merge back into a single line. Drivers must have a carpool tag (or an updated tag with the current sticker) visible before a student can be released. Access the Carpool Tag Form for a new tag or a sticker.
Students not picked up by 2:35 PM will be taken to ASP. All ASP charges will apply.