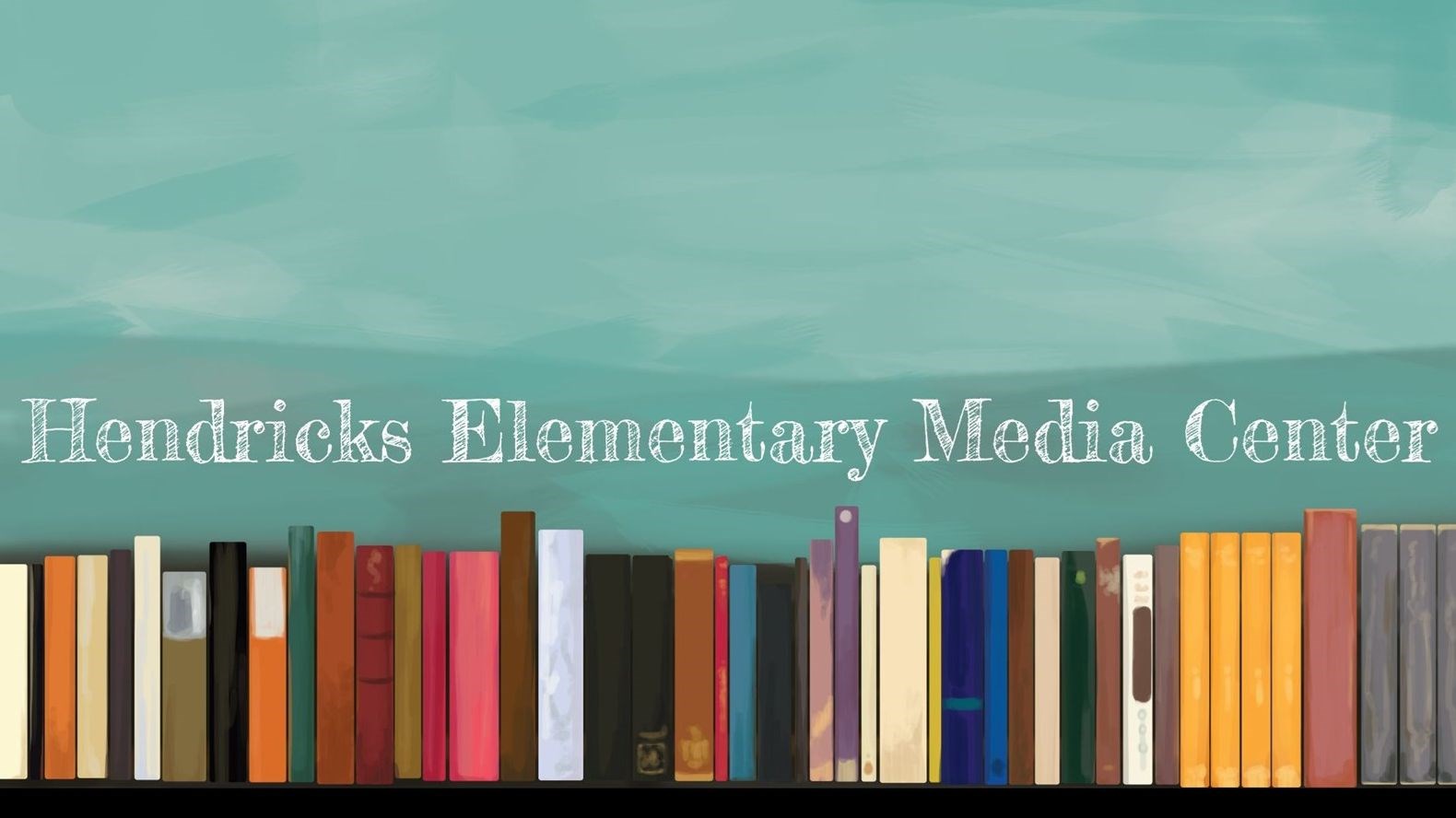 Cynthia Coker, media specialist
Siobhan Burchell, media assistant
---
The Hendricks Media Center provides books to encourage a love of reading and life long learning among both our students and staff. We also provide a collection of instructional support materials to support our teachers.
Students may checkout two books at a time for a period of two weeks. Teachers may checkout up to 50 books or other items and keep them for up to three months. Checkout time for students begins at 8:10, which is shortly after the conclusion of the morning news broadcast. Parents may be contacted periodically with notifications for overdue books.
---
Student Log-ins
Ms. Coker is happy to help with any kind of login issues. Click her name above to send an email.
---
Book Requests
We happily consider requests for new books and materials, just contact Ms. Coker with titles you would like to see in our media center!
---
Destiny Discover
Students are familiar with Destiny Discover, our online catalog of materials in the Hendricks Media Center.
---
Cobb Digital Library - CDL
Cobb Digital Library (CDL) is familiar to all our students. Within CDL, students can enter Destiny, and a variety of other informational resources.
---
Sora
Need some eBooks to read, or maybe even an AudioBook? Try out Sora!
Access Sora from Cobb Digital Library or your Clever account. Need help with that? Just contact a classroom teacher, academic coach, or Ms. Coker.