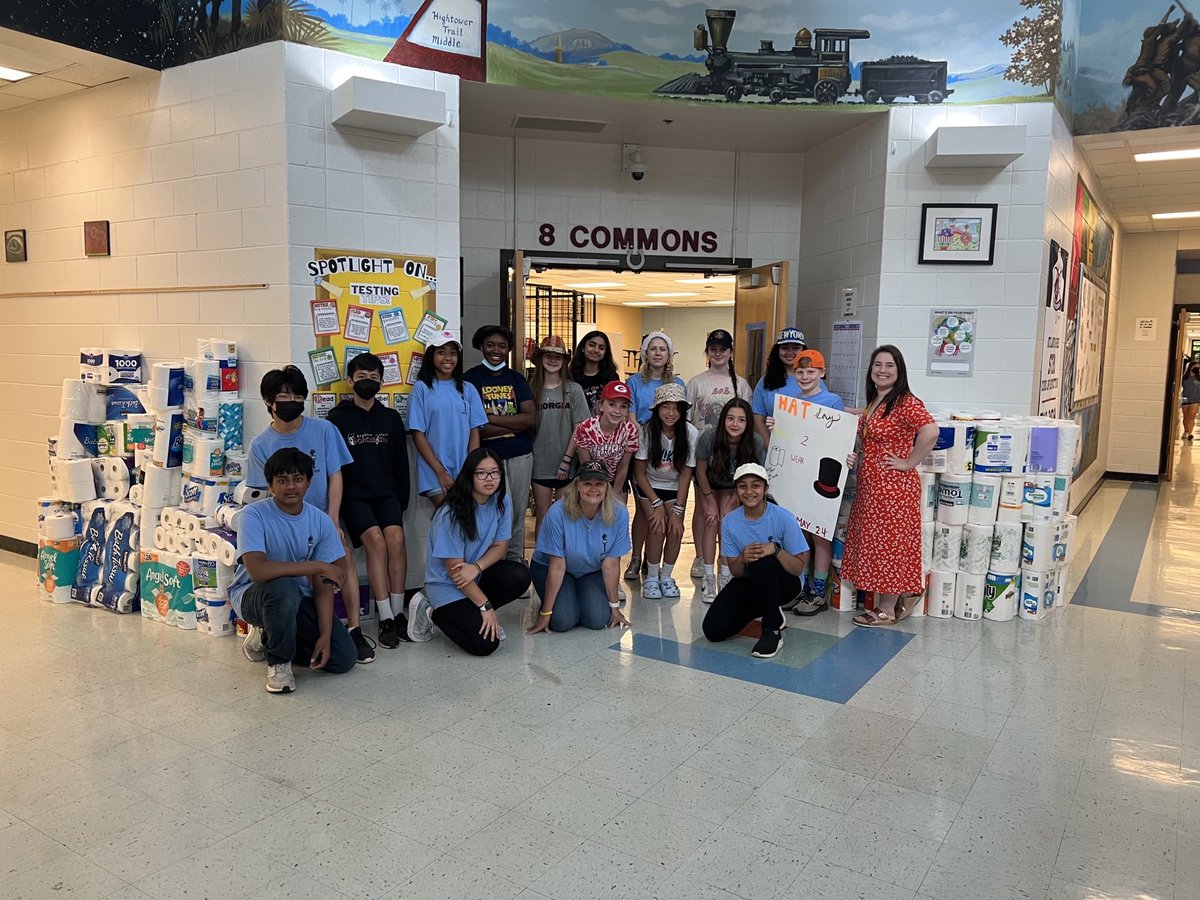 Look at all of those band students! Great job 6th, 7th, and 8th grade bands! The Spring Concert was fantastic!
https://t.co/Qg6Qx6ybCA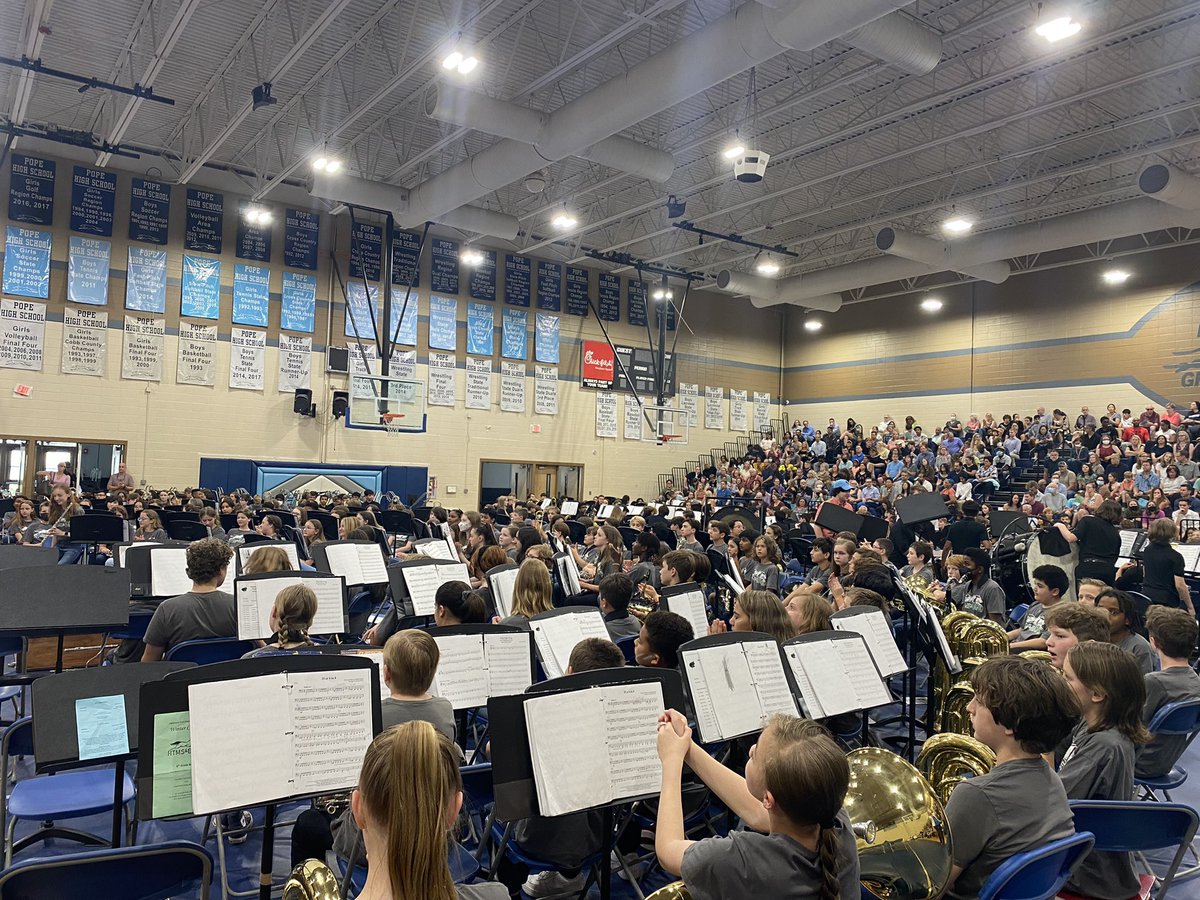 Congratulations to Vicki Schmidt for being named as one of the Top 10 Subs Of The Year for Cobb County School District for SY 2021-2022! We ❤️ Ms. Schmidt!
https://t.co/DIKxCgkSgb