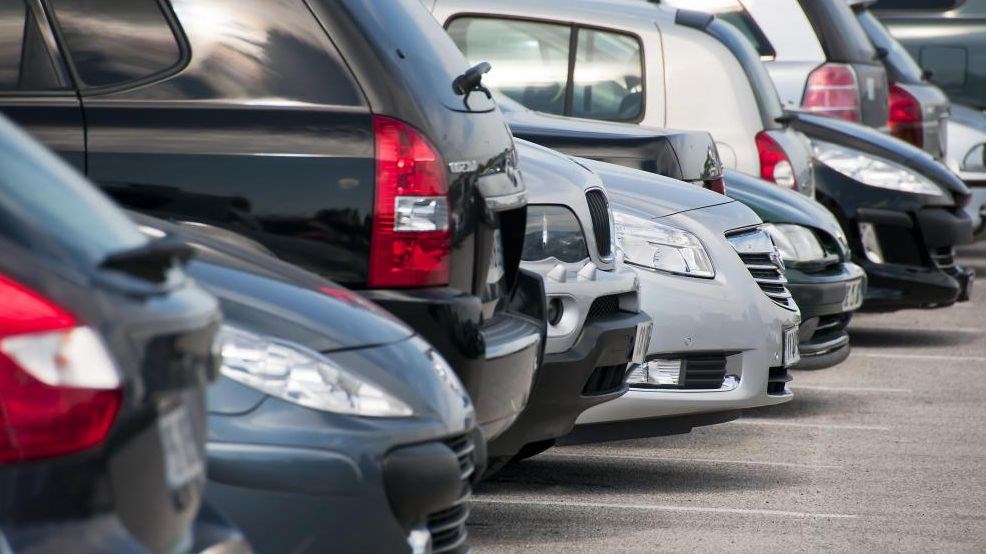 Parking
We are now accepting applications for parking on campus this upcoming school year. Please download the attached documents to review, sign and submit.
Parking Procedures and Checklist
---
Certificate of School Enrollment
A Certificate of School Enrollment is required to obtain a driver's permit/license. To request a certificate, you must pay $2.00 through www.MyPaymentsPlus.com. Certificates will be available two days after your payment is processed. The Certificate of School Enrollment is valid for 30 days after the date it is notarized.
If you are having trouble with your MyPaymentsPlus account, please contact customer support at https://www.MyPaymentsPlus.com/support or call 877-237-0946.
---
Getting a Learner's Permit or Driver's License this summer?
As you know the Governor has signed the law, effective January 1, 2007, requiring all 16 year olds to have driver's ed prior to a license at 16. As a reminder, please communicate to your communities that we provide this training in conjunction with Marietta City Schools. The Cobb County School District has a significant funding requirement in this program, so please enthusiastically utilize this opportunity. Registration is now under way for summer.
If you need clarification or further information, please contact Cindi Parris, Supervisor, Marietta Community School, at 770-429-3170, Ext. 3303; 770-429-3178 (fax); or CParris@marietta-city.k12.ga.us
Marietta/Cobb Drivers' Education Program:
Marietta/Cobb Drivers Education is a joint program of the Cobb County School system and the Marietta City School system. MCDE offers classes for teens ages 15-18 in preparation for the Class D Driver License. The program consists of 30-hours of classroom instruction and 6-hours of driving instruction and meets the Joshua's Law requirements and qualifies for the 10% Teen Drivers Education Insurance discount. For more information, visit us at www.mariettacommunityschool.com/drive_ed/.