Transportation Information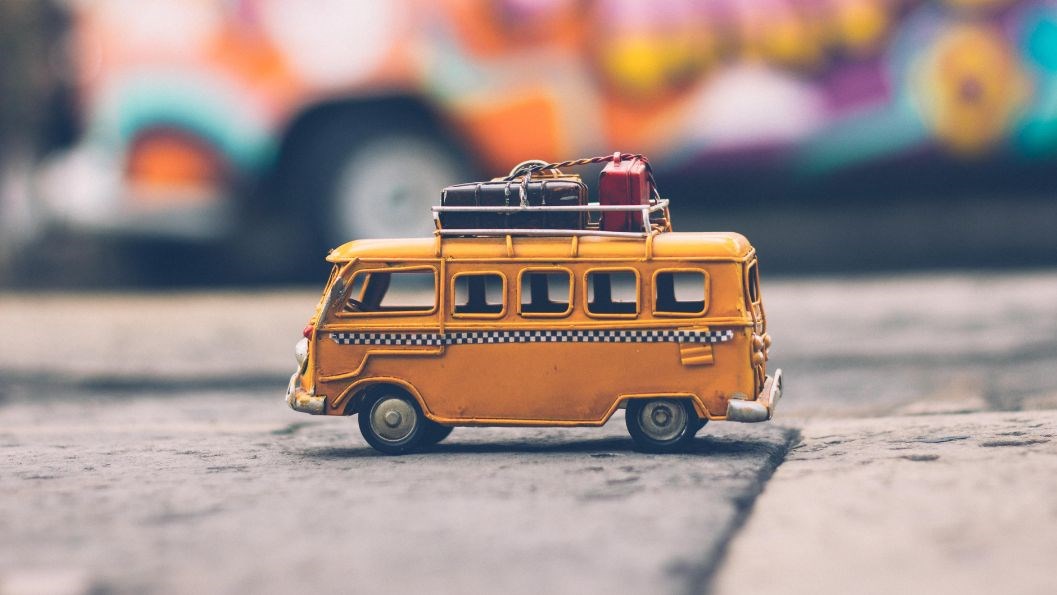 CCSD Transportation Department
Parents can look up a bus stop using a street address. To enter your street address, click here. https://www.cobbk12.org/page/310/bus-route-finder
Parents should use the "Here Comes the Bus" app for the most accurate bus information. This free service provides real-time, student-specific bus information (bus stop, scheduled stop time, notifications when the bus is close to the stop, bus changes, and notification if the bus is running late). The free app can be downloaded from the Apple App Store or Google Play. The user will need School District Code 87881, and their student ID number.
Transportation will continue placing "yellow tags "on the top loop of book bags for students eight years old and under.

The parent/guardian of all students that are eight years old and under are expected to be at the bus stop throughout the school year.

Students can bring water on the bus beginning the first day of school through October 1st.

Water must be in a secure container with a screw-on lid.

Safe Rider Contracts will be distributed on the first day of school and are available to download from the website https://www.cobbk12.org/page/47135/safe-rider-program-forms.
Transportation office hours are 7 am-5 pm. Phone: 678.594.8000.
National School Bus Safety Week & Driver Appreciation is October 16 – 20, 2023.
---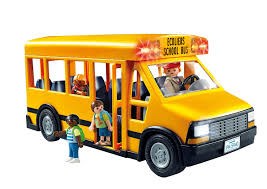 Parents and/or guardians of 8 & under yellow tag students that do not have permission to exit alone per the Safe Rider Form, must come to the bus door to receive their children. We cannot have parents sitting in cars, out on their porches, or down the street in the distance waiting to receive them. It is crucial that the bus driver and student(s) be able to clearly identify the adult ready to receive them at the bus stop. If the parents and/or guardians do not come to the door for a clear identification, their 8 & under student(s) will be returned to the school upon completion of the route, and handed off to a staff member. This does not apply to any 8 & under students that have been given parental permission to exit alone.
---
Parents: Please refrain from lining up for afternoon carpool in the emergency/fire lane prior to 1:30. See below for Cobb County School District and Cobb County Police Department guidelines. Please also be reminded that smoking is prohibited on school grounds. Finally, we ask that you refrain from idling while waiting in the carpool line due to the hazardous fumes released.
Sec. 118-216. - Prohibited parking, standing; violations.
No person shall stand or park a vehicle (other than an authorized emergency vehicle), whether occupied or not, except momentarily to pick up or discharge a passenger or passengers:
(a) Within 20 feet of a fire hydrant;
(b) Within 20 feet of a fire department connection (FDC); or
(c) In a fire lane.
(d) Vehicles may stand in a fire lane of an educational occupancy (as defined by the Life Safety Code adopted by section 54-54) for 30 minutes prior to the afternoon end time and 30 minutes thereafter. Standing or parking of a vehicle in such fire lane at any other time is prohibited.
---
Carpool and Parking Lot Procedures
If you participate in the morning carpool, this letter is for you. We need your help! Please help us keep your children safe by following ALL Carpool and Parking Lot procedures.
• ONE-WAY Entrance into the school and through the parking lot. Please notice the directional arrows at the entrance and in the parking lot. Please drive SLOWLY!
• Cars should line up from 7:15 – 7:50 AM in a one-lane formation in the front parking lot.
o ONE-WAY
o STUDENTS MAY ONLY BE LET OUT OF THE CAR DIRECTLY IN FRONT OF THE SCHOOL.
o School doors open at 7:15 for students to enter. There is no supervision prior to 7:15.
o Students are tardy at 7:50 and must be walked into the building and signed in by a parent.
o PLEASE DO NOT DROP STUDENTS OFF IN THE PARKING LOT, AT THE ROUND ABOUT, IN THE BACK PARKING LOT, OR ALONG THE SIDE CURBS.
o If you must park in a parking space and walk your child into the school, please follow the one-way, one-lane flow of traffic when you return to your car and exit. This will undoubtedly delay your exit time; however, we must have cars flowing in one direction to help ensure the safety of your children.
• AFTERNOON Dismissal: 2:15 – 2:35
o ONE-WAY/TWO LANE FORMATION
o Cars will need to double stack (side-by-side) in the parking lot. (Be mindful of the narrow turns in the parking lot.)
o Cars should merge at the turn in front of the school.
o Car-Tags must be visible. Students will not be released to anyone without a car-tag.
o Students will be lined up along the sidewalk in front of the school. Once you come to a complete stop, students will be directed to get into the car.
o Please follow the directions of staff members while in the car-pool line and parking lot.
o Cars should yield to buses.
Your efforts to create a safe environment for all students are greatly appreciated. Thank you for your patience and cooperation regarding the carpool and parking lot procedures. CAR RIDER CARDS ARE REQUIRED EVERY DAY; otherwise, please park and go to the front office to retrieve your child. ID is required for student dismissal.
---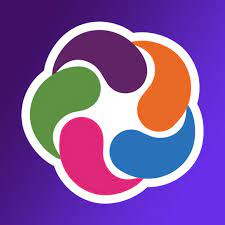 Reminder: Dismissal changes are only accepted through ParentVue this school year. If you are having trouble logging in, please email patti.scollan@cobbk12.org.