Principal Advisory Council
Community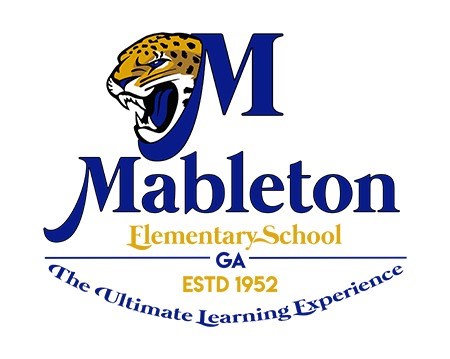 A council functions as an advisory body, offering input to the local school principal.
The District believes family and community engagement is critical to student and district success. The establishment of Principal Advisory Councils is intended to provide a means by which parents, community members, and school staff can work together to create a better understanding of and mutual respect for each other's concerns and share ideas for school improvement.
---
Council Membership
Two staff members (one being the current Teacher of the Year);
Two parents (one being the current PTSA president);
Two members of the community (one being a Partner in Education representative);
In the case of high schools, the president of the student government organization or senior class president.
---
The 2021-2022 Principal's Advisory Council Board Members are as follows:
Pamela Cain--Principal
Tracy Crum--Administrative Support
Gisela Escobedo-Parent Facilitator
Dr. Tamieka Grizzle--Innovation Specialist
Laura Postell--Secretary
Whitney Pape--Mableton Elementary TOTY
Mr. Clay Brooks--1st, 3rd, and 5th grade parent
Heather Knowles--PTA Co-President and parent of 1st grader
Lindsey Vaughn--PTA Co-President and parent of 3rd grader
Barry Smith--First Christian Church of Mableton
Janet Vineyard--Mableton First Baptist
Thank you all for your commitment.
We look forward to collaborating with you about school success!
---
The meetings for the 2021-2022 school year will virtually on the following dates from 11:30-12:30:
Wednesday, 10/6/21
Wednesday, 12/1/21
Wednesday, 2/2/22
Wednesday, 4/13/22