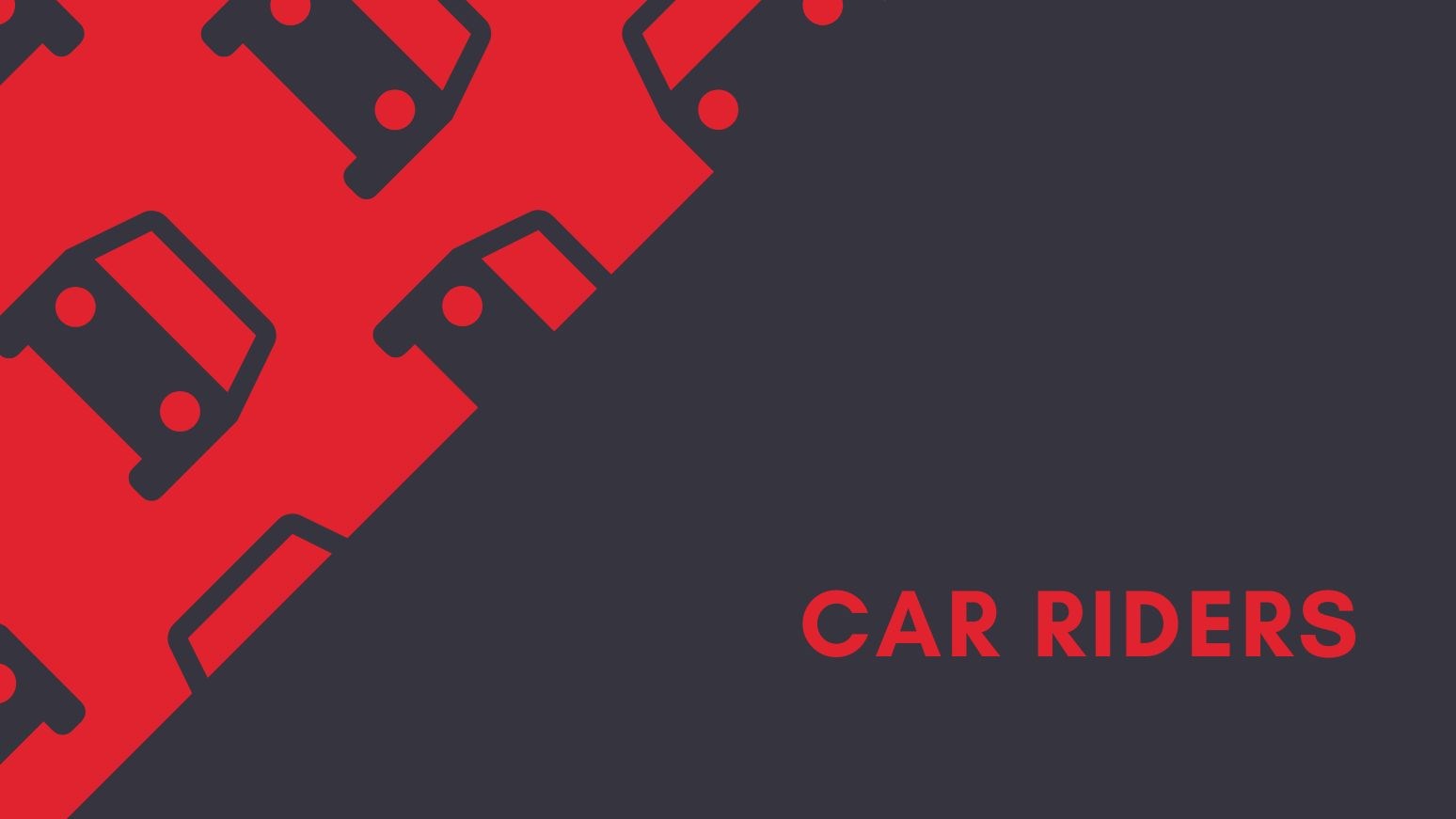 Mableton Elementary Car-Rider Information
2022-2023
All Car-Pool procedures are to ensure the safety of our STUDENTS and Staff.
Carpool takes place in the front parking lot ONLY. Carpool procedures are outlined below and should be strictly followed by both
students and drivers. Please teach your child(ren) to open and close his/her own door. We will have staff members available to help
students who need help.
MORNING ARRIVAL, 7:15-7:50AM:
• ONE-WAY Entrance into the school and through the parking lot.
• Please notice the directional arrows at the entrance and in the parking lot. Please drive SLOWLY!
• Cars should line up from 7:15 – 7:50 AM in a one-lane formation in the front parking lot.
• STUDENTS MAY ONLY BE LET OUT OF THE CAR DIRECTLY IN FRONT OF THE SCHOOL.
• School doors open at 7:15 for students to enter. There is no supervision prior to 7:15.
• Please DO NOT drop students off in the parking lot, at the round-about, in the back-parking lot, or along the side
curbs.
• Students are tardy at 7:50 and must be walked to the front door by an adult. Parents may sign their children in
tardy in the front office or use the QR code posted on the front doors.
AFTERNOON DISMISSAL, 1:55 – 2:30
• ONE-WAY/TWO LANE FORMATION
o Cars will need to line-up side-by-side in the parking lot.
o Cars should merge into one lane at the turn in front of the school.
o Car-Tags with student(s) name and grade must be visible in the front window. Students will not be
released to anyone without a car-tag.
o Students will be lined up along the sidewalk in front of the school. Once cars come to a complete stop,
students will be directed to get into the car.
o Please follow the directions of staff members while in the car-pool line and parking lot.
o Cars should yield to buses.
Your efforts to create a safe environment for all students are greatly appreciated. Thank you for your patience and cooperation
regarding the carpool and parking lot procedures. CAR RIDER CARDS ARE REQUIRED EVERY DAY; otherwise, please park and go to
the front office to retrieve your child. ID is required for student dismissal.
Sincerely,
Pamela Cain, Principal