Student Laptop Information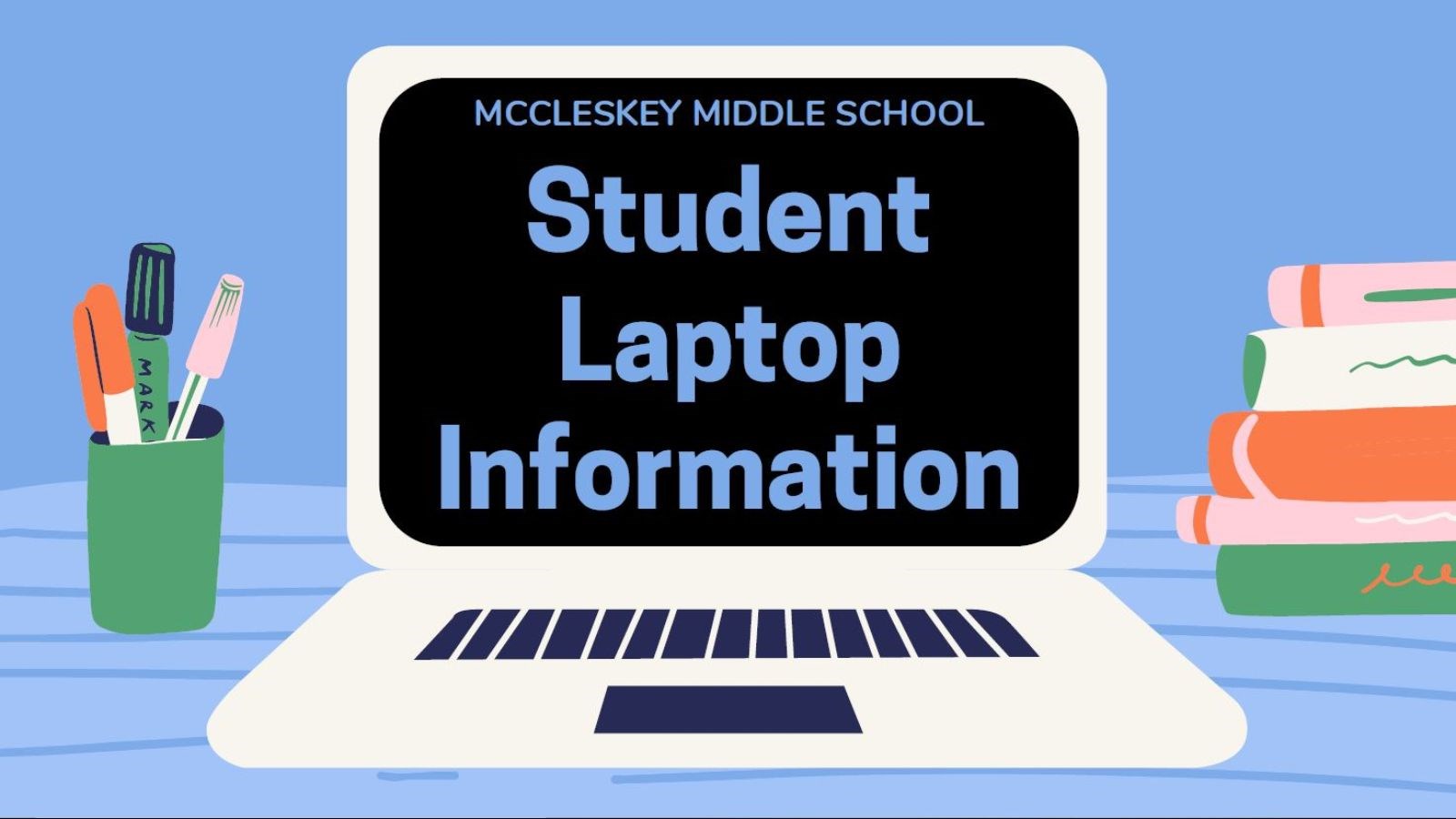 How do I opt-in for my middle school student?
In order to participate in the program, the enrolling adult must opt-in through ParentVue. Directions are provided at the bottom of this post.
Students will not receive a laptop unless the parent opts-in through ParentVue.
Students who currently have a CCSD laptop issued to them from last year will not be able to receive a new laptop. The previously issued laptop must be returned before a new laptop can be assigned.
ParentVue Instructions English.pdf
ParentVUE Instructions Spanish.pdf
---
How do I set-up my student laptop?